Corporate fundraising
Sorry, what is it you're selling?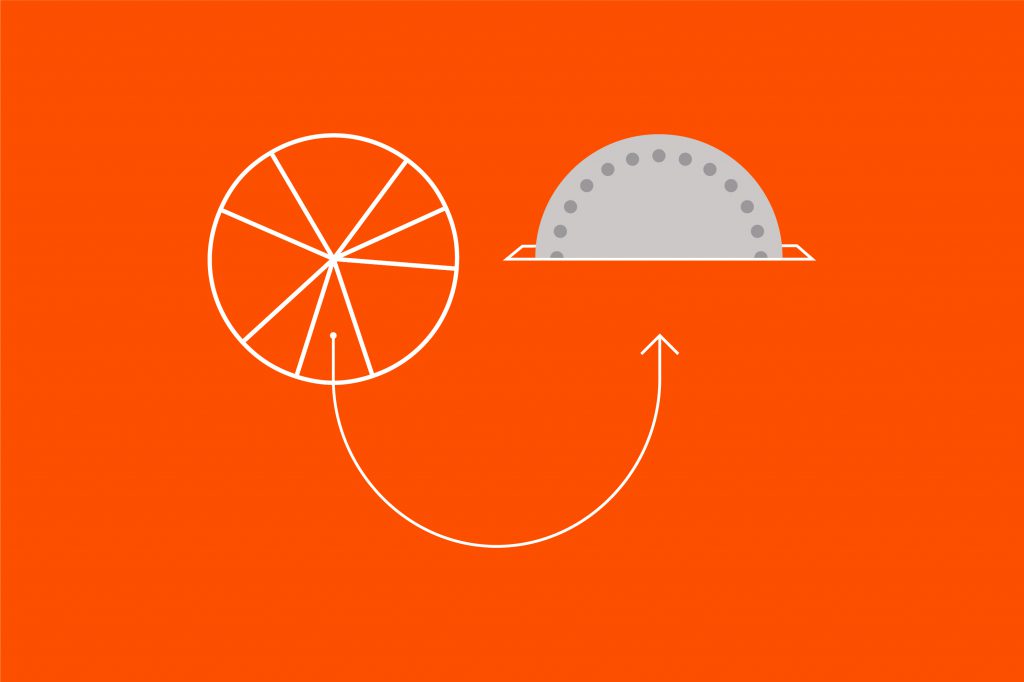 We talk to many charities about their various fundraising streams and the difficulty they have in cracking the tough-to tackle challenges inherent in corporate fundraising.
Where many charities begin is by committing a lot – and we mean a lot – of time and energy to getting a meeting, usually with the Marcomms Director or someone similar. That's hurdle number one. Then, once they've made it into the diary, they go in and they sell their cause, and they do that with a passion that cannot be denied.
I know this, because for many years, with in-house responsibility for global CSR campaigns inside major corporates, I was the person you were trying to get the meeting with. The problem was, you were one of several hundred organisations trying to get that meeting with me.
Today, I work in an agency that often works with fundraising teams. And they all begin by telling us what they need to get into their campaigns – and it's all about them. But actually this idea needs to be fully flipped on its head. When we, as an agency, pitch, we do our homework. We find out about you. We look at what we could do to help you. As a strategy, this would be easy for corporate fundraisers to adopt – yet it's so seldom the case. Mostly, all that the charities I met knew about my company was that we had a CSR programme and were therefore fair game for their hard sell.
So we've put together three rules for winning corporate fundraising. Here goes.
Be different
Your cause is brilliant. You really want people to know and understand it, and to help. Unfortunately that's what the other four hundred charities feel, too. And when you're all shouting about the same thing, it becomes very difficult to be heard. You need to be different. Perhaps even quiet but clever. Use your imagination or work with an agency that specialises in using theirs, to get your message across in the most original way possible. Use unexpected channels or mechanisms to deliver for you.
Be relevant
Most CSR-smart corporates don't want a cash-for-logo programme (they give you cash, you put their logo on stuff), they want to get involved, too. So find out what their appetite is for really working together – and go armed with ideas. In the past, in–house, I've used charity experience to help my team develop project management and event skills, confidence, team building, personal development, all kinds of things. Team building days don't have to be about assault courses or trips to the races – think of a challenge they can help you with and be prepared to discuss it. Get under the skin of the organisations you approach and work out how your own activities could be used to further the aims and objectives of a potential corporate partner. This could be an employee development programme, giving high potential people project management experience or something different entirely.
Be attentive
Think dating. Few things are more alluring than giving someone the feeling that you've bothered to find out about them. Listen. You're more likely to be able to show them why they should be interested in you. You'll be able to accurately convey the synergies between your organisations and why you are a perfect fit. You'll be able to show them why THEY are important to you – and why you are important to them, too. It's human nature to be flattered by attention. If they feel you can be bothered when others couldn't, they'll sit up and take notice of you.
Clout is a strategic creative agency that helps organisations of all shapes and sizes to overcome their challenges. Launching a new product, service or brand? We'd love to help. Click here to get in touch.