Capita plc
Brand creation
Capita runs a joint venture (JV) with three of Wales' largest local authorities, Bridgend, Merthyr Tydfil and Rhondda Cynon Taf. It offers them a cost effective, efficient solution for vital infrastructure – improving schools, transport, roads and buildings across South Wales – and a way to sidestep lengthy tender processes.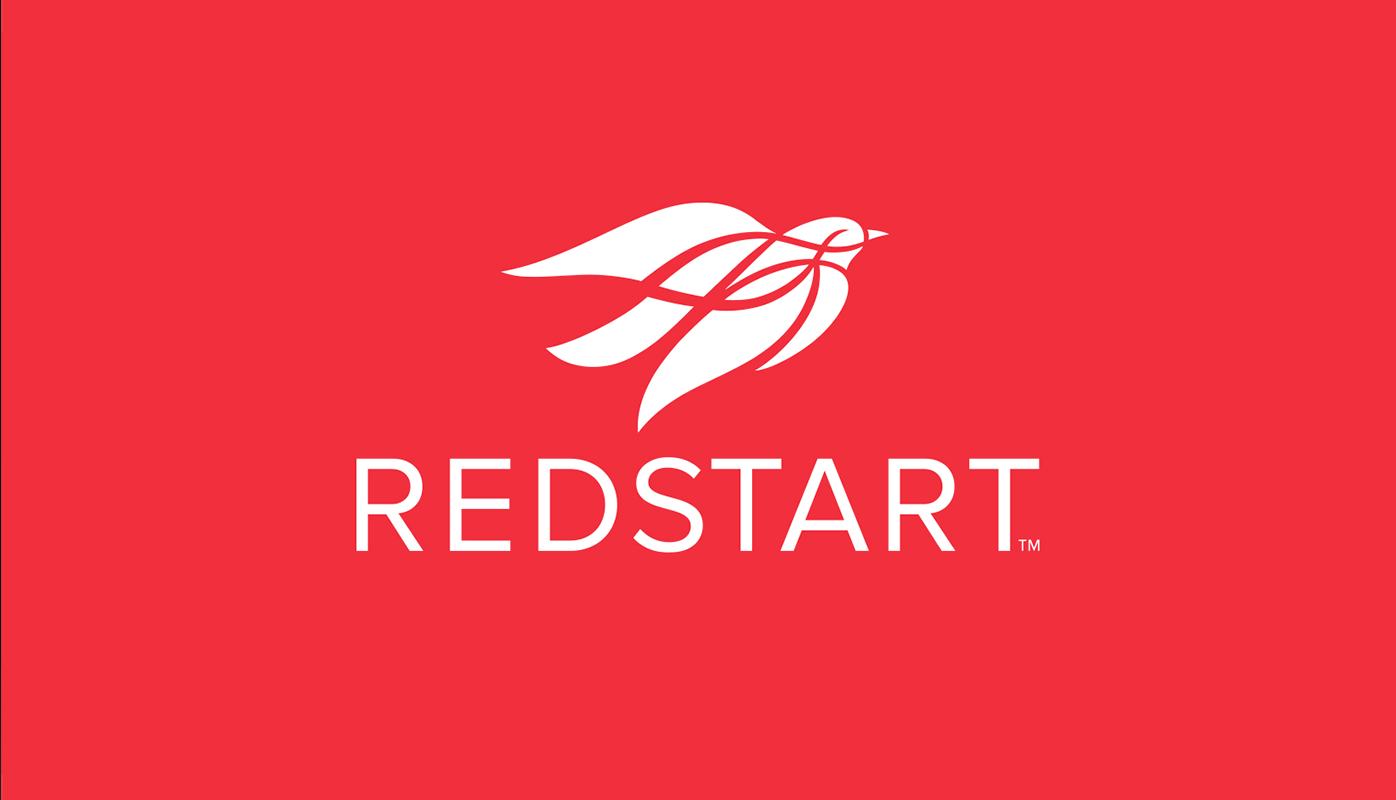 The challenge
Initially branded "Capita Glamorgan JV", it lacked a distinct identity and voice and was too closely associated with the group brand. They approached us to develop a more relevant brand and identity to reinforce the JVs benefits to their commissioners and other audiences.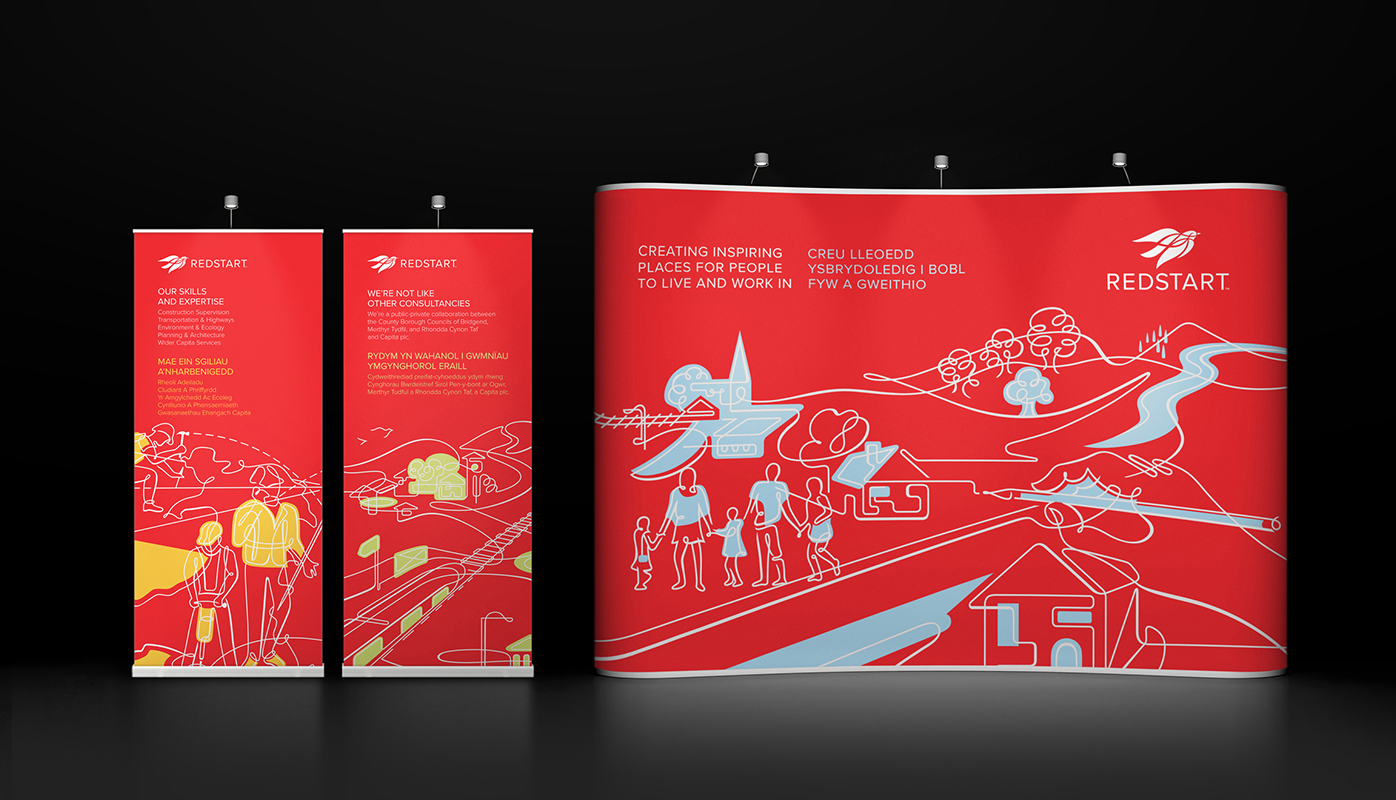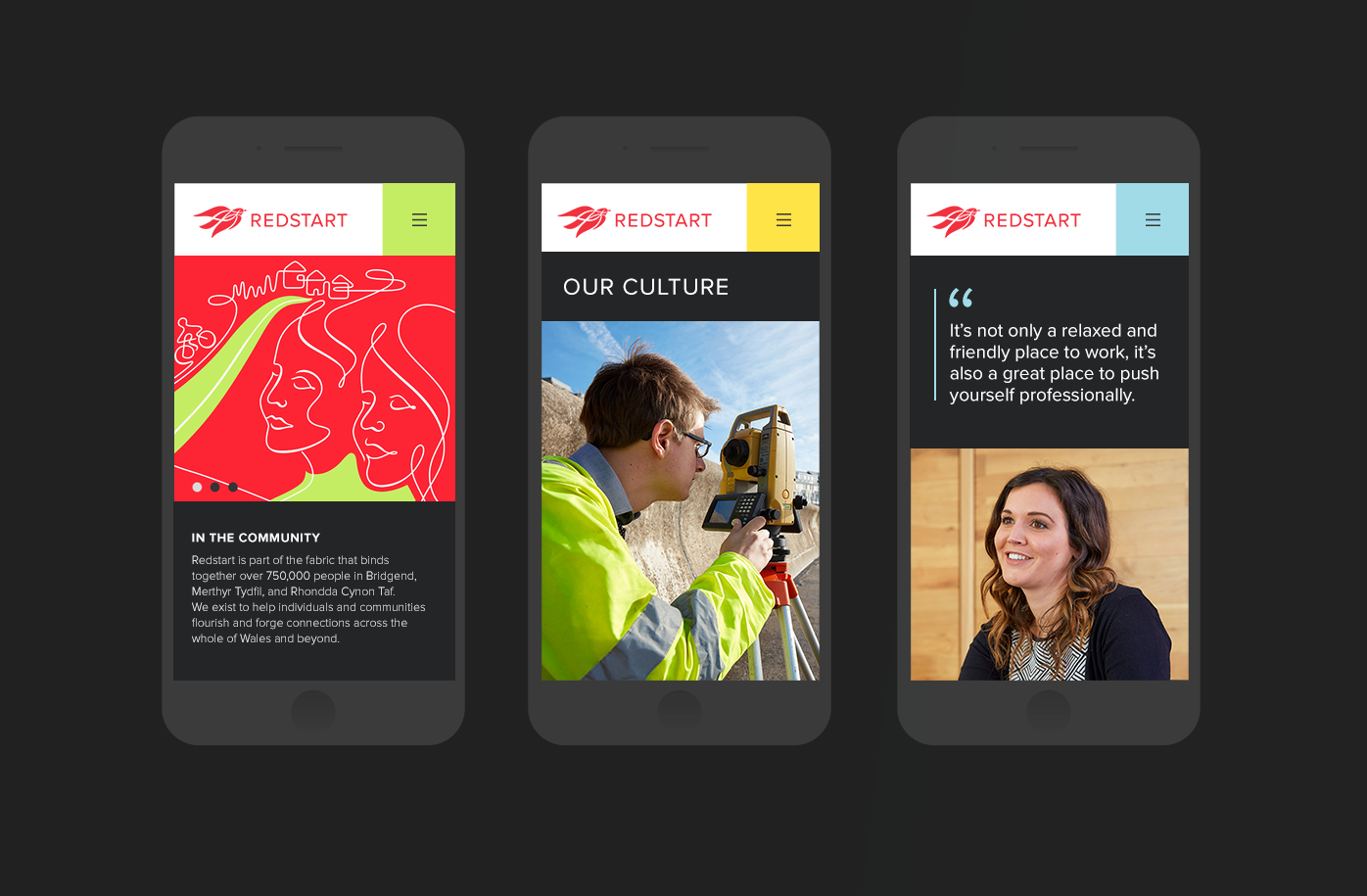 Our approach
Our idea: a little bird, always near, rural or urban, often unseen but always heard. It knows every inch of its territory from earth to sky, just like the JV. We created a brand idea around a Redstart, a bird that lives in the JV's valleys and landscapes. The new logotype echoes both the bird and the landscape whilst swooping illustrations depict the benefits of the JV.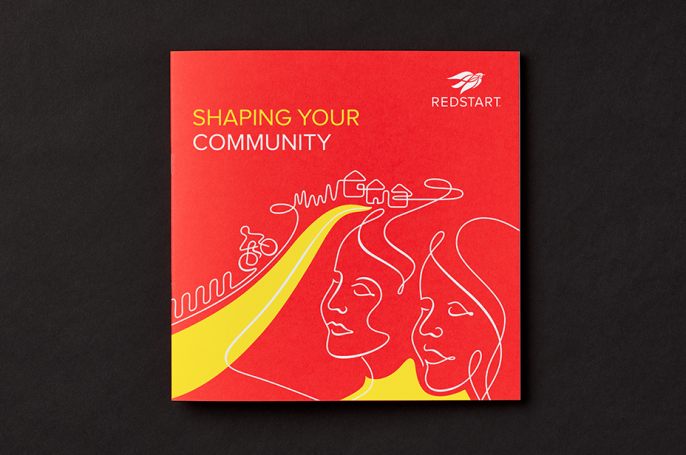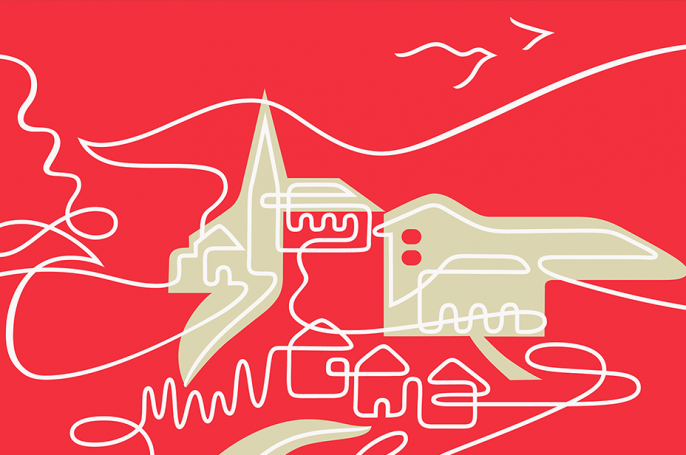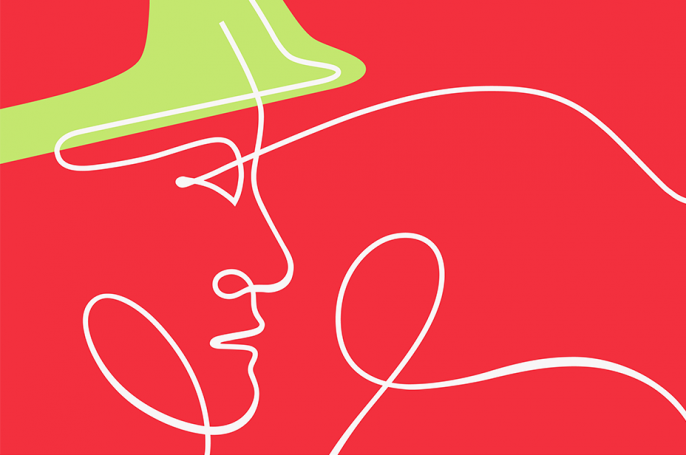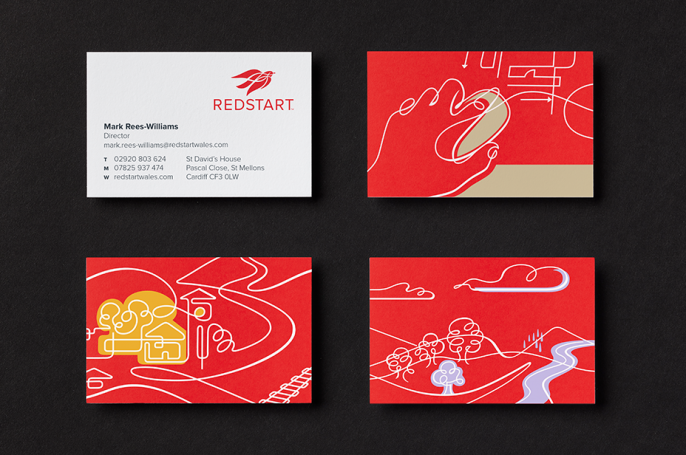 What we did
Proposition development
Naming
Brand identity
Responsive bilingual website
Brand collateral
Brand identity guidelines
Tone of voice
Website
The outcome
The new brand has reinvigorated the JV and instilled a new sense of pride and purpose. It has allowed the organisation to have conversations beyond the JV area and Wales itself, creating new opportunities. Redstart has been universally well-received by the local authorities and the wider Capita team.
They pushed us creatively and led us towards a great narrative and the best outcome, whilst remaining mindful of the brief.