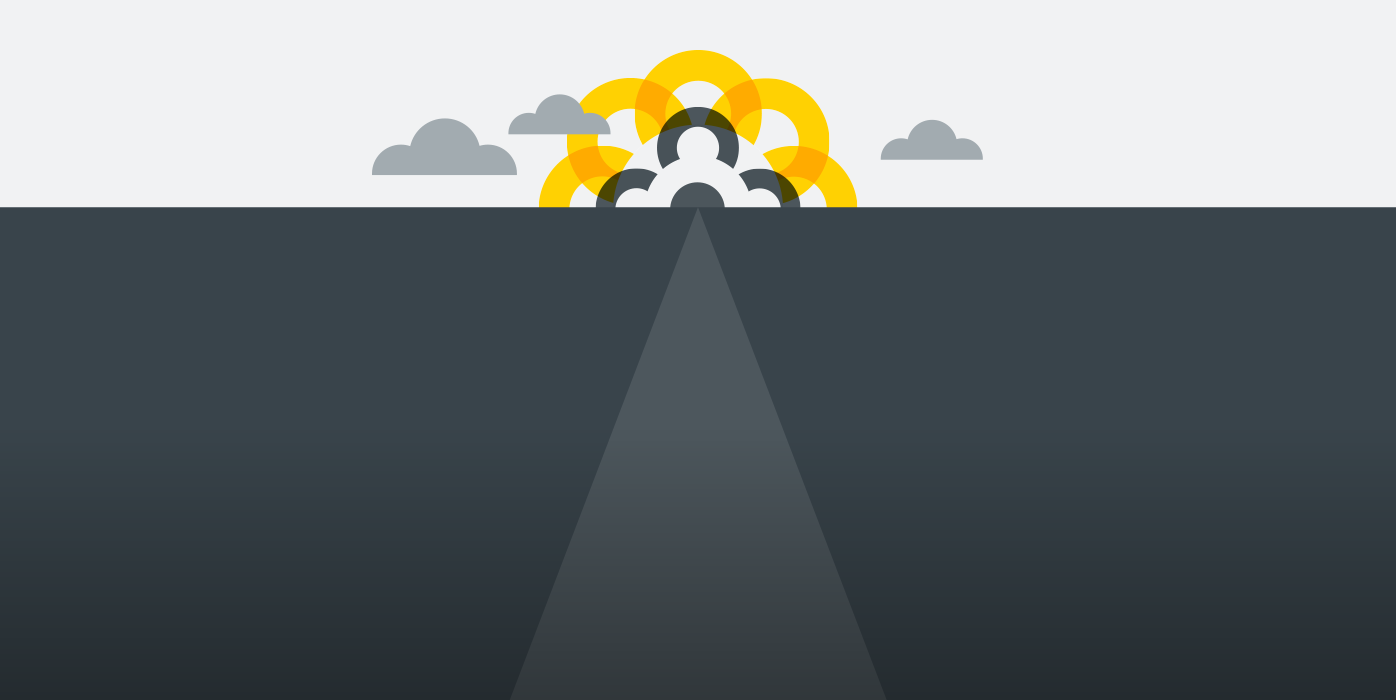 FORGE
THE PATH
Carbon's founders set out to revolutionise the legal industry. Frustrated at the way traditional law firms operated, they wanted to create an alternative route for lawyers. This firm would be discerning, skilled and efficient at the practice of law – but modern, flexible and fair in its application.
What we did
Brand strategy
Naming
Brand identity
Brand architecture
Brand identity guidelines
Tone of voice
Sales and marketing collateral
Brand animation
Challenge
Carbon needed a brand that would appeal to ambitious, courageous lawyers and clients alike. As an exciting challenger in the sector, they needed to maintain the integrity of a traditional law firm whilst discarding the elements that were no longer relevant or helpful to modern-day business practice.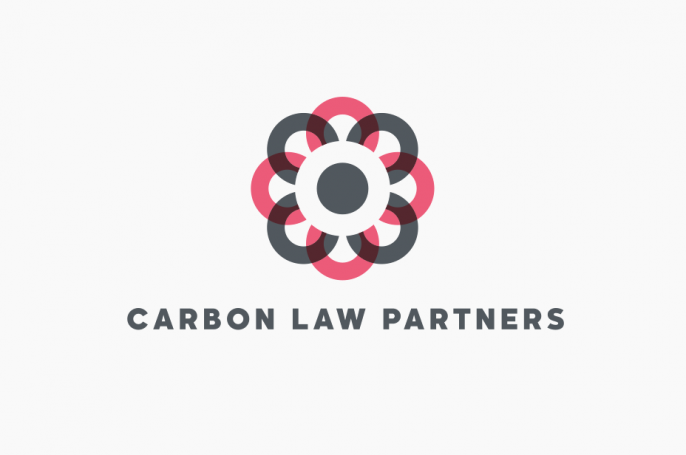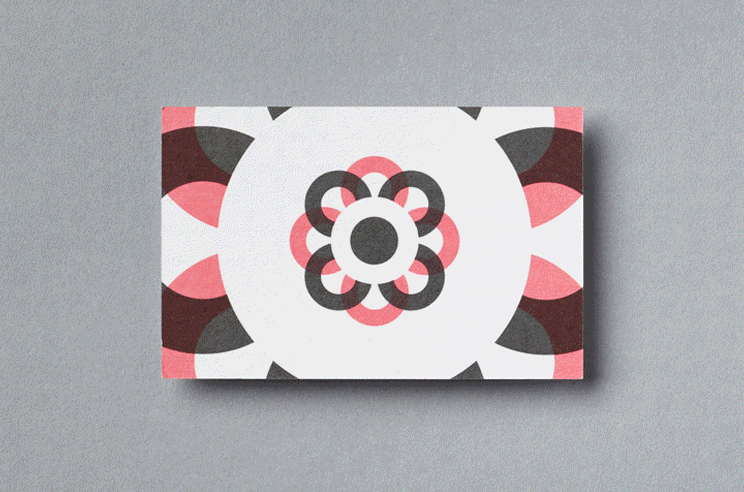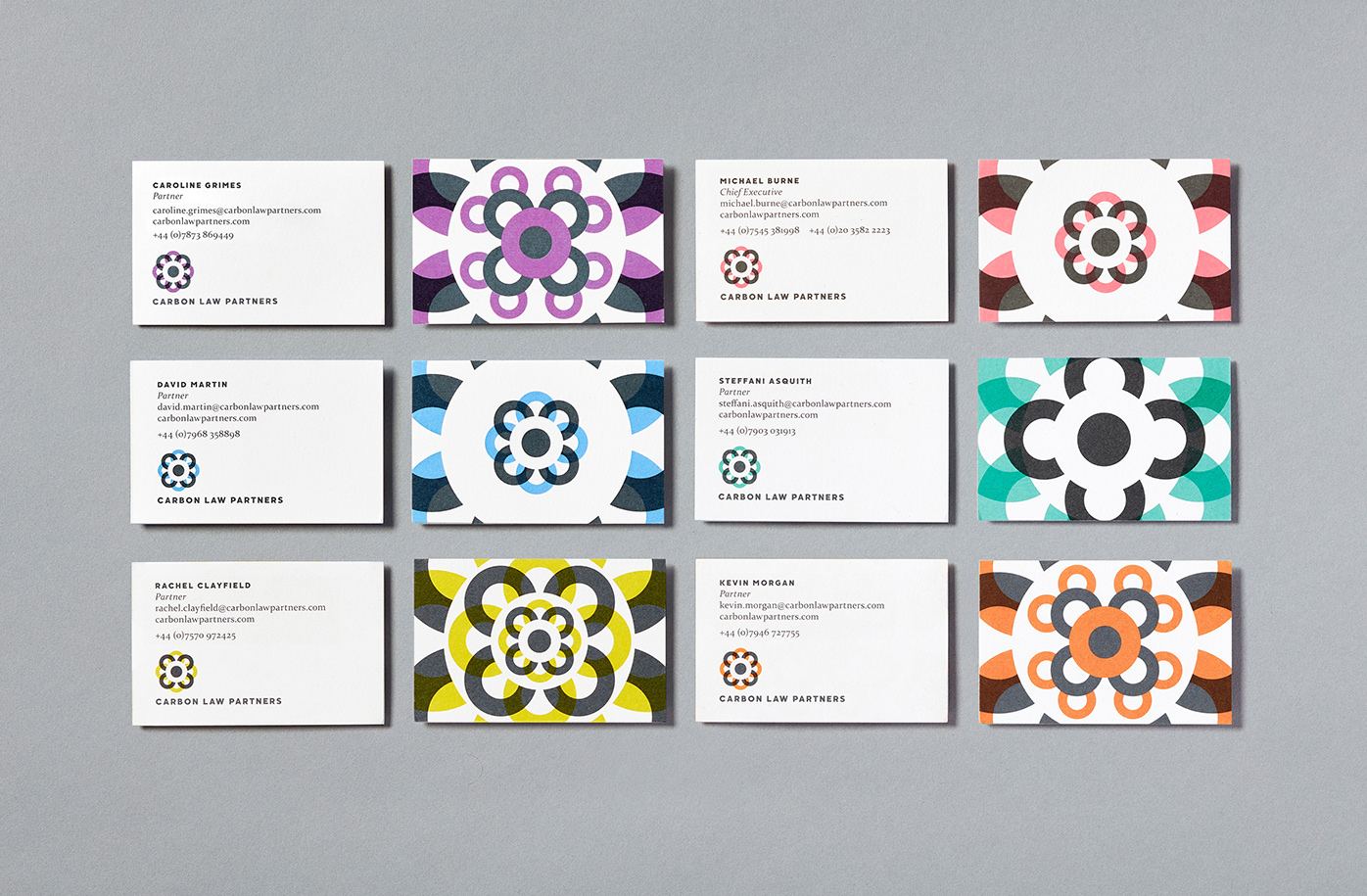 Approach
Working closely with the Chief Executive and his team, we inspired a new direction for the start-up brand. Carbon – the strongest, most flexible element in the periodic table. We created an identity that takes its inspiration from the chemical symbol for carbon, "C" and turned it into an adaptive identity system. Different versions of the flourish were created, allowing each new partner the opportunity to choose a unique version of the identity under the Carbon brand.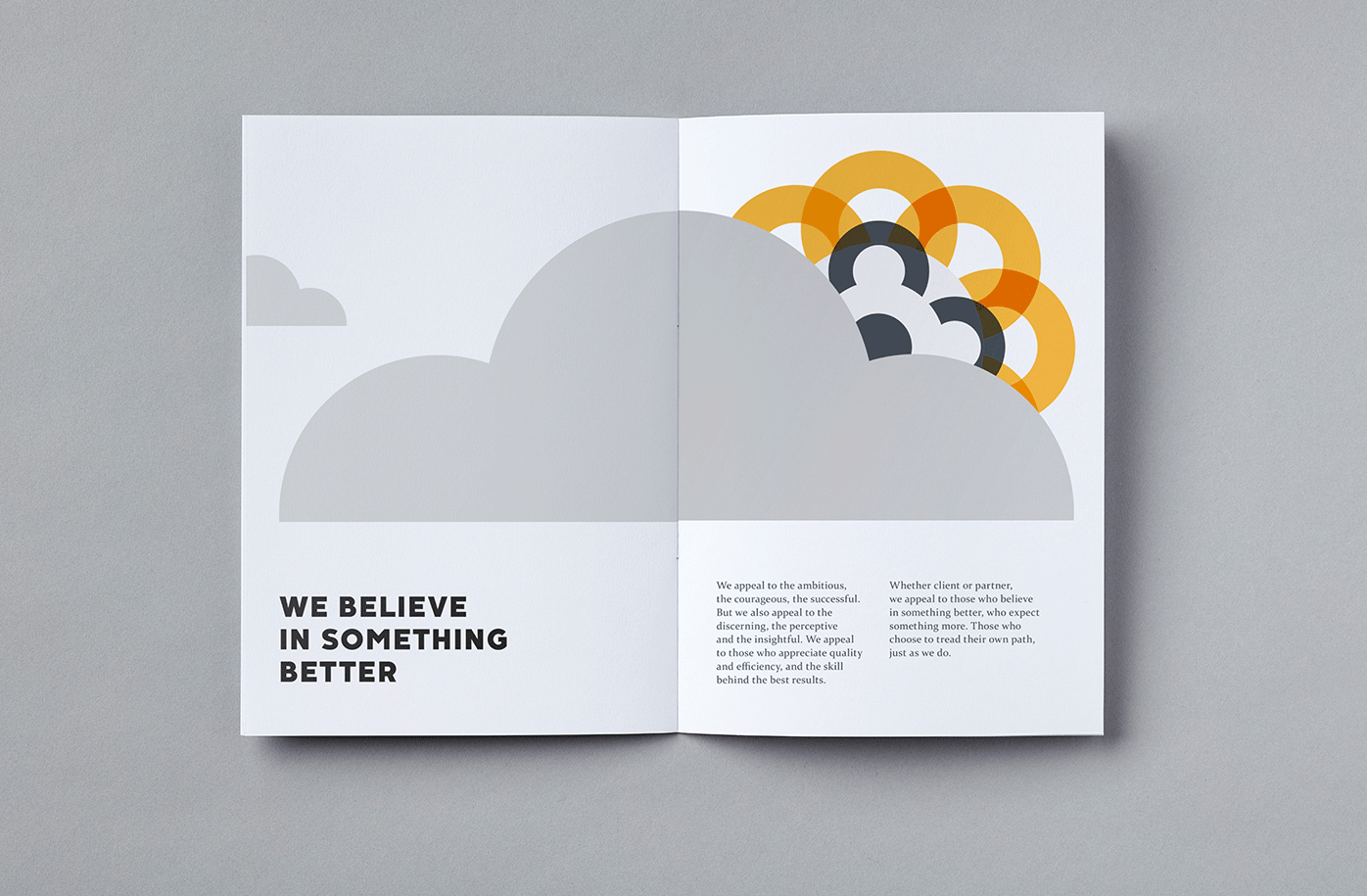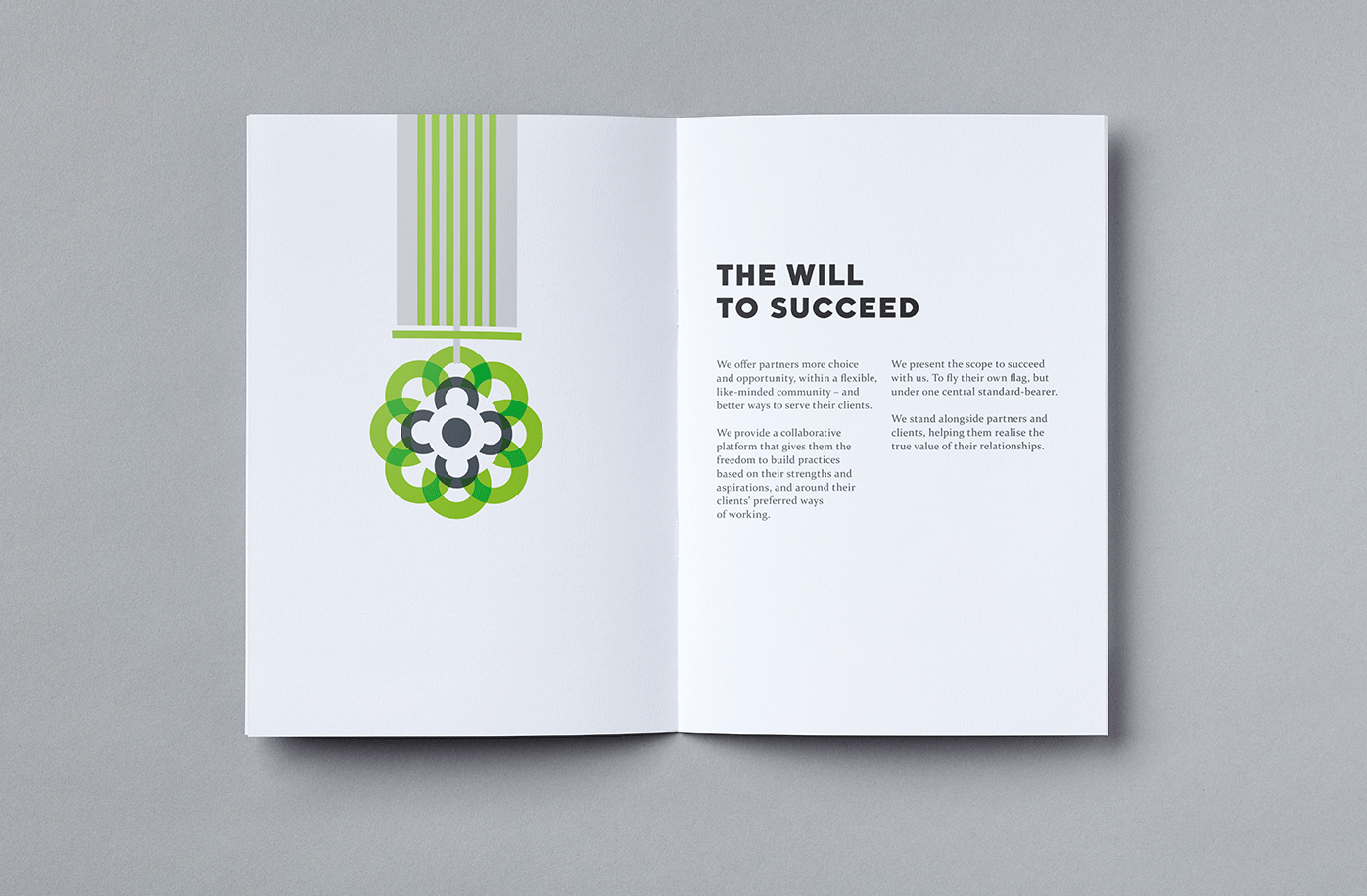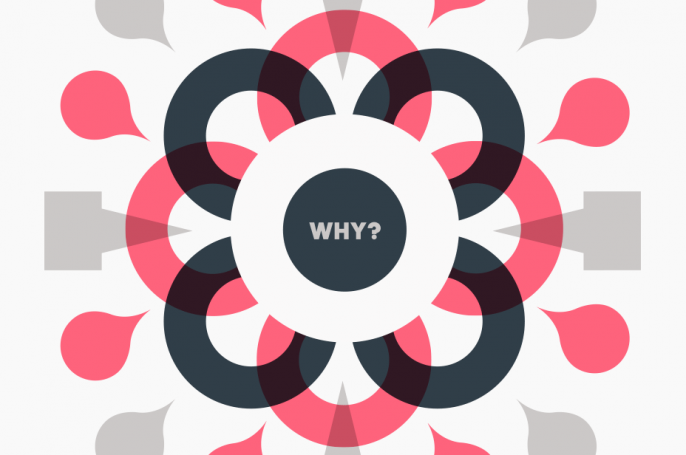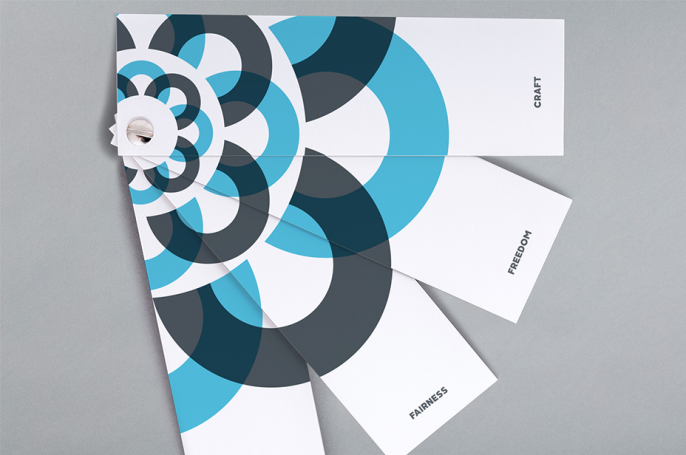 Outcome
Carbon has gone from strength to strength and continues to grow, with 20 employees, 14 partners and over £500k in investment. Their reputation as a challenger brand is building, with UK-wide representation in many of our major cities.
They have added real value to our business and have brought a level of experience, expertise and attention to detail that is world class. Working with Clout is like working with master craftsmen.