City of London based start-up Flow&Ebb helps businesses to protect themselves – and their profit margins – from the volatile commodities markets.
The challenge
Flow&Ebb are an ambitious start-up in a highly competitive market and needed a brand to match. Their offering was something new and exciting within the archly traditional world of commodities trading. They needed a brand that would help position them as a trusted team of experts with unrivalled know-how.
Our approach
We created a brand identity that uses a bold, striking illustrative language to convey expertise and knowledge and to show how Flow&Ebb guide their clients through the perils of the commodities trading landscape.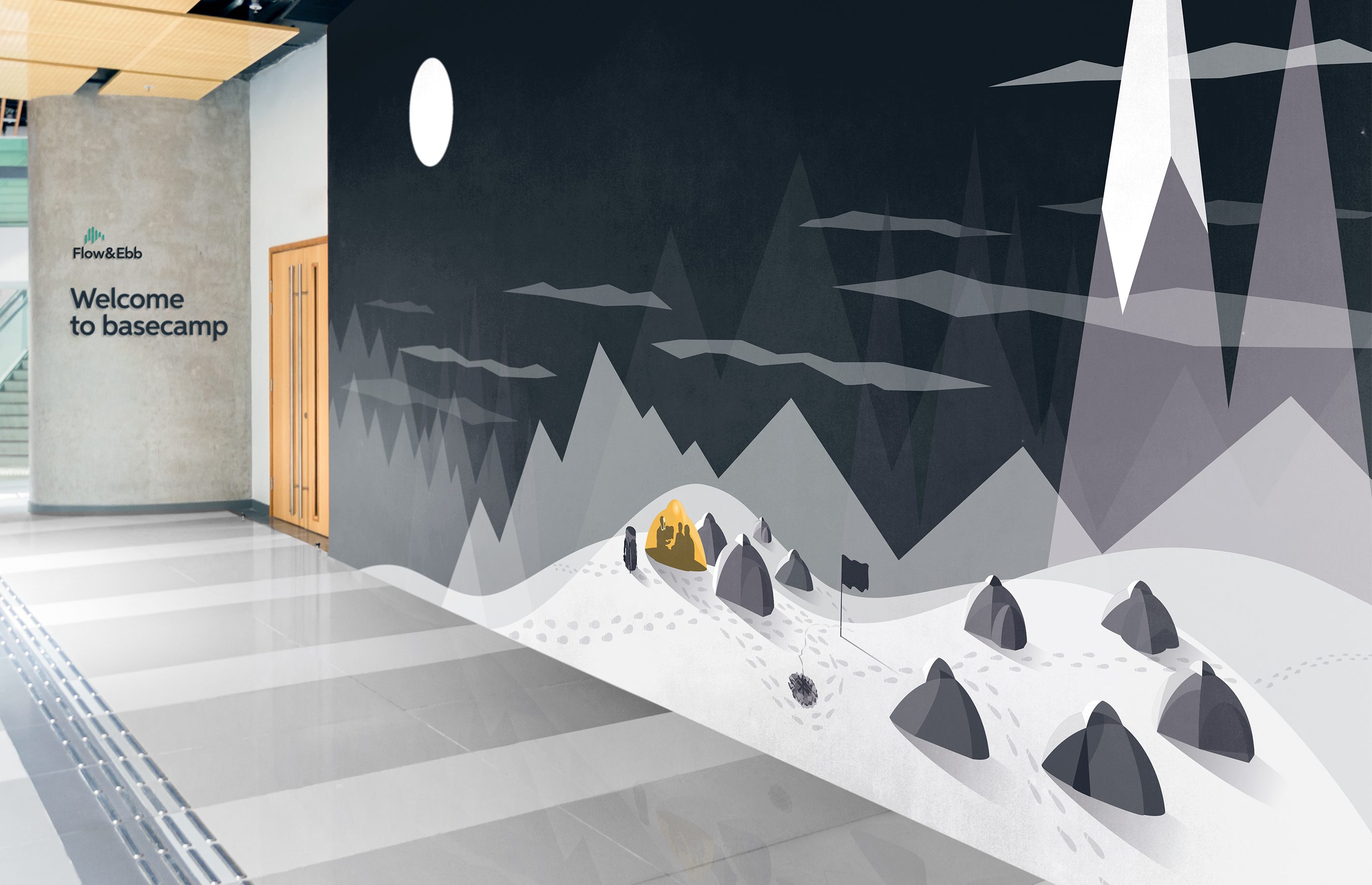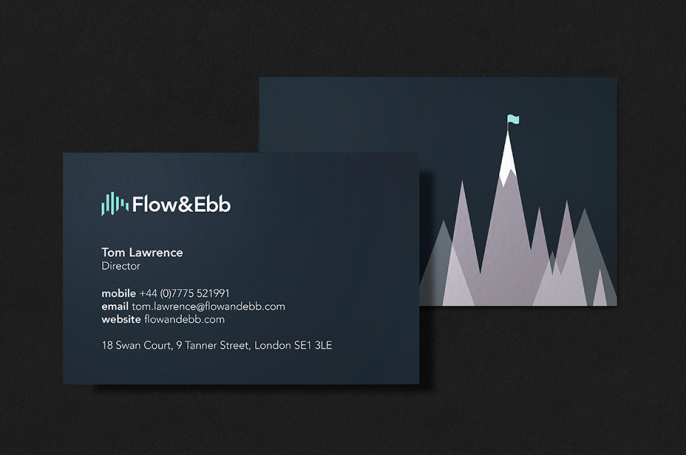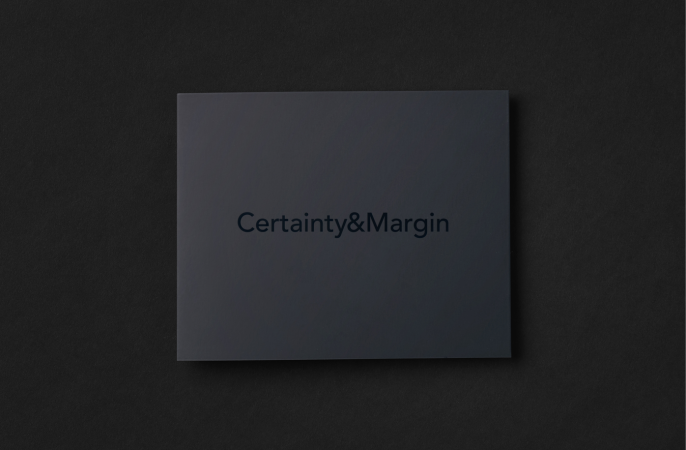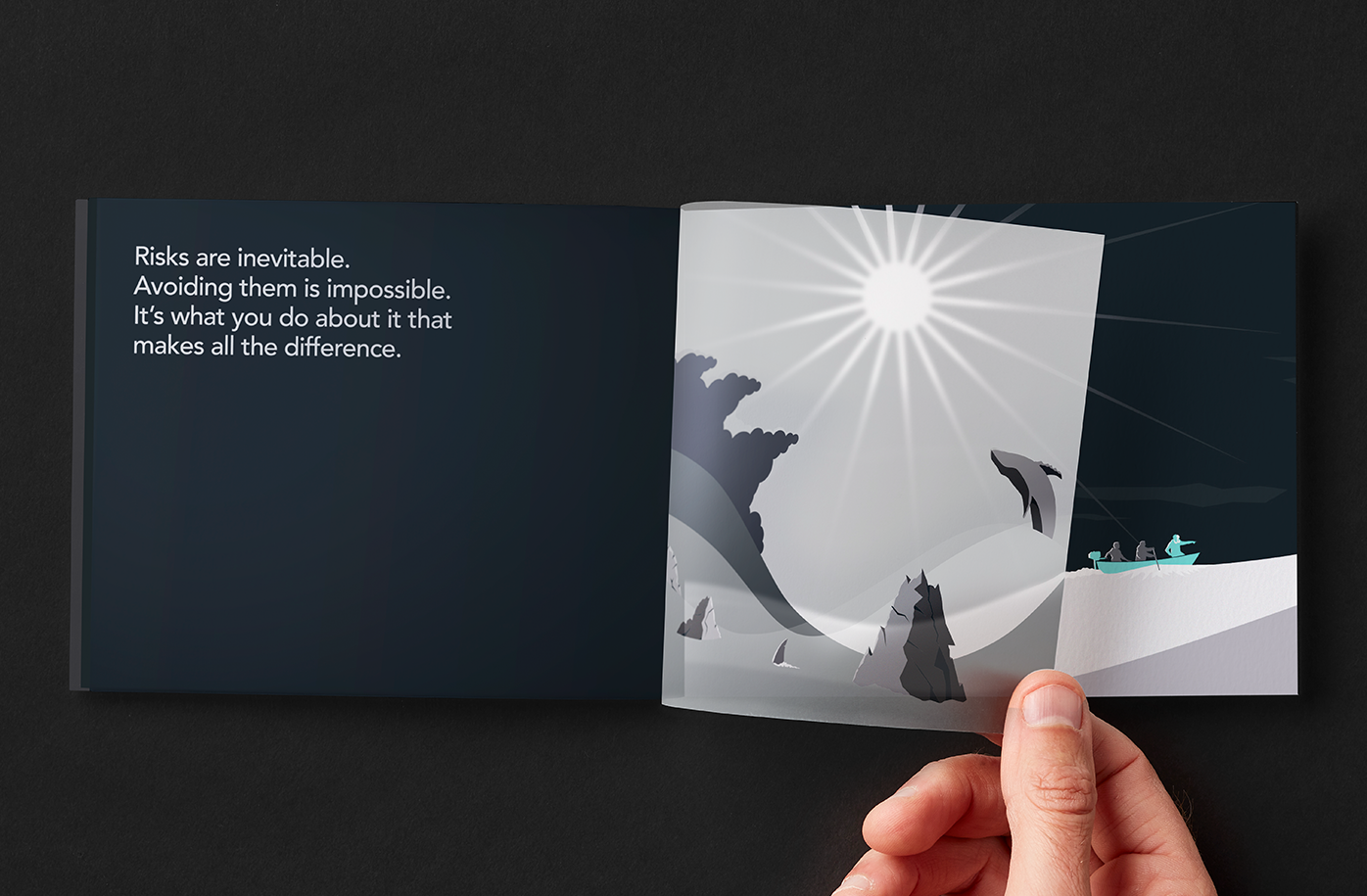 The outcome
The brand has offered reassurance and instilled credibility in the name Flow&Ebb. Today they count Hilton, Pret and Serco amongst their growing client list.
Clout has exceeded my expectations in areas like creativity, advice and challenge. And in less obvious areas that make a huge difference: project management, cost efficiency, high attention to detail and a really conscientious approach.