Hft
Fundraising campaign and messaging strategy
£80m learning disability charity, Hft, described themselves as the "biggest charity you've never heard of". They were right. Few people had heard of them. Their services – giving people with learning disabilities the best life possible – were offered through the local authorities who had historically funded them. The charity was invisible even to many of the families they supported daily.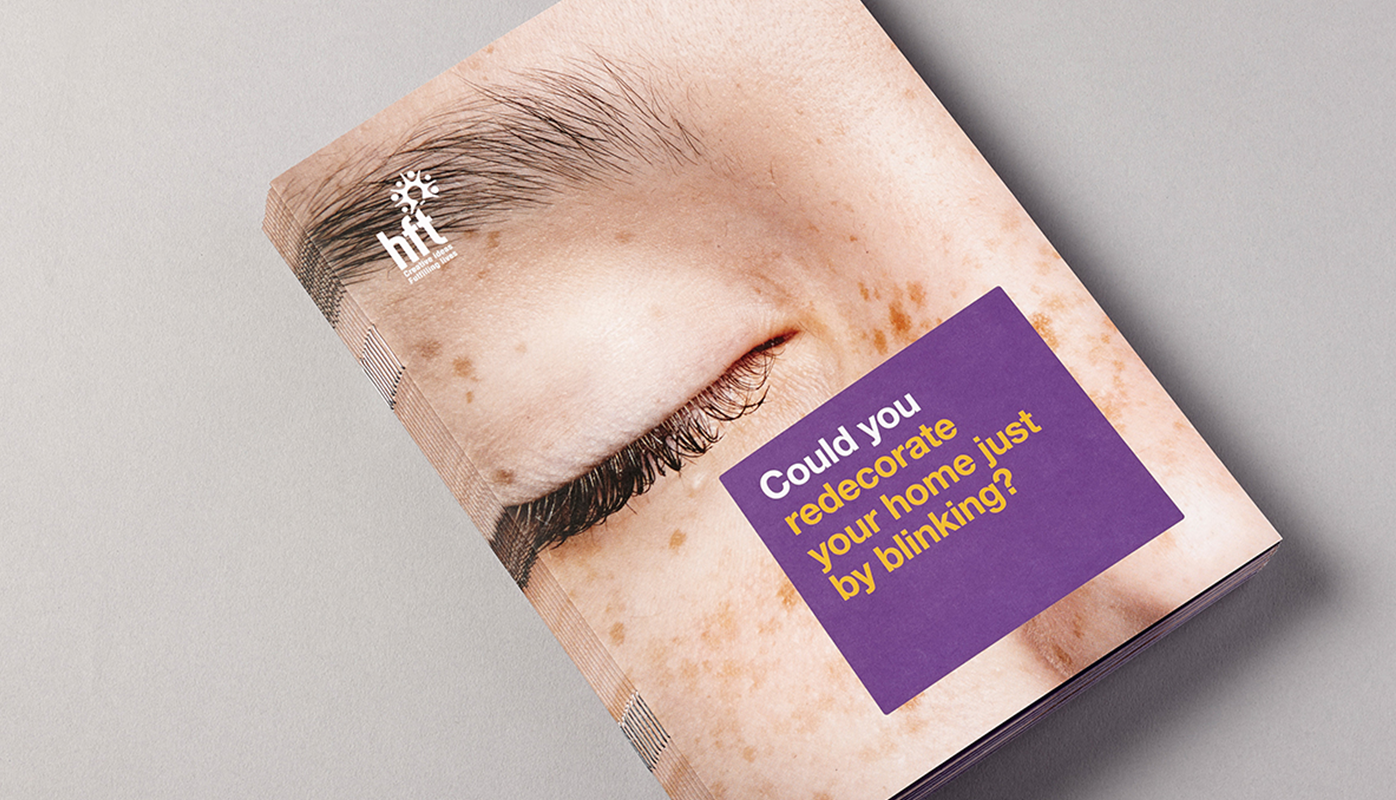 The challenge
Local authority funding cuts meant that Hft needed to rethink their fundraising efforts. They faced the additional challenge of being a "non mainstream" cause and having to persuade people to donate to something that they had no connection to. And a lack of cohesive messaging across the organisation meant their story was unclear.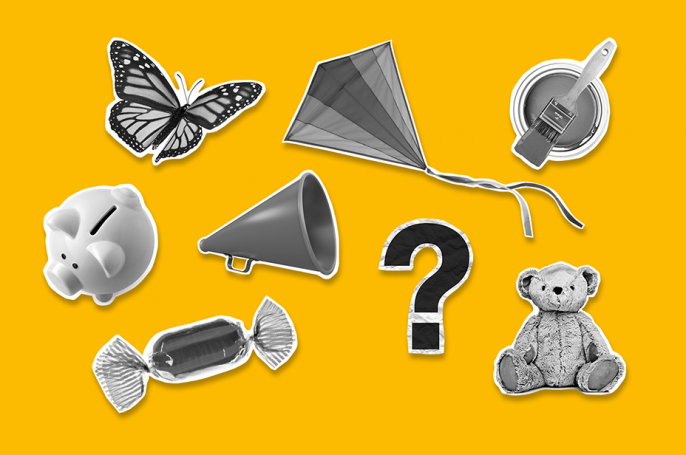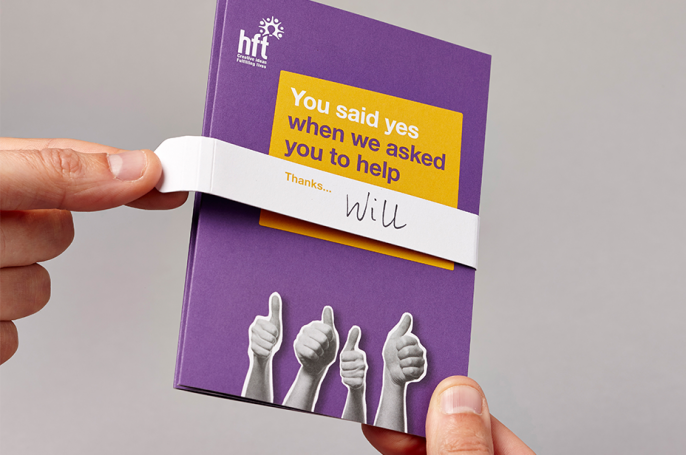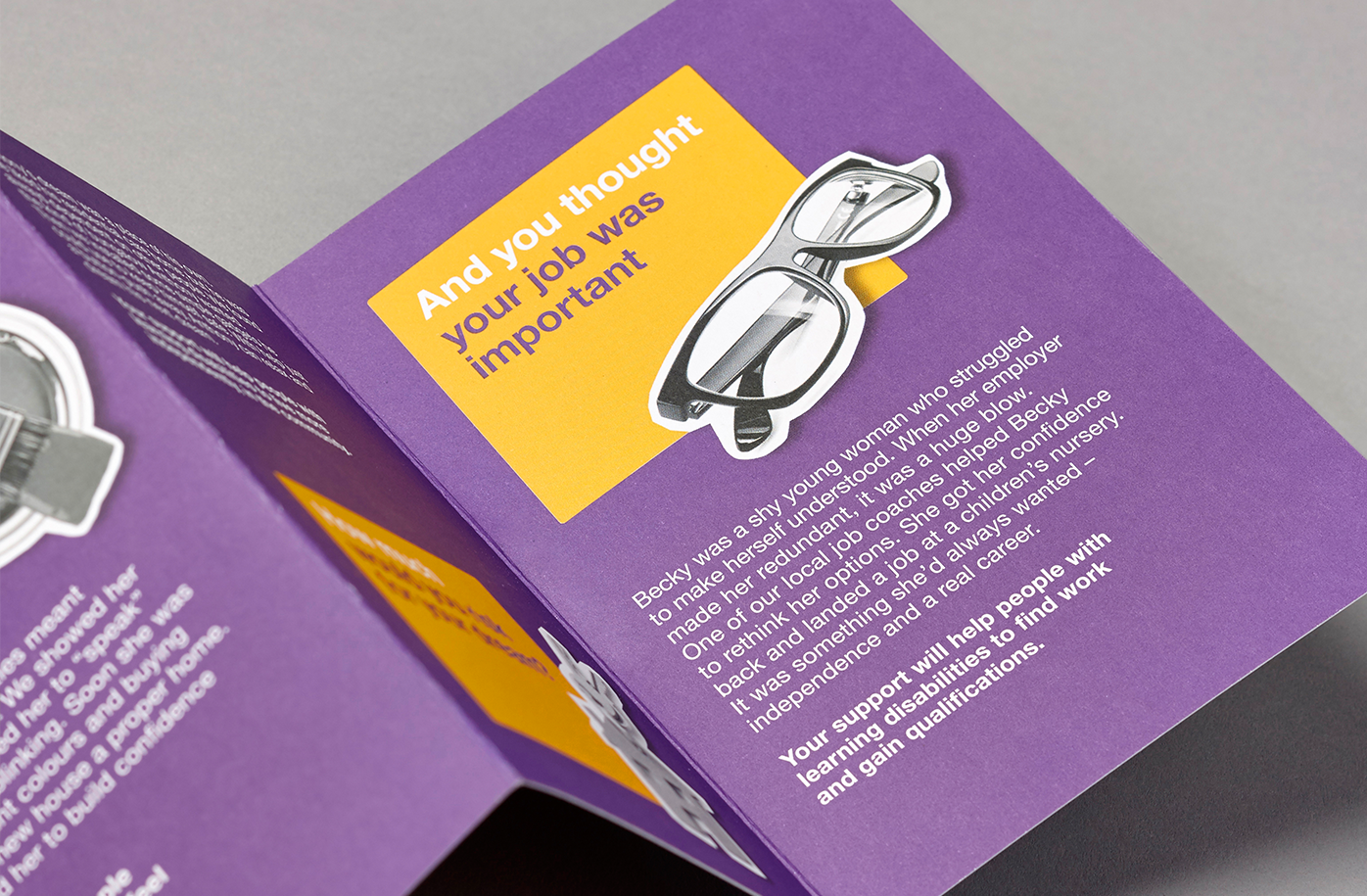 Our approach
We developed a meaningful, structured set of messaging tools and guidelines and trained people across the organisation. We also reviewed their entire donor engagement strategy, applying our thinking to new campaigns, from donor sign-up through to legacy giving, resolving donor drop off and creating new opportunities to engage.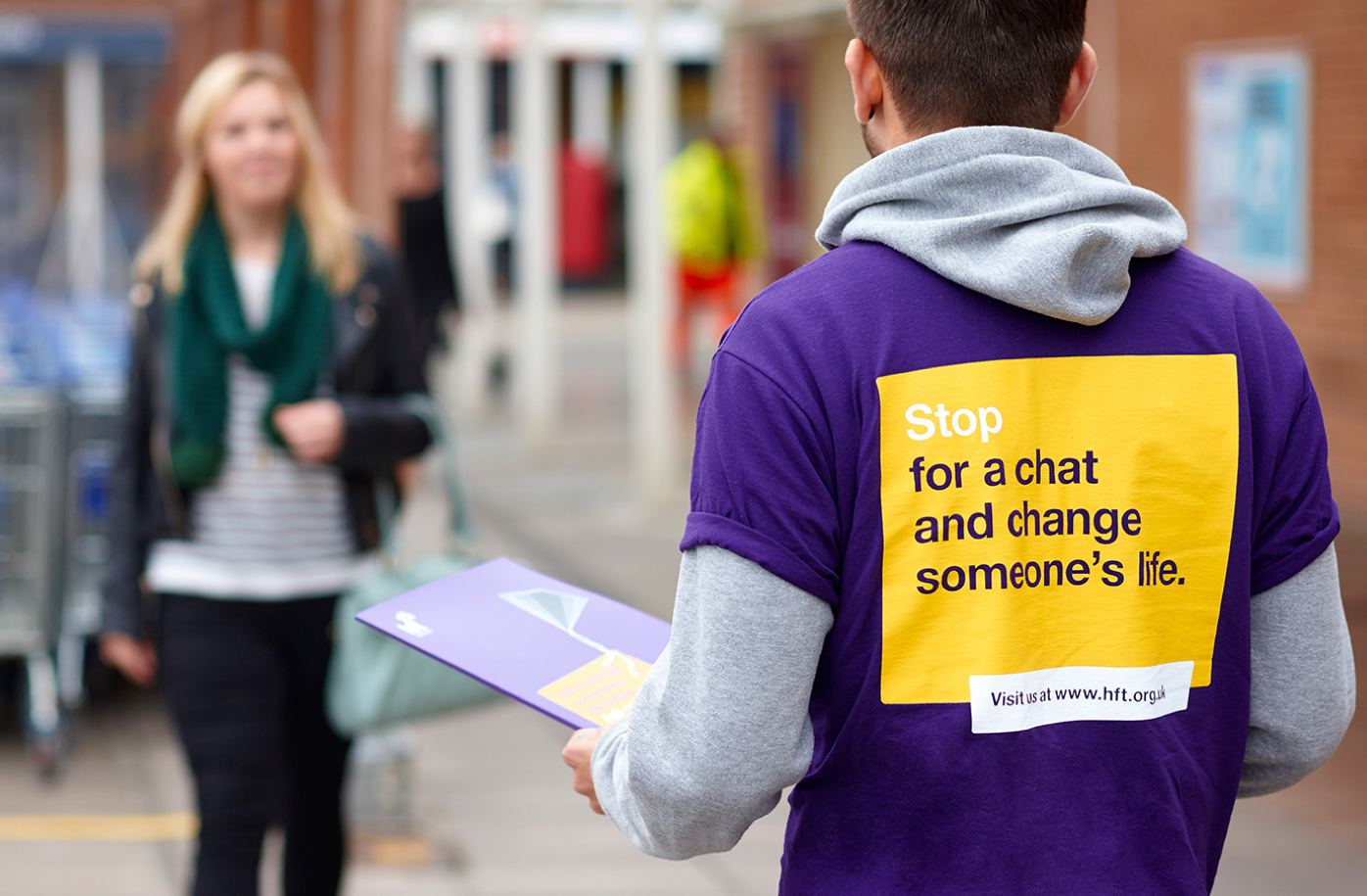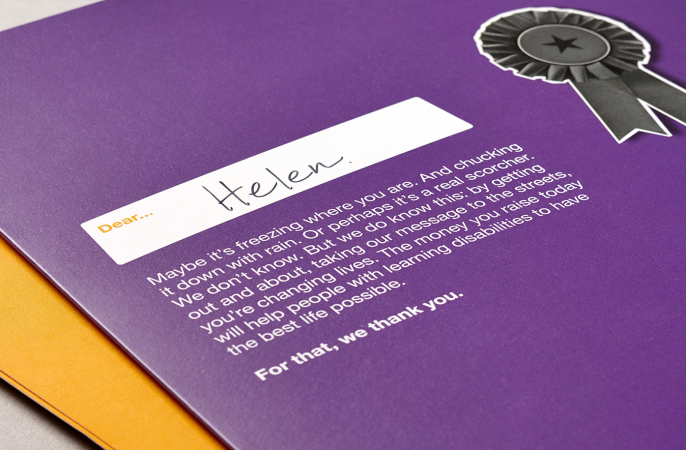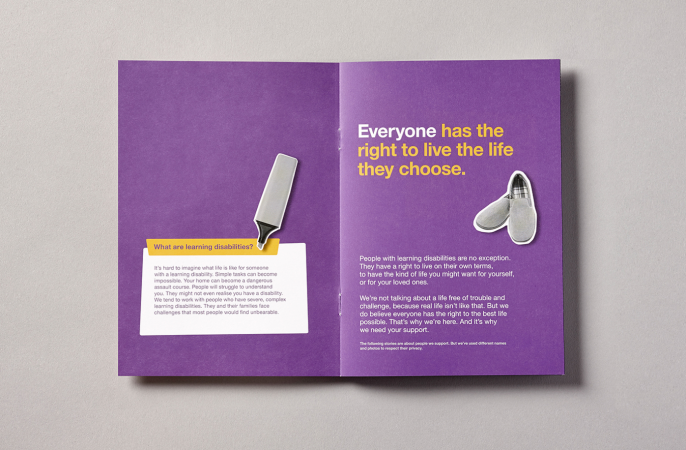 What we did
Donor journey strategy
Fundraising messaging structure
Private site fundraising campaign
Corporate partnerships campaign
Legacy fundraising campaign
Messaging guidelines
Internal engagement, workshops and tools
The outcome
Today, Hft is an organisation that tells a confident, cohesive story with a single voice. They can show donors and other stakeholders how much they matter through a targeted, meaningful and structured engagement programme, ultimately helping secure their long term future.
Transform Europe Branding Awards
Silver: Best use of copy style/tone of voice.
Clout's work packs a real punch, leaves our audiences with no doubt about the value of what we do and not least, has brought our diverse teams together as one consistent whole