Impelo
Brand strategy and identity
Established 40 years ago, Impelo is a charitable organisation bringing the joy of dance to people of all ages and social backgrounds.
The challenge
Previously called Powys Dance, the charity had evaluated their long-term strategy and introduced ambitious plans for growth. They asked us to develop a new brand identity that would align them more closely to their new purpose and give them the tools to manage the brand for the long-term.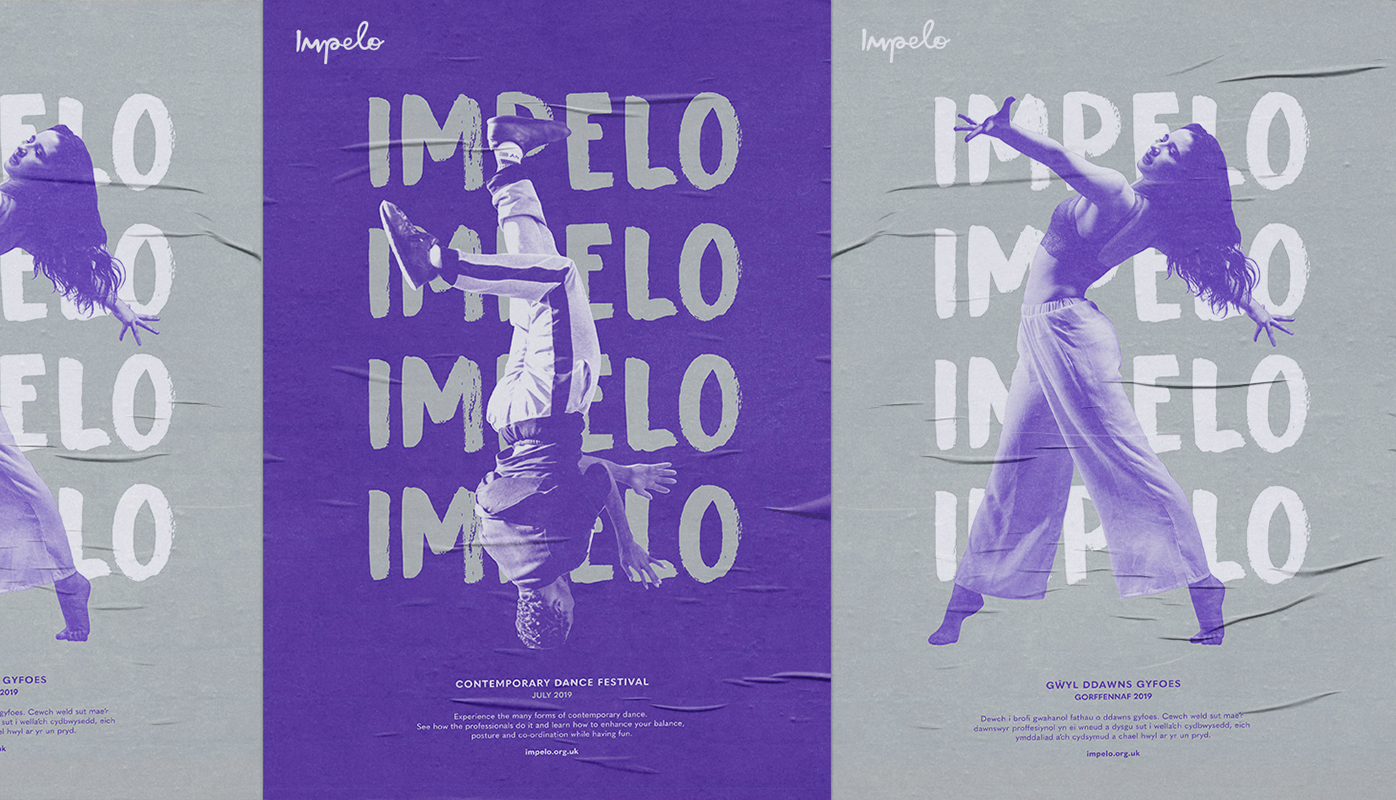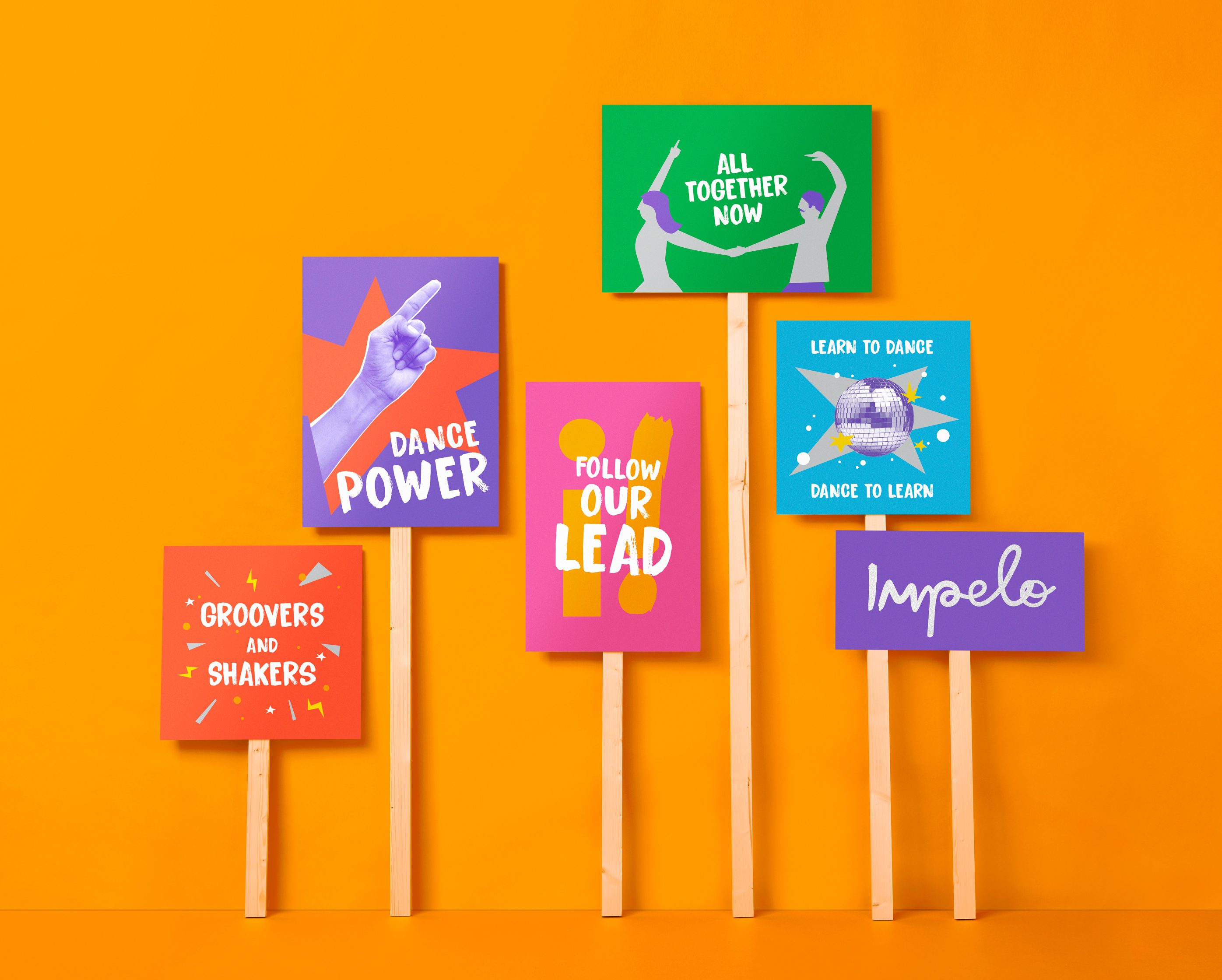 Our approach
We created a striking new look that helps to position their brand beyond obvious perceptions of dance and towards one that empowers curiosity, ambition and lifelong learning. The new identity is centred around a disruptive graphic style and tone of voice, allowing them to be more active with their messaging and engage with more people.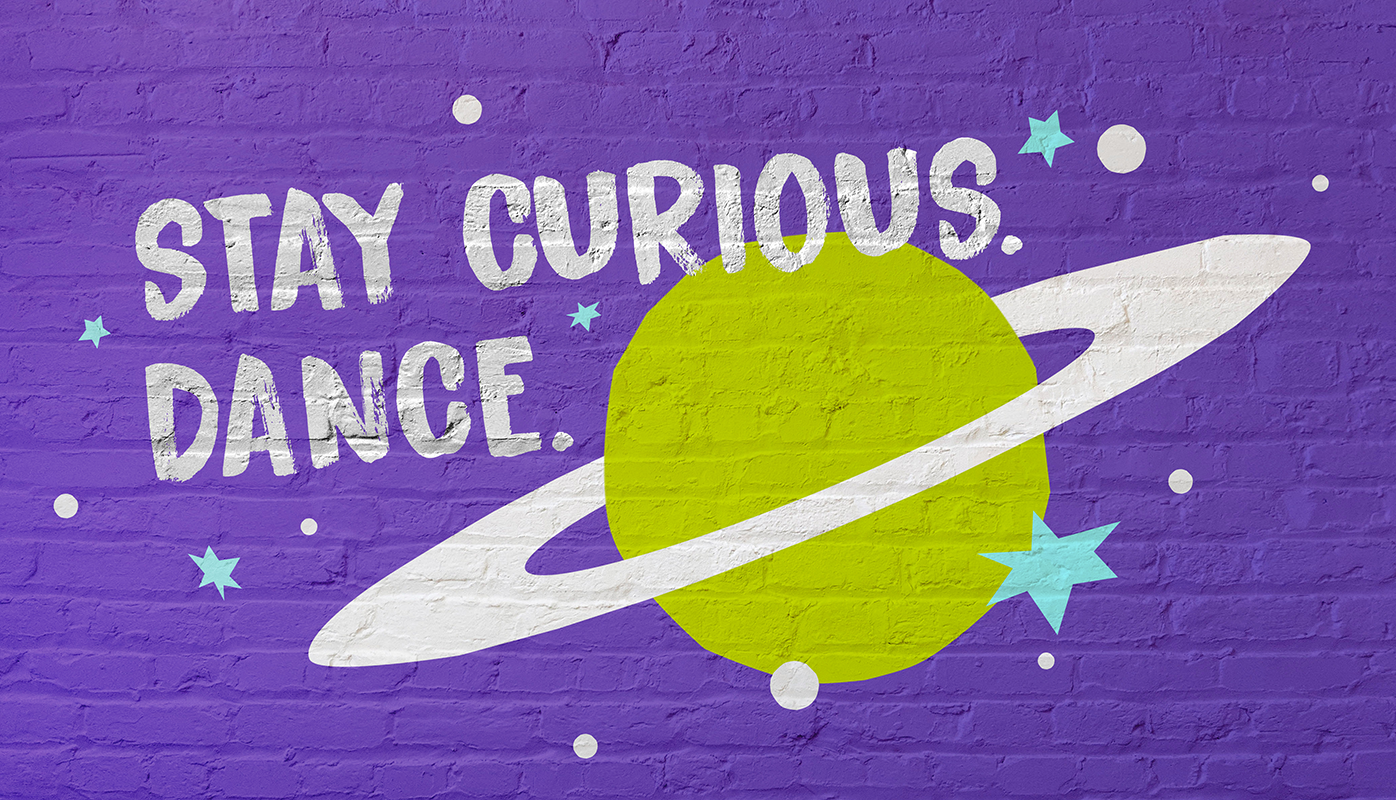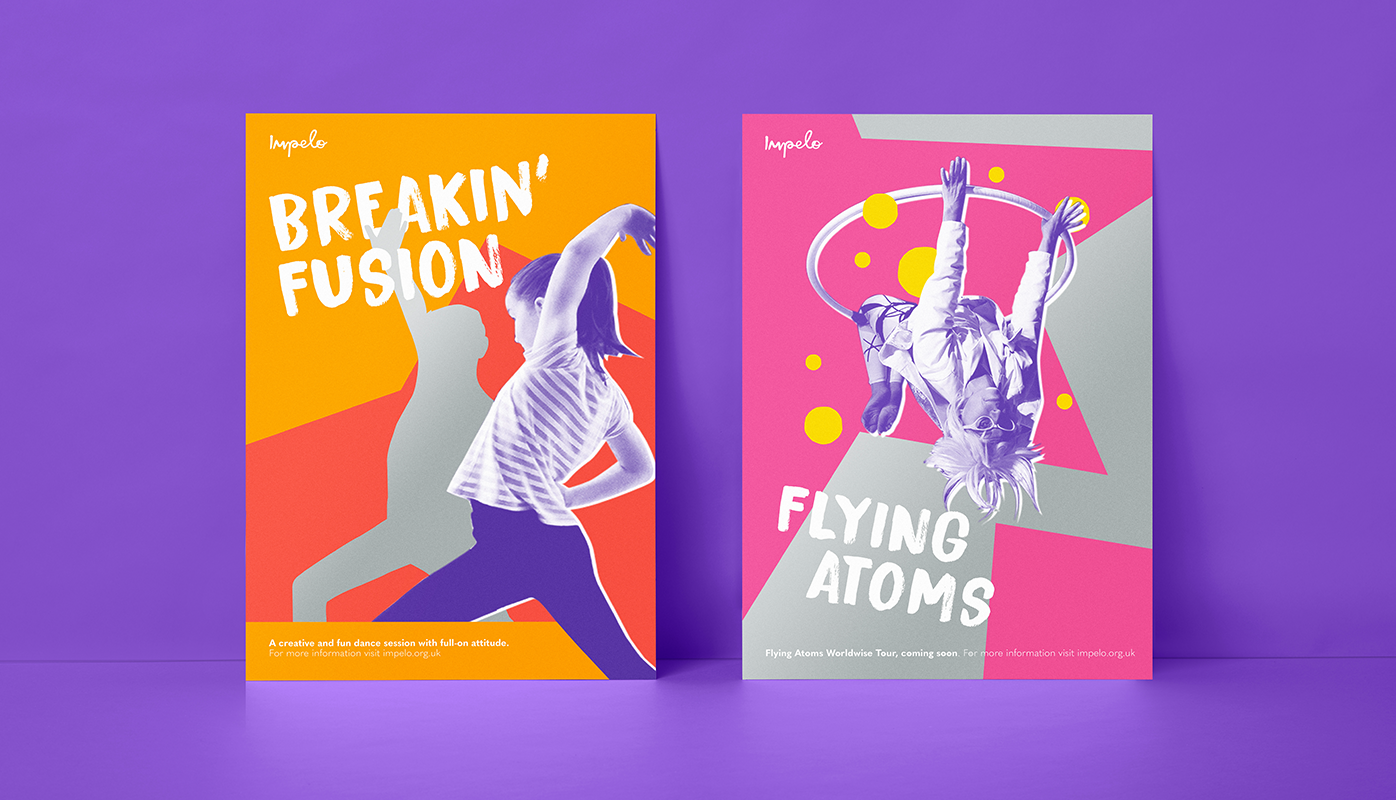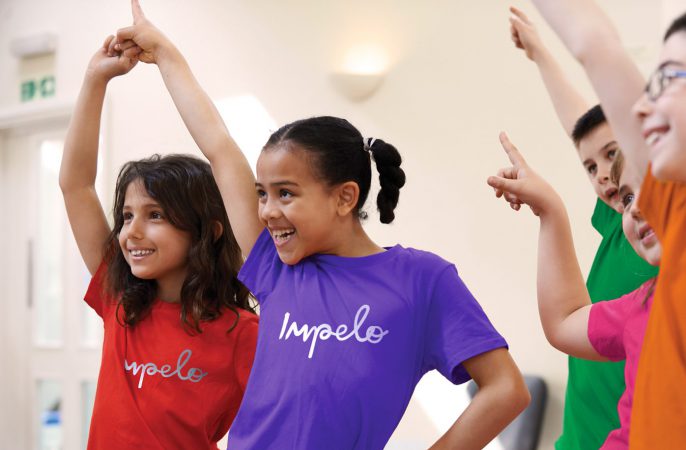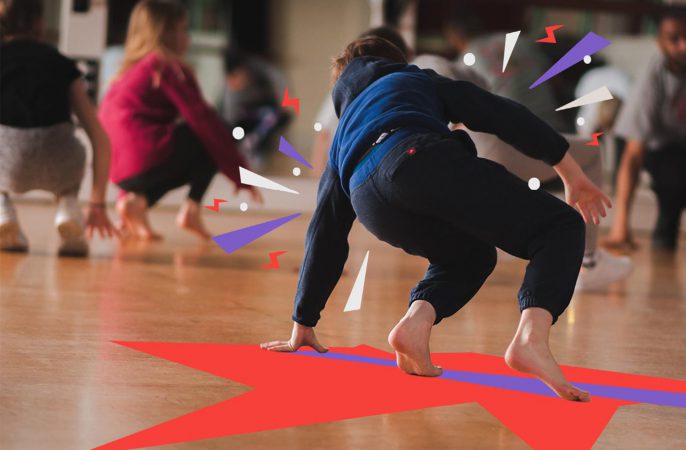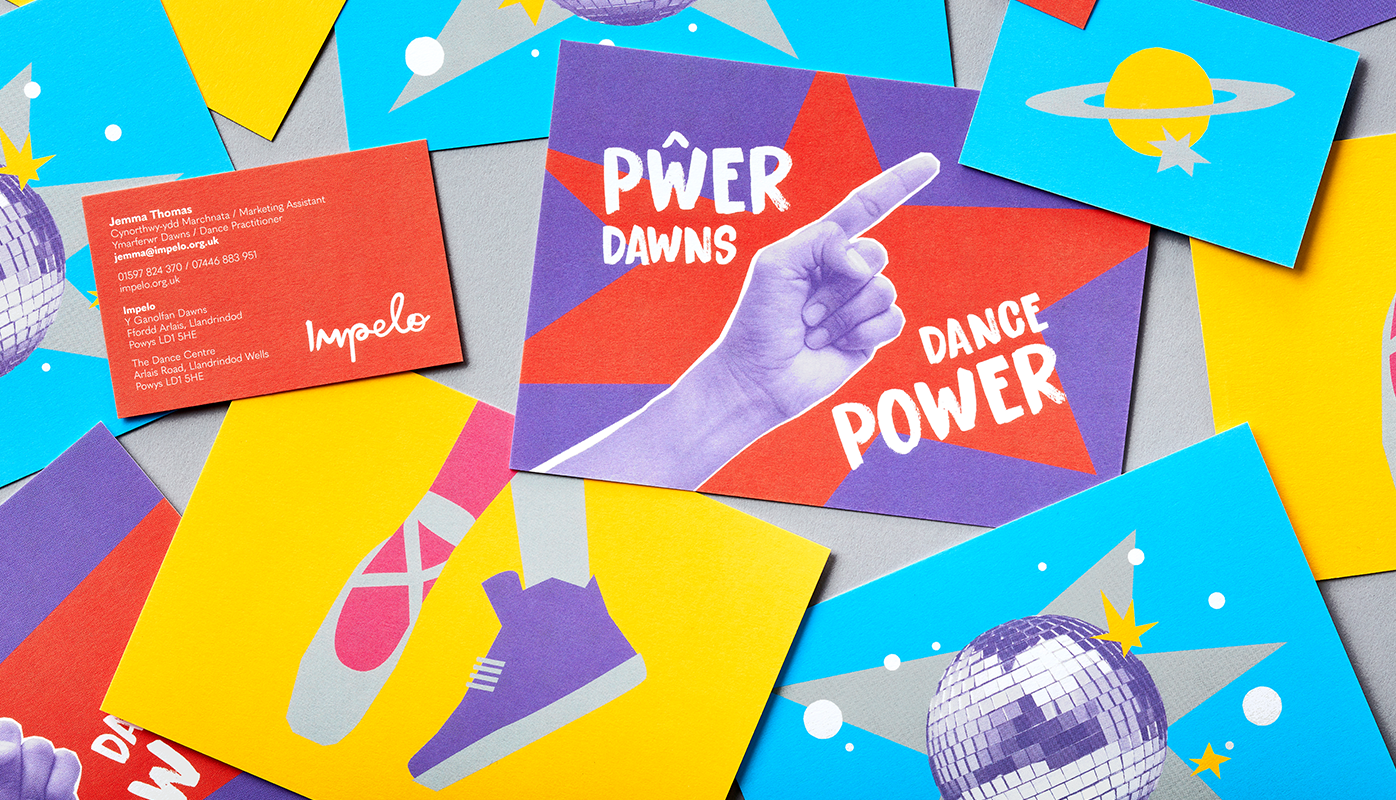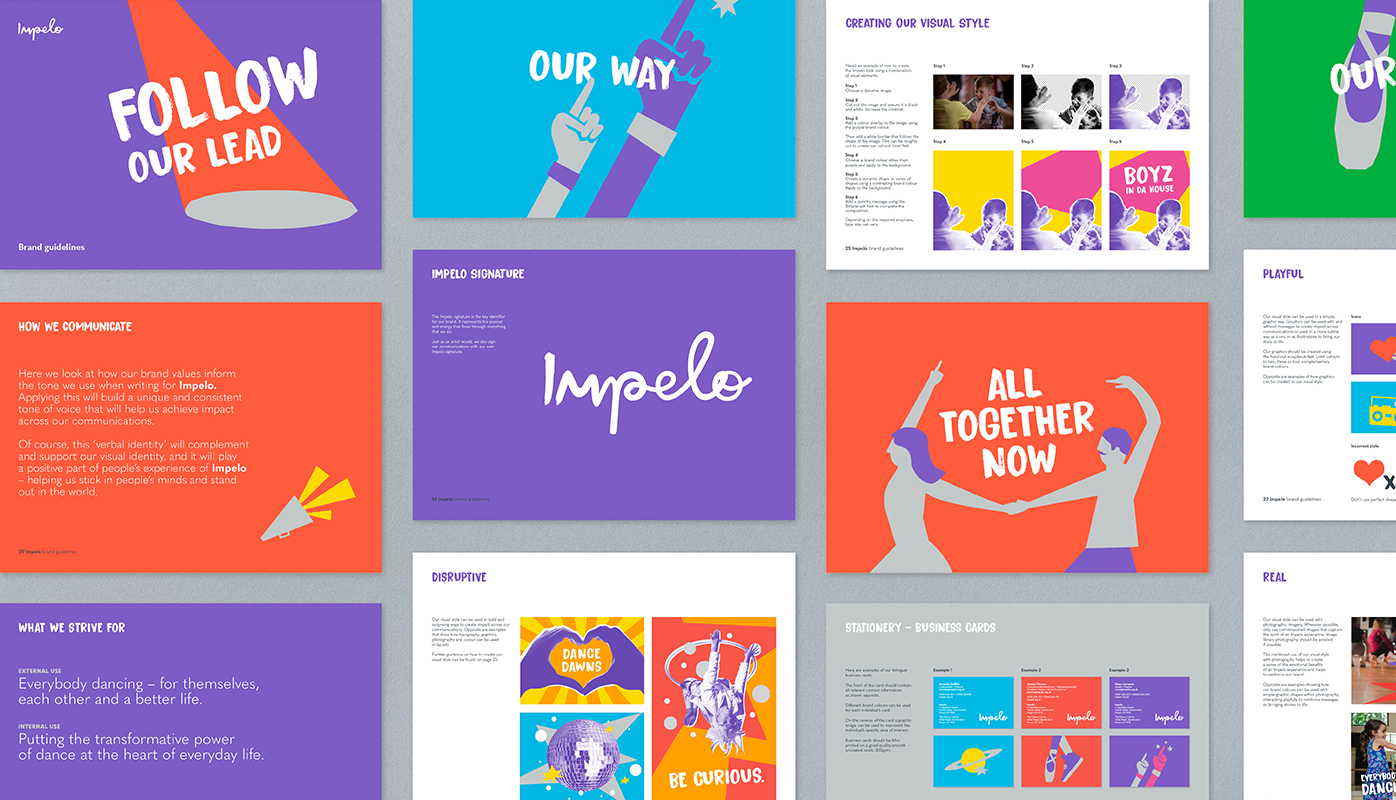 The outcome
The new brand launched in April 2019, heralding an exciting period of growth for the organisation.