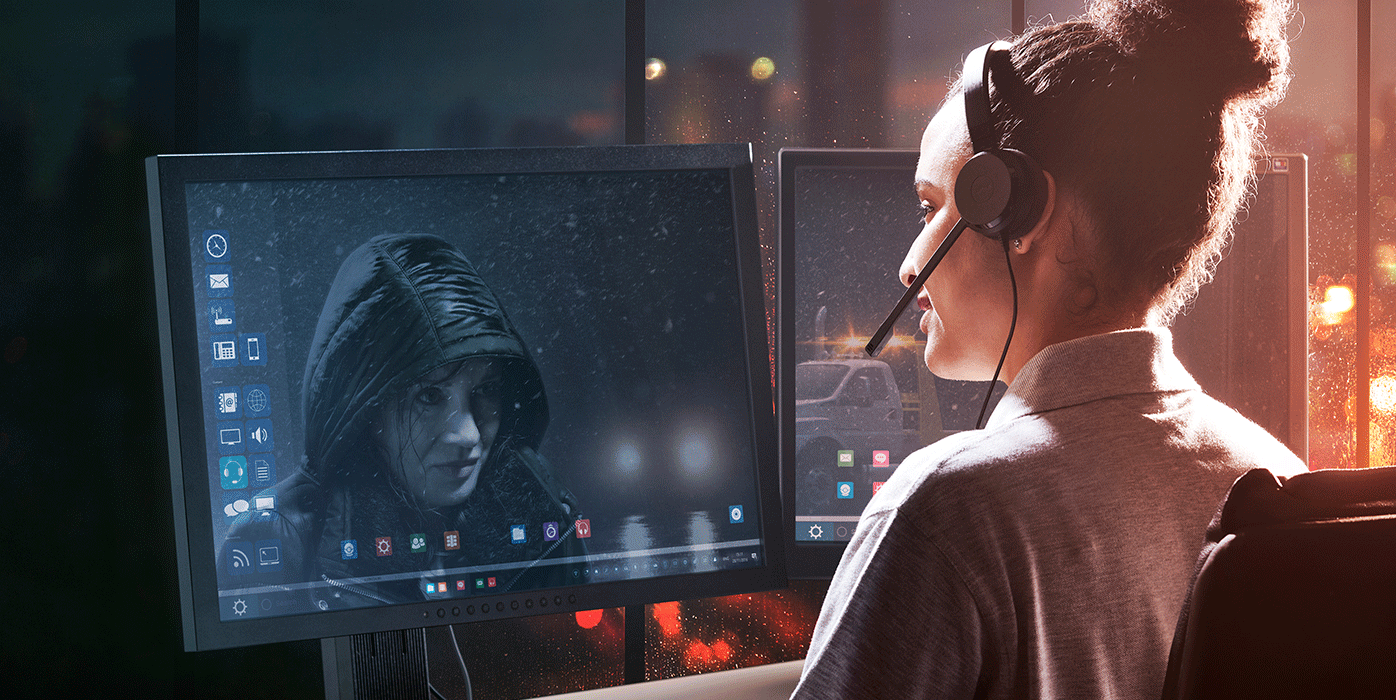 CHANGE
THE GAME
Innovation Group does a lot. Handling claims for 15 of the world's top 20 insurers. Driving the insurance industry's tech agenda. Managing and maintaining thousands of fleet cars globally. Running a global network of building and vehicle repair experts. Conducting pioneering research into building subsidence. And bat species. There's never a dull moment.
What we did
Brand strategy
Brand identity and sub-brand architecture
Responsive global website
Eight responsive regional websites
Global sales and marketing collateral
Launch materials
Global brand identity guidelines
Tone of voice
Brand animations
Product animations
Website
Challenge
Innovation Group had grown through acquisition of many disparate, unintegrated, niche businesses. They asked us to unite them, under a single brand idea and set of values, globally, creating a focused proposition and purpose.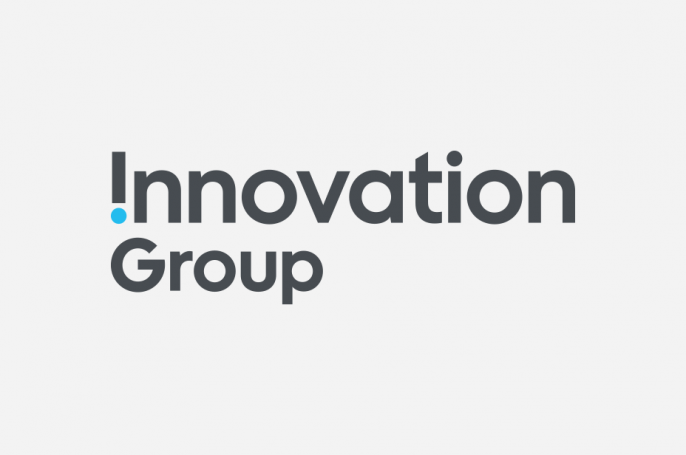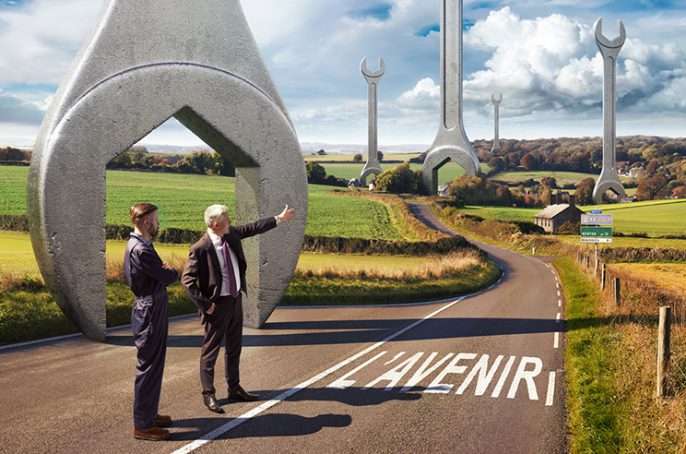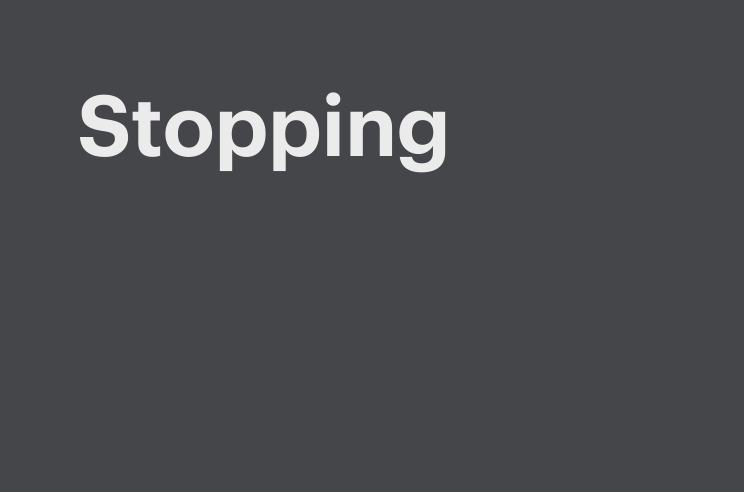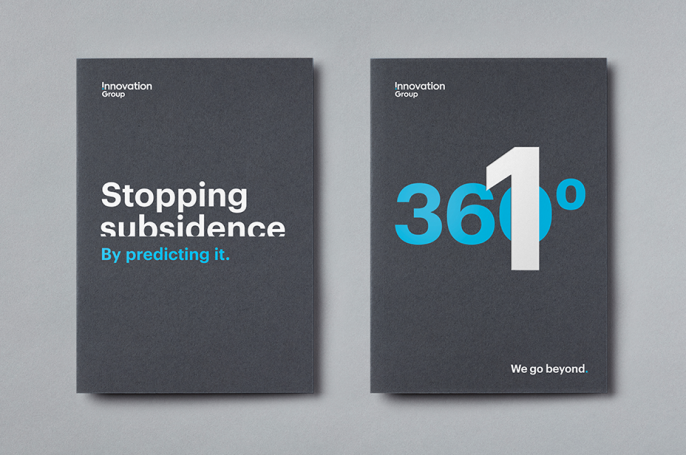 Approach
Innovation Group's elephant in the room? Despite pioneering technology that has led industry changes, they didn't feel innovative to the external observer. This led to our central brand idea, "Going beyond". A new global brand identity reflects this idea, along with a renewed sense of purpose, putting a compelling twist on the conventional world of insurance.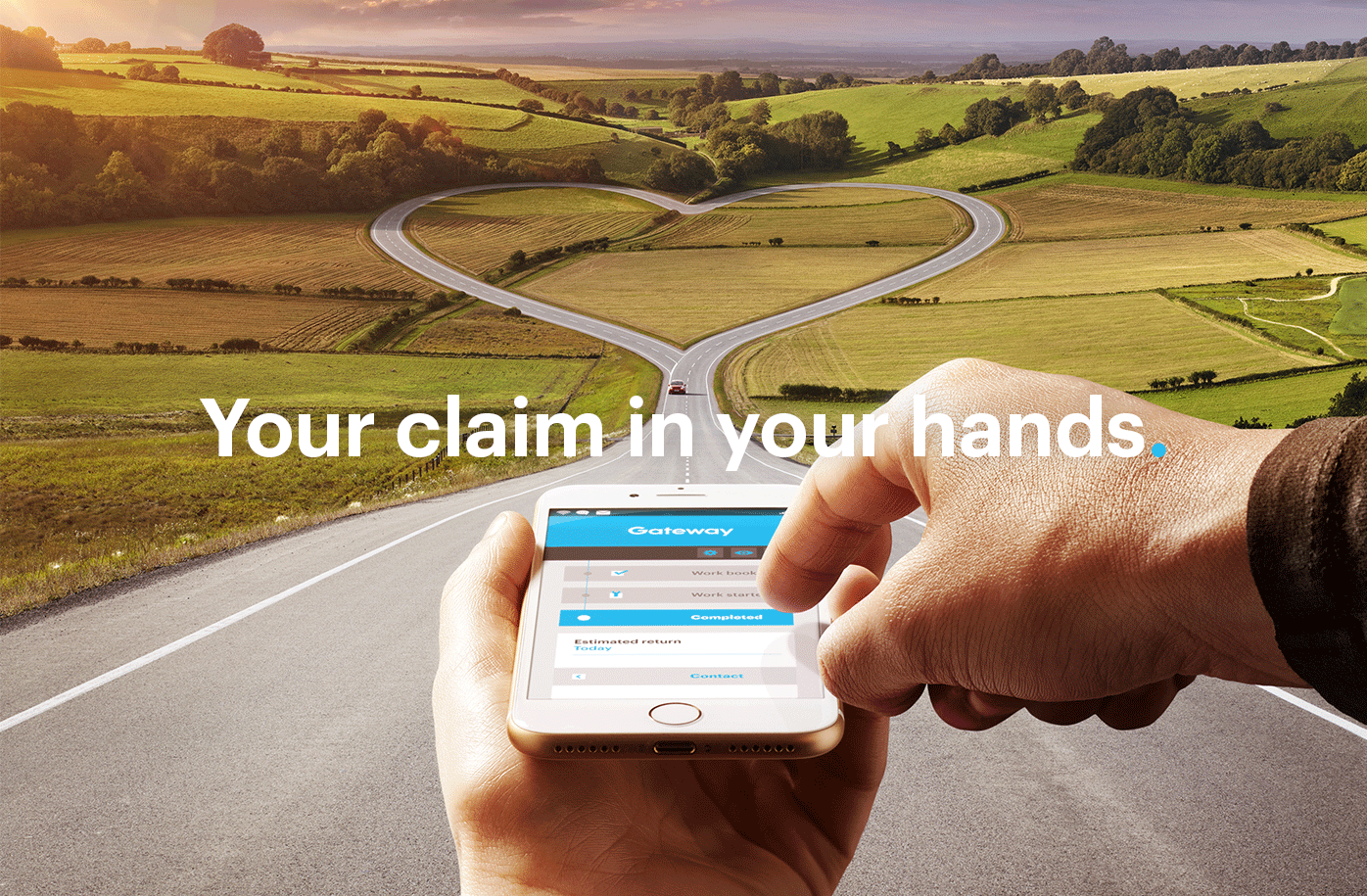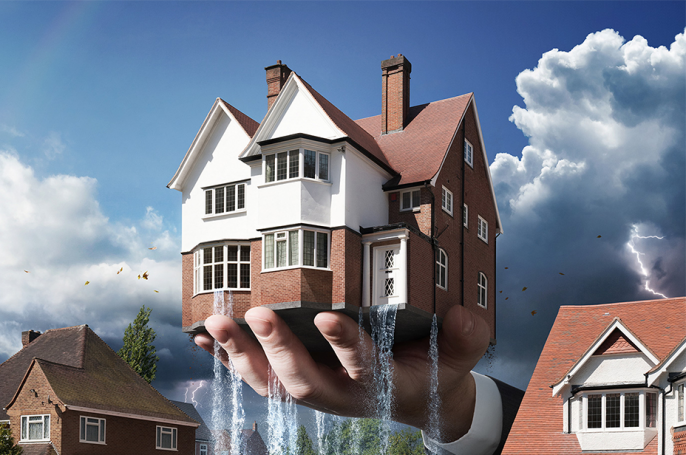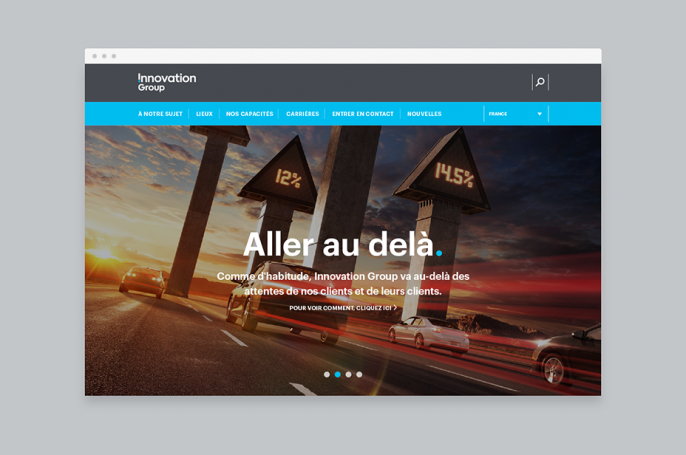 Outcome
Today, Innovation Group can hold the kind of global conversations they want to have with the world's leading insurers, fleet businesses and other stakeholders. And regions can highlight their distinct and diverse commercial offerings whilst benefiting from the new, unified global positioning.
You get big agency creative capability with none of the big agency bullsh*t