We're straight talkers. We're hard workers. We're experienced. We're half logical, half unconventional. We're effective, as over 50 awards for creativity and effectiveness attest. And we love what we do.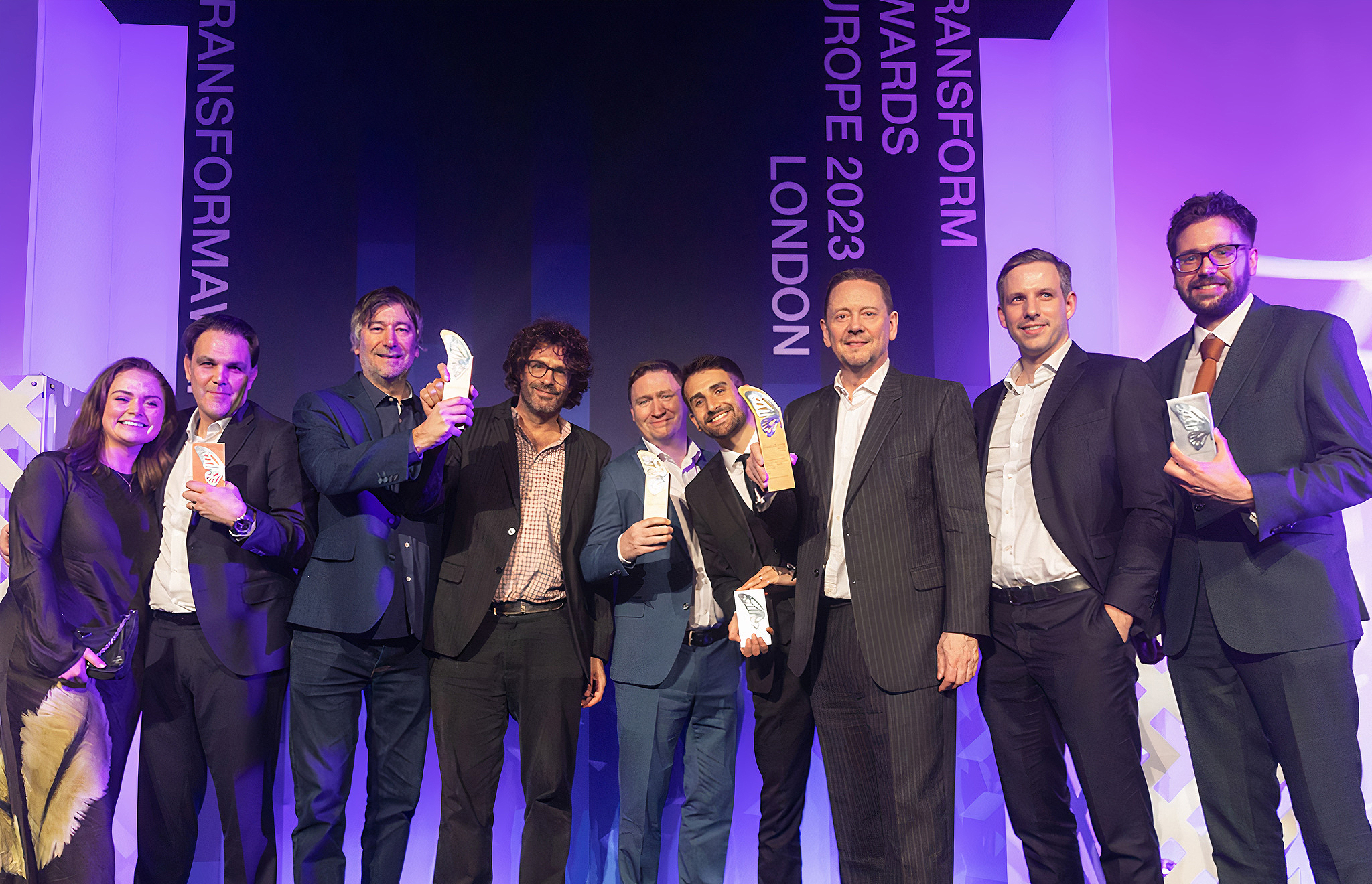 What we do
We help organisations understand the current state of their brand, show them where it could be (and why), then help get it there. We develop new brands from scratch, and we get existing brands to work harder (or take them somewhere new). And we produce powerful standalone campaigns and communications that help our clients achieve specific objectives.
All of our work centres around finding something unique, and using that to create communications that genuinely matter to people. It is the power of a brilliant idea, beautifully crafted, that delivers the impact.
Brand strategy & design


Positioning and proposition
Visual identity creation
Brand architecture
Naming
Narrative and tone of voice
Guidelines and guardianship

Design & communications


Integrated campaigns
Marketing collateral
Corporate communications
Digital content creation
Website design and build
Packaging design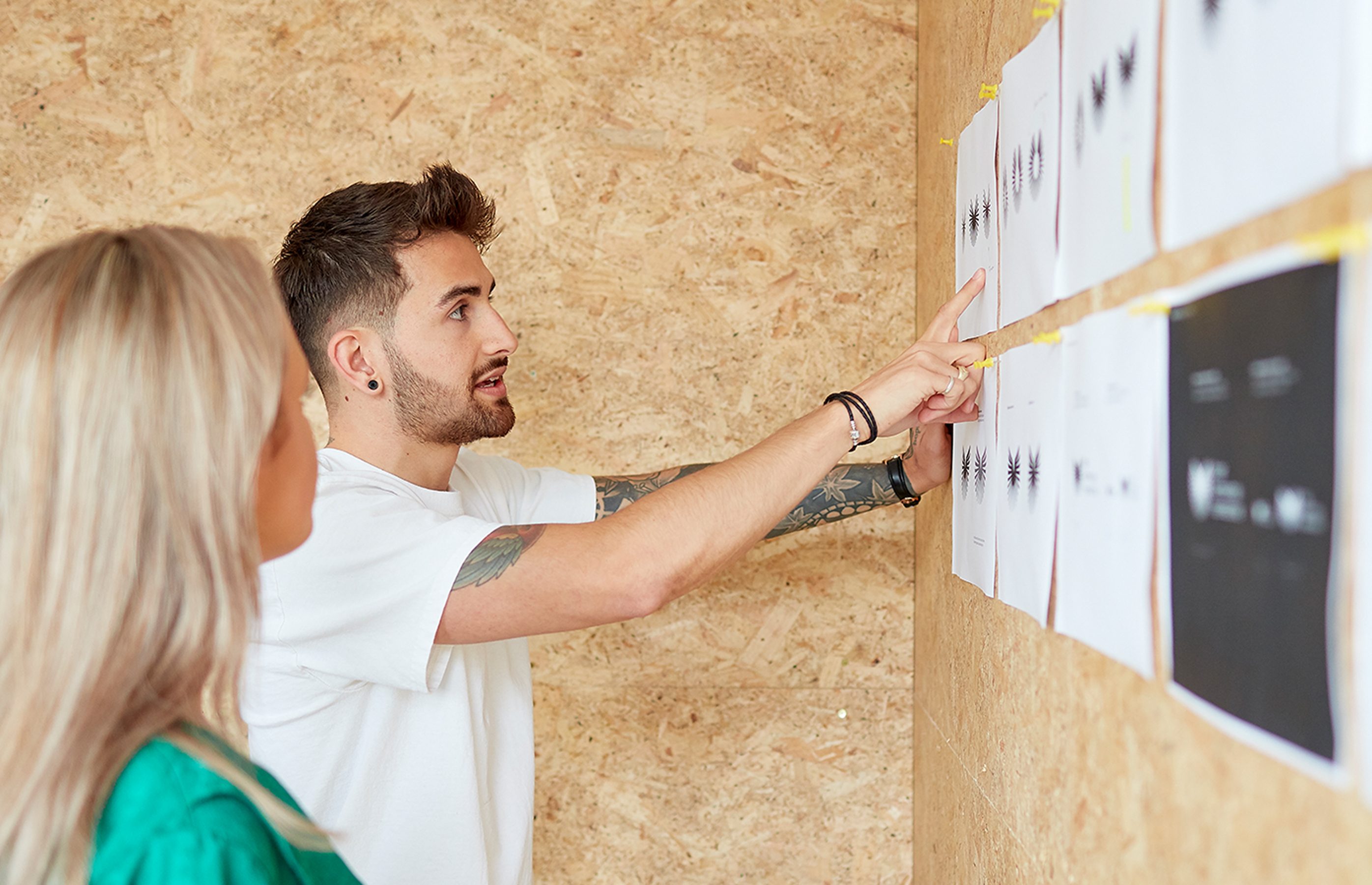 What makes us different?
We've worked in big agencies and we've worked in small ones… and we're clear on what's better for both client and designer. You don't have to be big to have a big impact; you don't even have to be big to manage a global brand. What's important is the level of communication, the depth of understanding and the quality of creative thought. So, what's different? The amount of access you get to the highest level of expertise and experience. Or, as one of our clients put it: "Big agency capability with none of the big agency bullsh*t."
Anything else that sets us apart? Probably the level of craft and obsession over the detail, because we know that pushing things just that little bit further can make a huge difference to the power of a brand, campaign or communication. It's also worth saying (since we're talking about precision) that we believe building a team around the specific needs of a project is a more effective way to work. To do that we call on an extended team of trusted collaborators. They're all as obsessive as we are.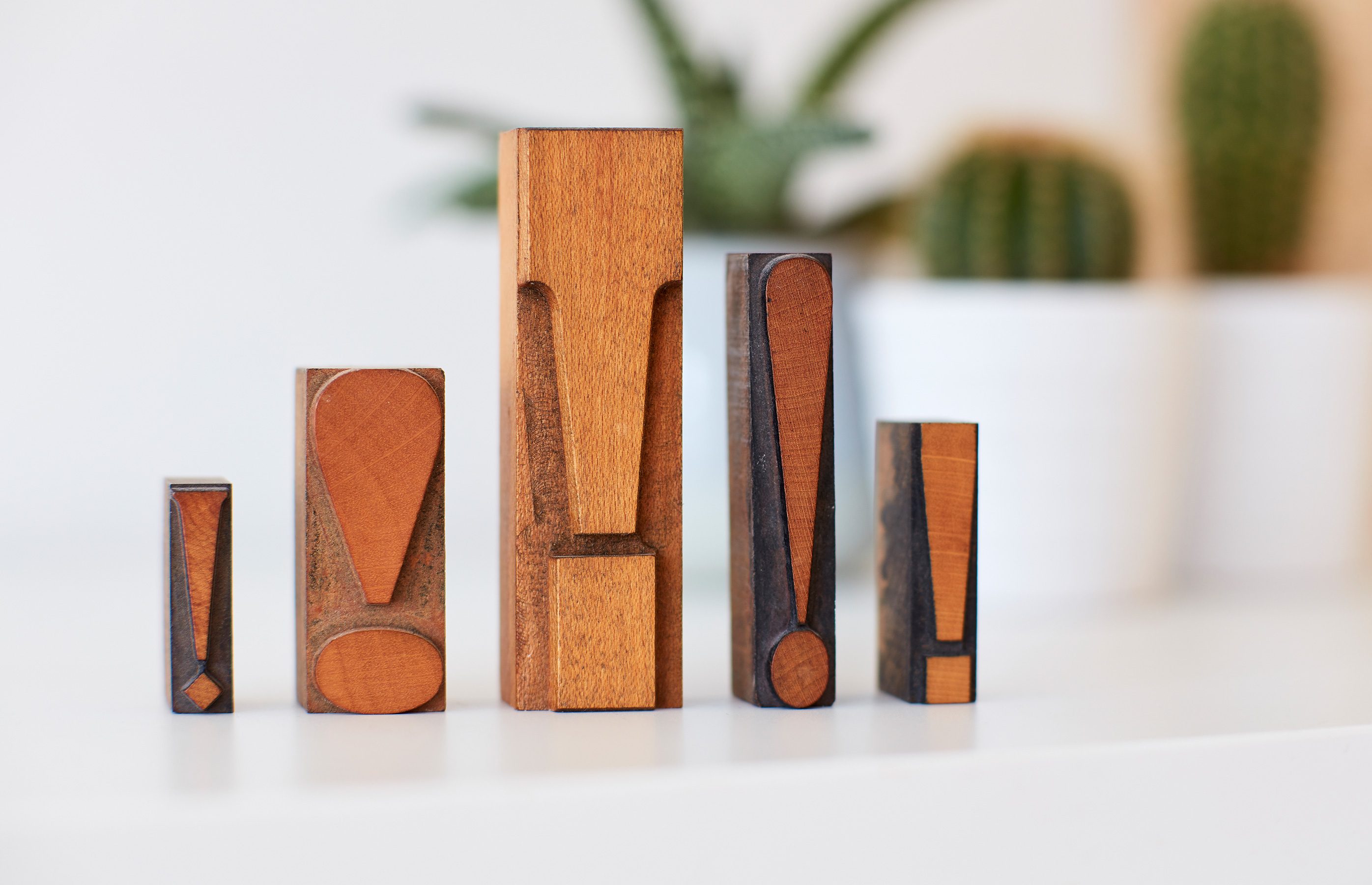 Working with us
We're straightforward and genuine to work with. We're collaborative and open and value good old-fashioned, honest relationships. These are basic things, but they are fundamental if you wish to produce something extraordinary.
We love working with people and organisations that see the benefit of a different approach or a new way of looking at a problem in order to create positive change. We prefer to be treated as a partner, not a supplier. We love seeing our clients' businesses and reputations grow and flourish as the result of our partnership.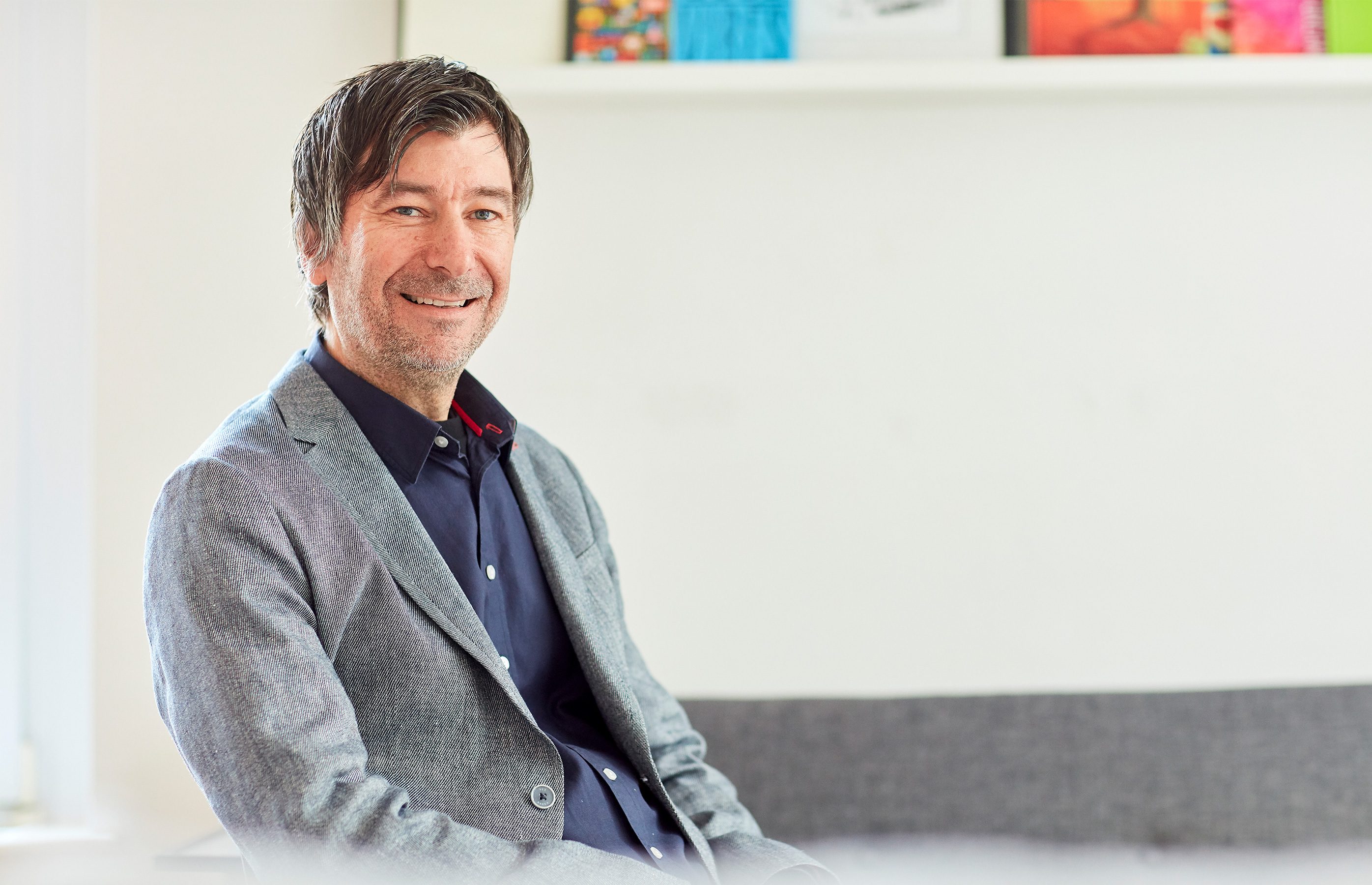 Our experience
Before founding Clout, our creative director, Mike Smith, honed his skills at several of the world's foremost creative agencies in a career spanning 25 years. He has worked in all sectors, from charity to technology, from professional services to arts, from telecommunications to banks. He has led brand and design projects for start-ups, SMEs, FTSE100 companies and famous global brands. He has been invited to judge at several awards, including D&AD, the design and advertising industry's 'Oscars'.
Our work has been recognised with over 50 creative and design effectiveness awards, including:
D&AD
New York Festivals
Design Week
DBA Design Effectiveness
Transform Branding Awards Europe
International Society of Typographic Designers
Marketing Design Awards
We are members of the Design Business Association (DBA), an organisation that exists to promote professional excellence and to build productive partnerships between commerce and the design industry. They champion design effectiveness, a commitment that sits at the very heart of our approach.