Born Free Foundation
Book design and fundraising campaign
The Born Free Foundation is an international wildlife charity, founded in 1984 by Bill Travers MBE and Virginia McKenna OBE, stars of the iconic film Born Free. The charity takes action worldwide to save animals, stop suffering and protect species in the wild.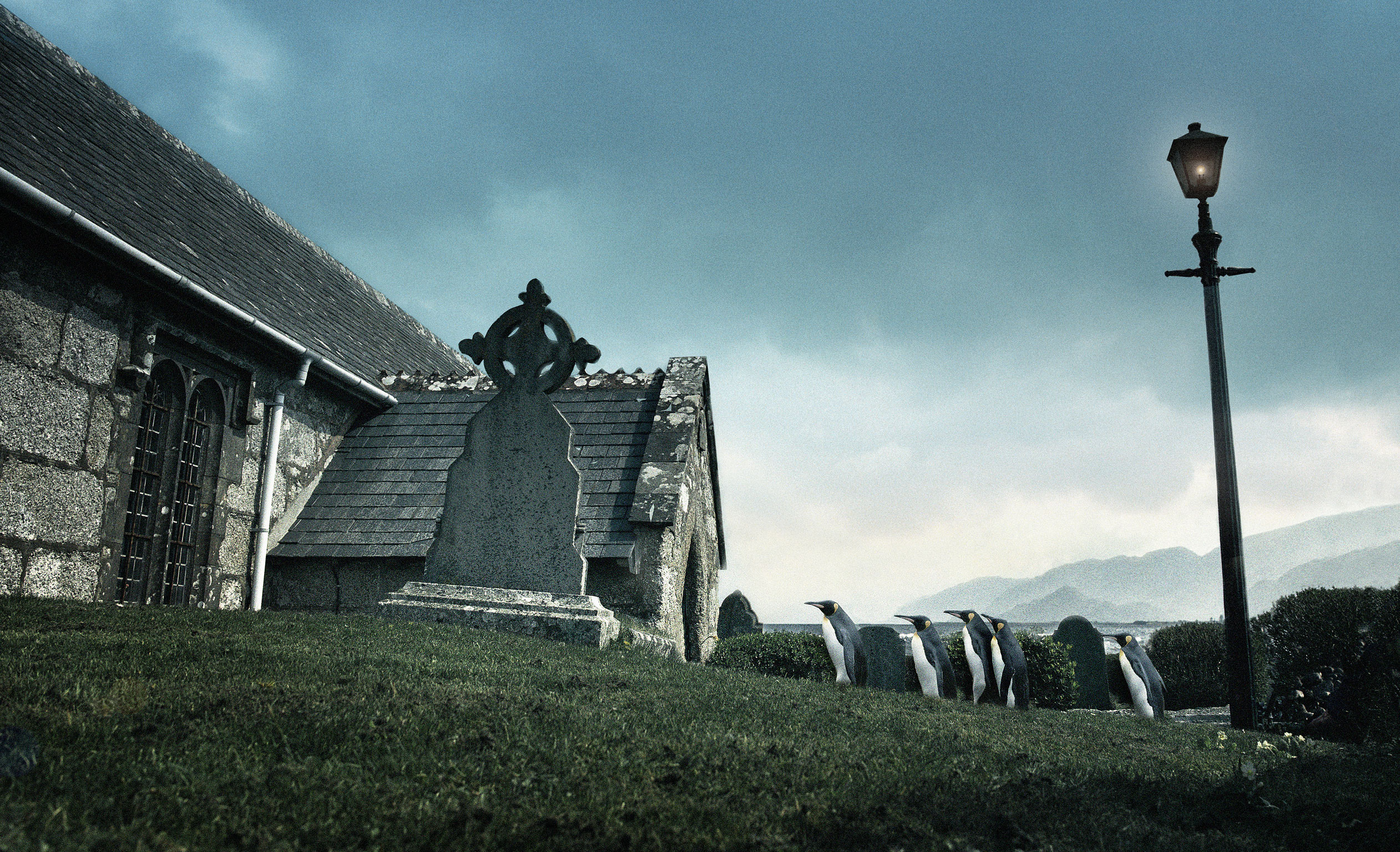 The challenge
Born Free Foundation needed to raise money to fund a new rescue centre in Ethiopia.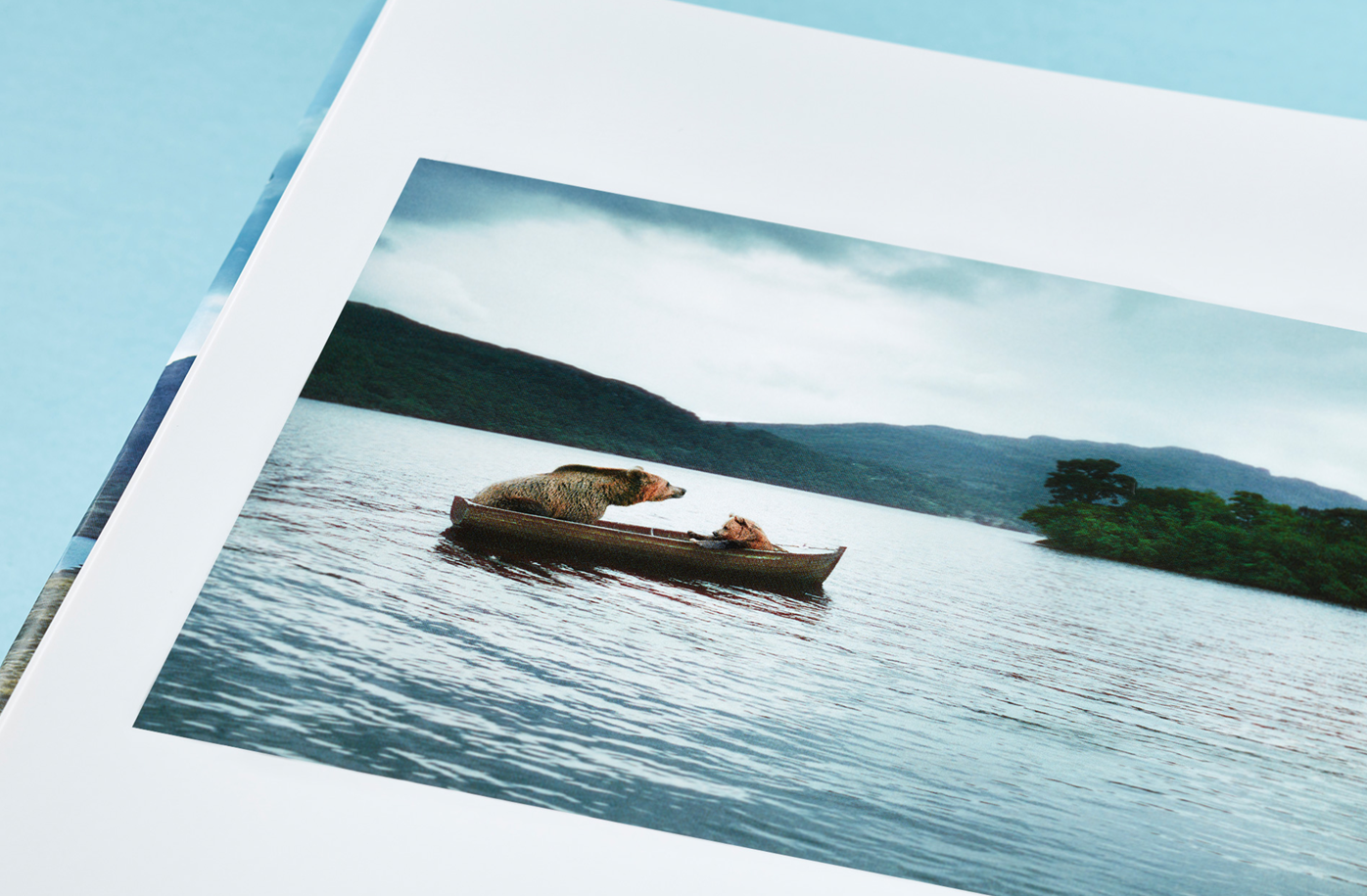 Our approach
Award-winning wildlife photographer George Logan showed Mike Smith our Creative Director a set of his images combining his passions for Africa and his native Scottish highlands. They thought it'd make a fantastic book, a perfect vehicle for fundraising for the Born Free Foundation, a charity close to George's heart. An idea was born.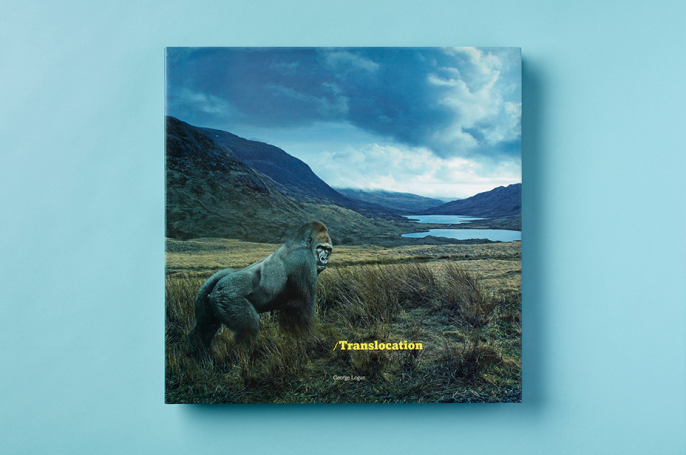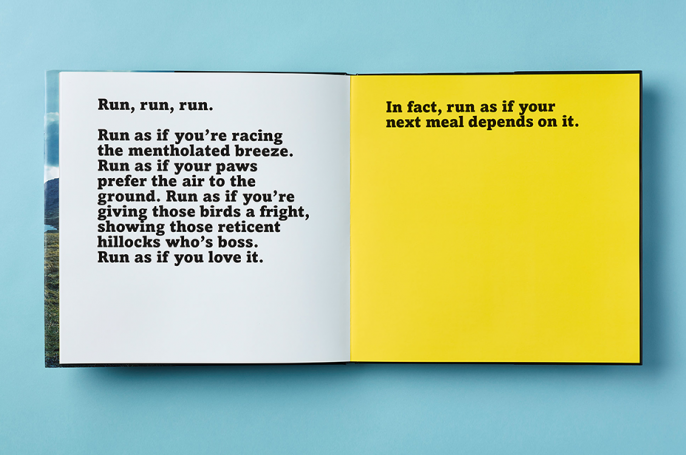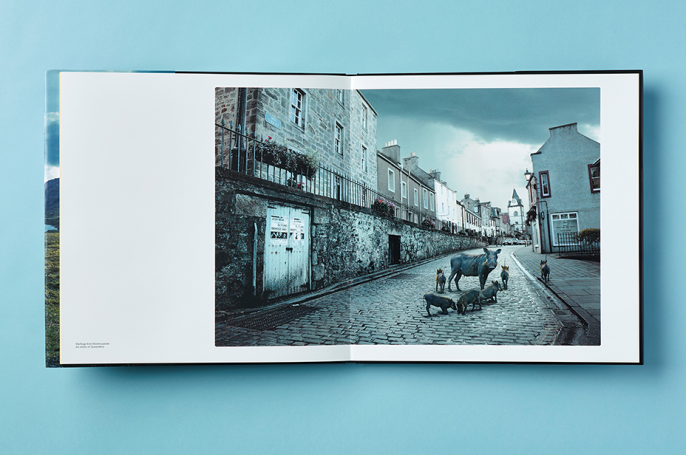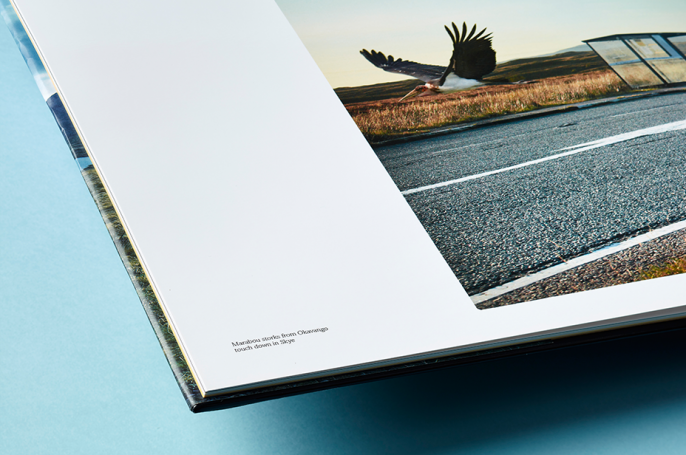 The outcome
The book, entitled "Translocation", captured people's imaginations and print runs sold out, twice. Global media coverage followed in publications from The Sun to Esquire. Ultimately, it met its objectives, funding a new wildlife, rescue, conservation and education centre. A single small idea, beautifully executed, can go an awfully long way.
Perfect design – congratulations!
What we did
Book
Private view
Related projects
Atebol