Platfform are a mental health charity and part of a growing social movement calling for fundamental changes to the way that public services are provided. Established in the early 1980s, they initially provided support and housing to individuals in communities across Wales.
The challenge
Their previous name and brand identity (Gofal) was often seen as a barrier. We were asked to create a new identity that would give the charity a more powerful voice and visible presence when campaigning for social change and a better, more connected system of support. Our challenge was to capture the human connections, our connection to nature and our compassion alongside a very clear message that the current system of care is not ok.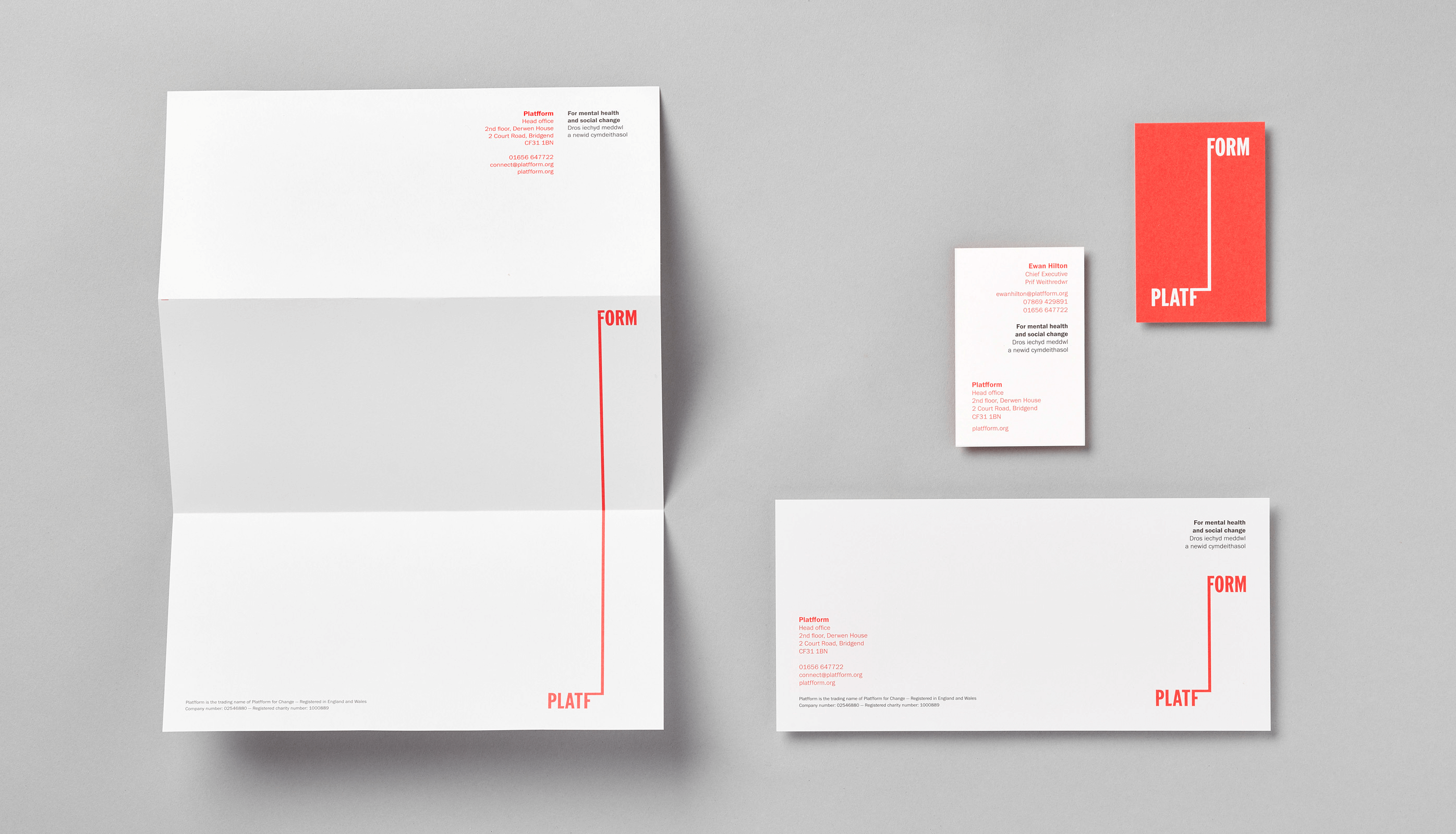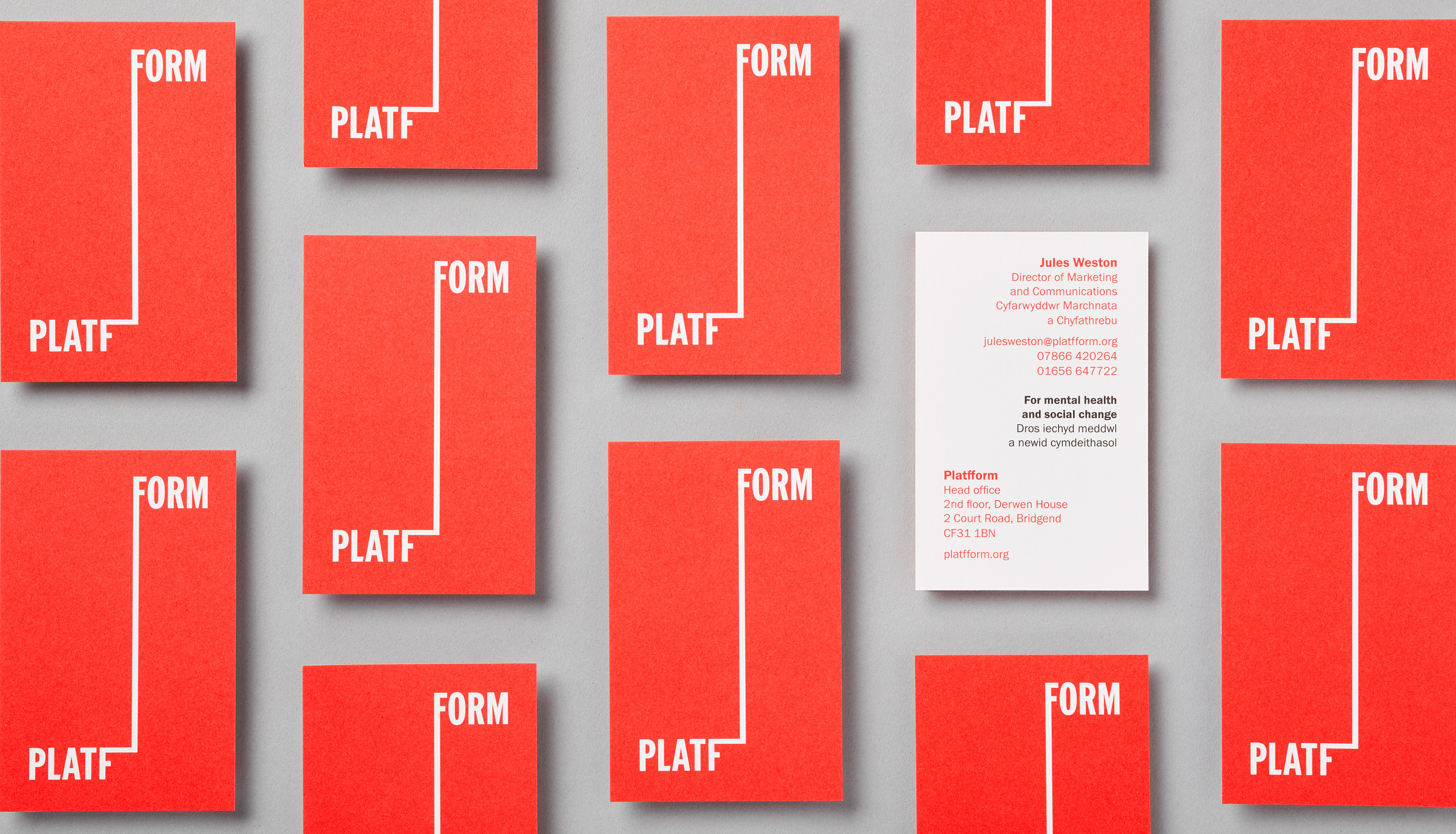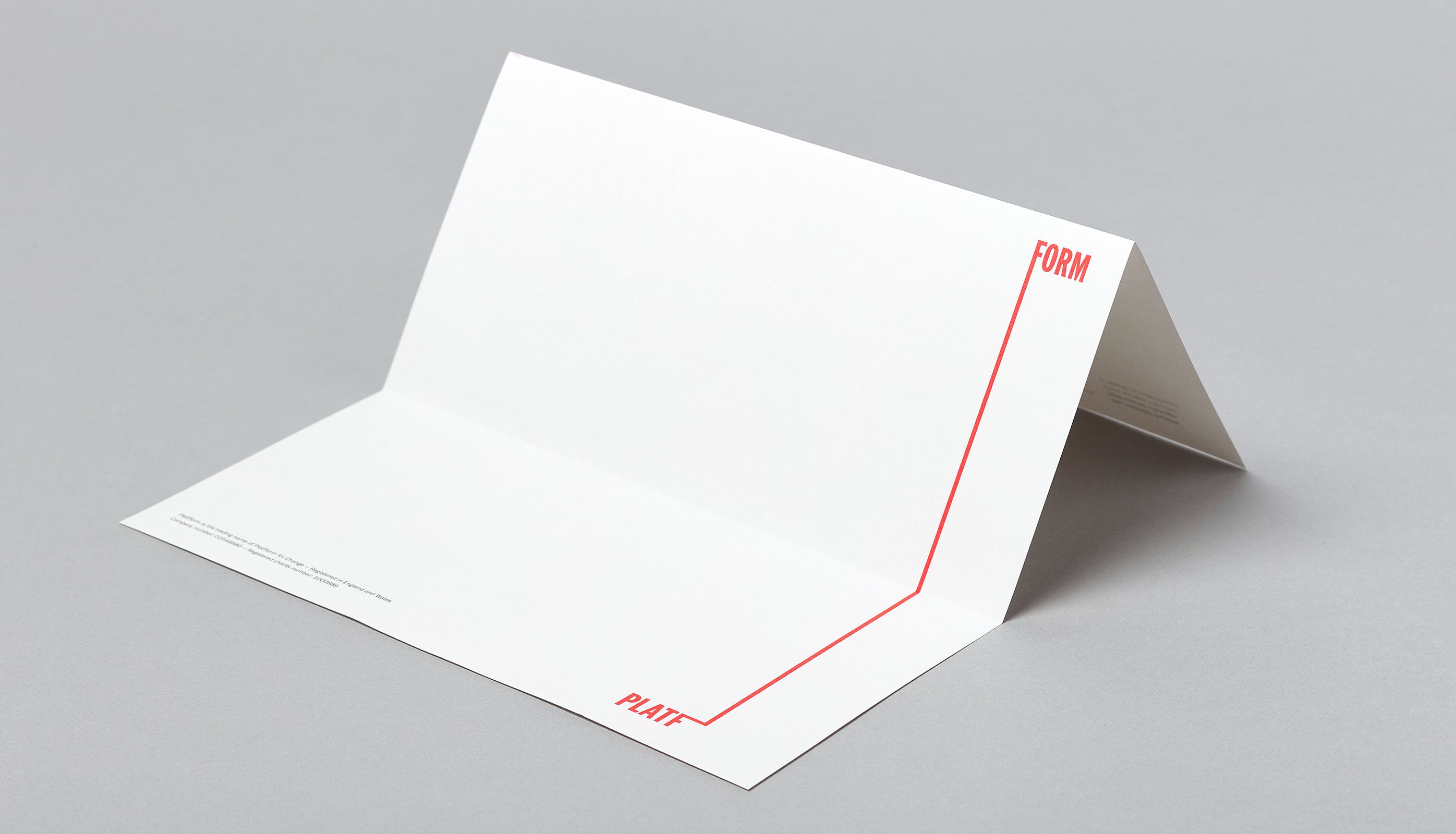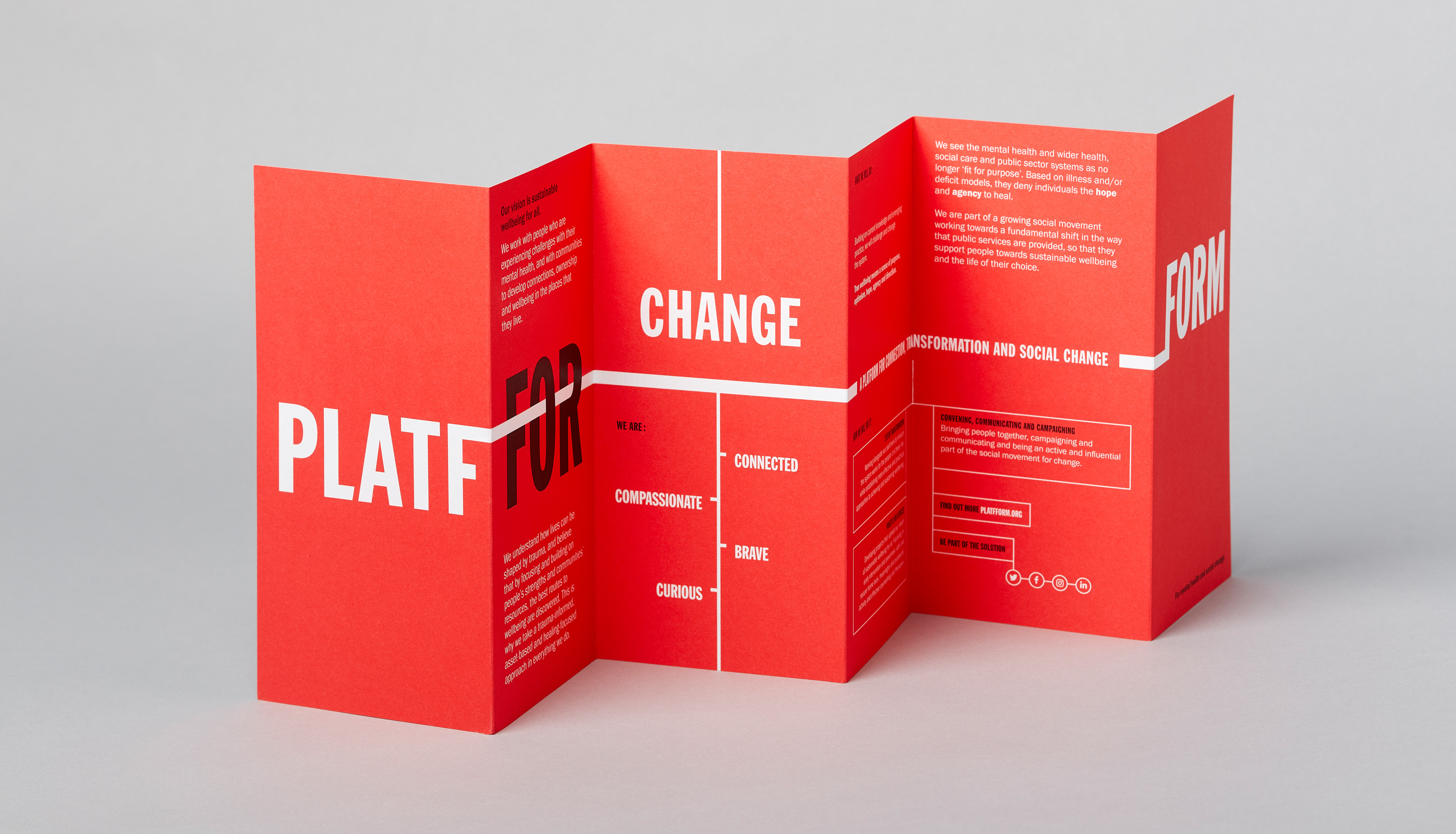 Our approach
We developed a bold, contemporary graphic identity that playfully adapts for different messages and audiences. A connected graphic language hints at Platfform's desire to bring people, organisations, support, stories and systems together in a more joined-up way. We played with the Platfform name to create a logotype that suggests how a connection can offer a positive step forward or upwards. This was echoed throughout the visual identity – allowing it to adapt within a cohesive system. The new identity is now bold, direct and clear when voicing opinion and more accessible when a more informative or supportive tone is required.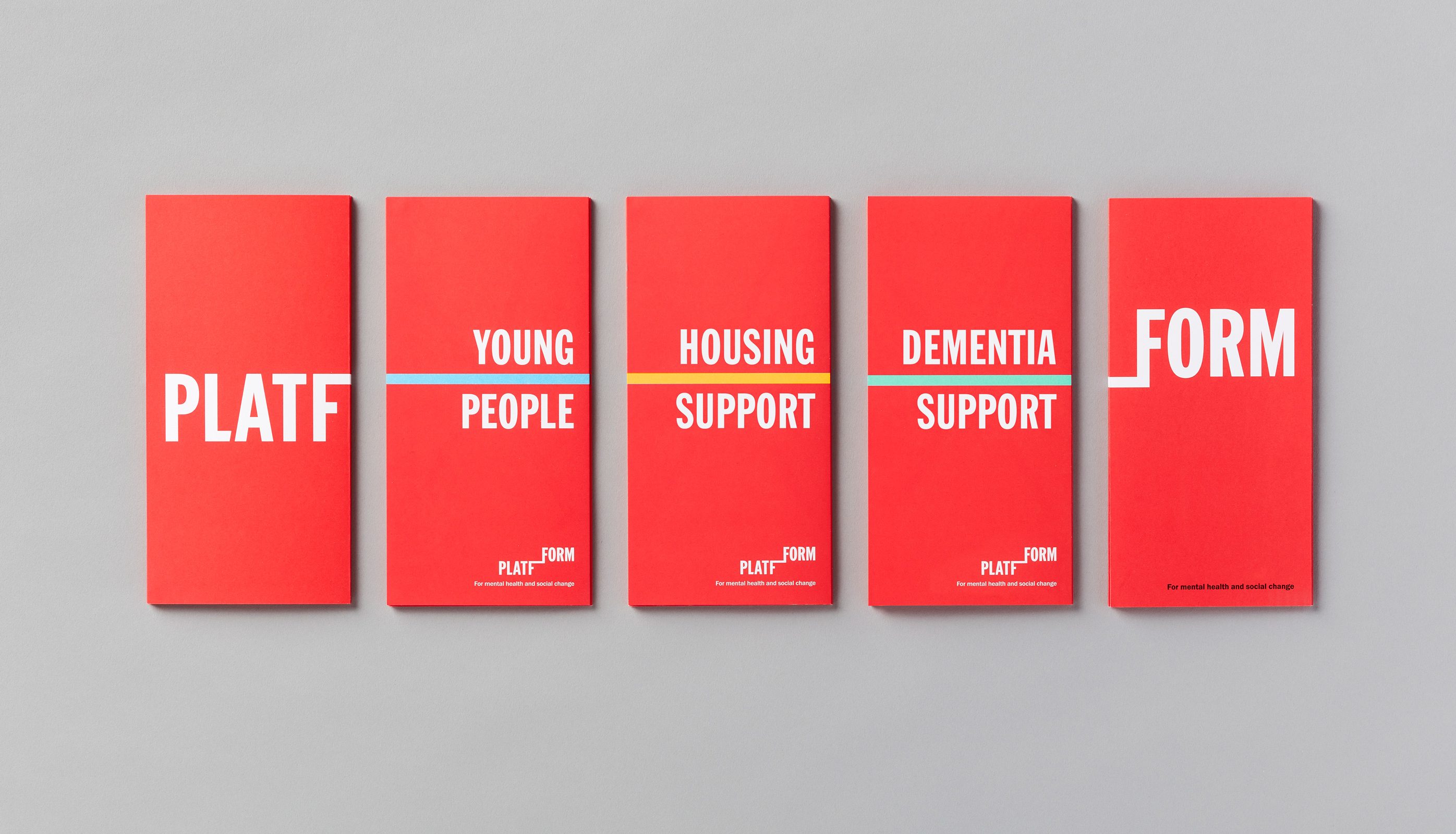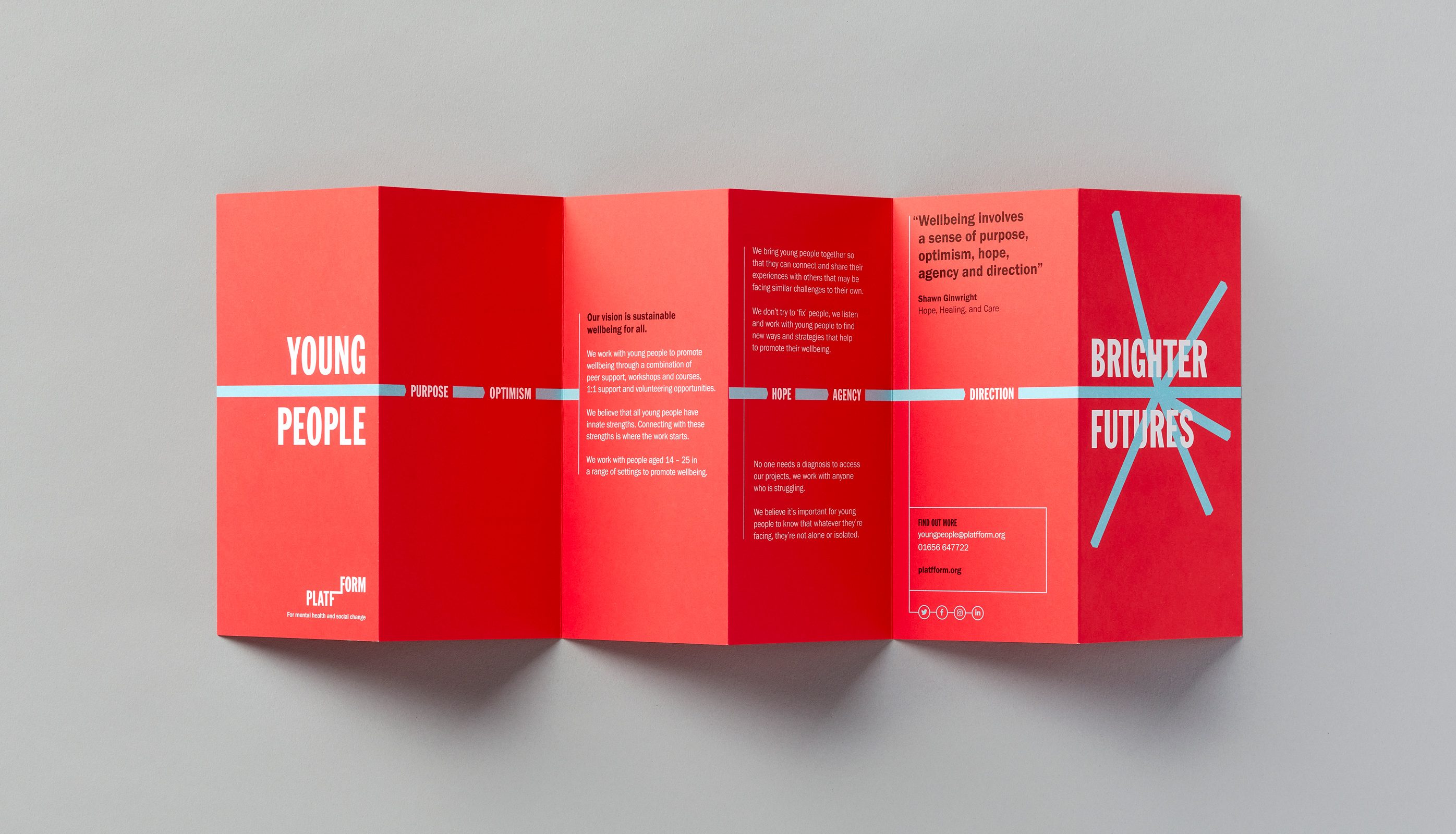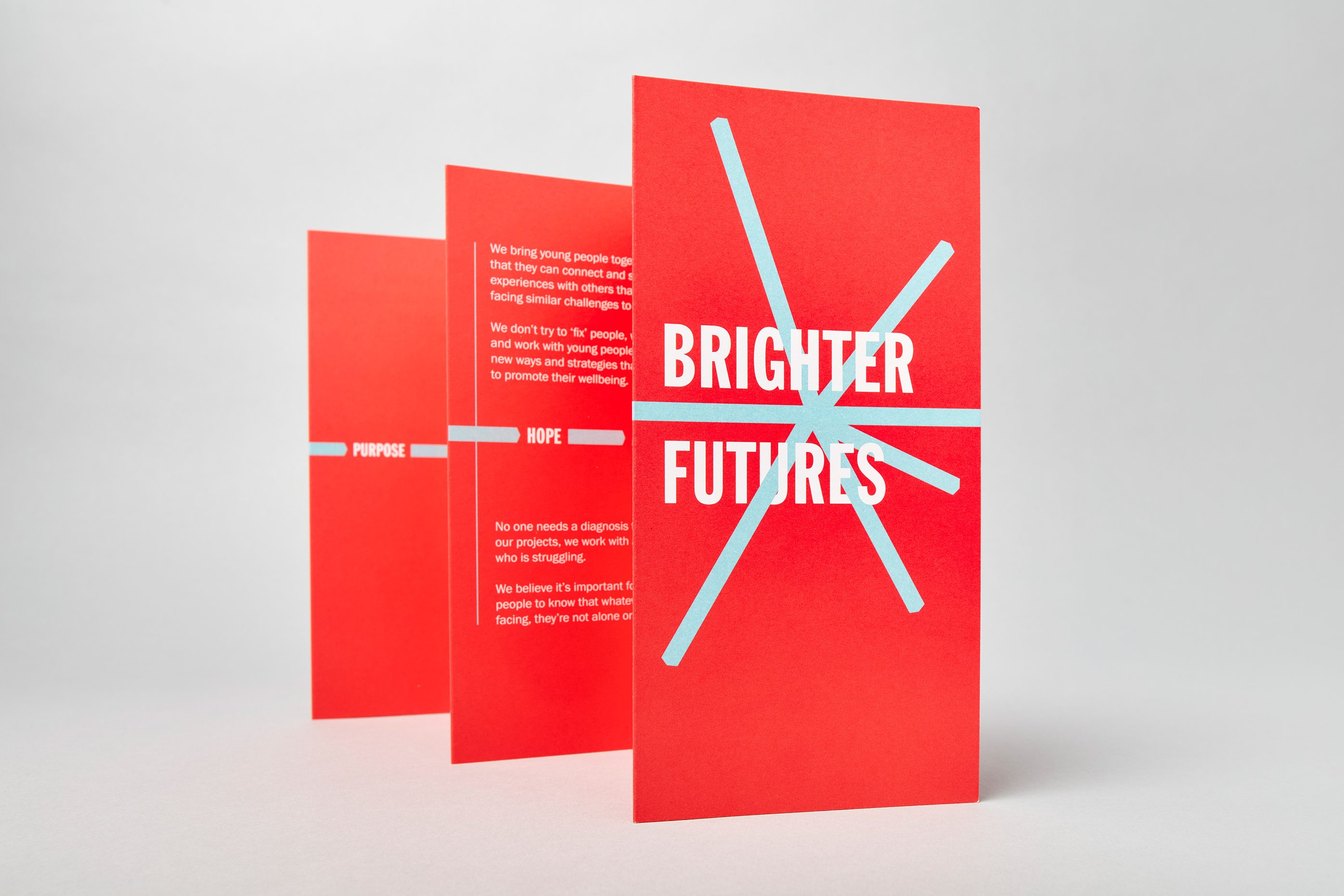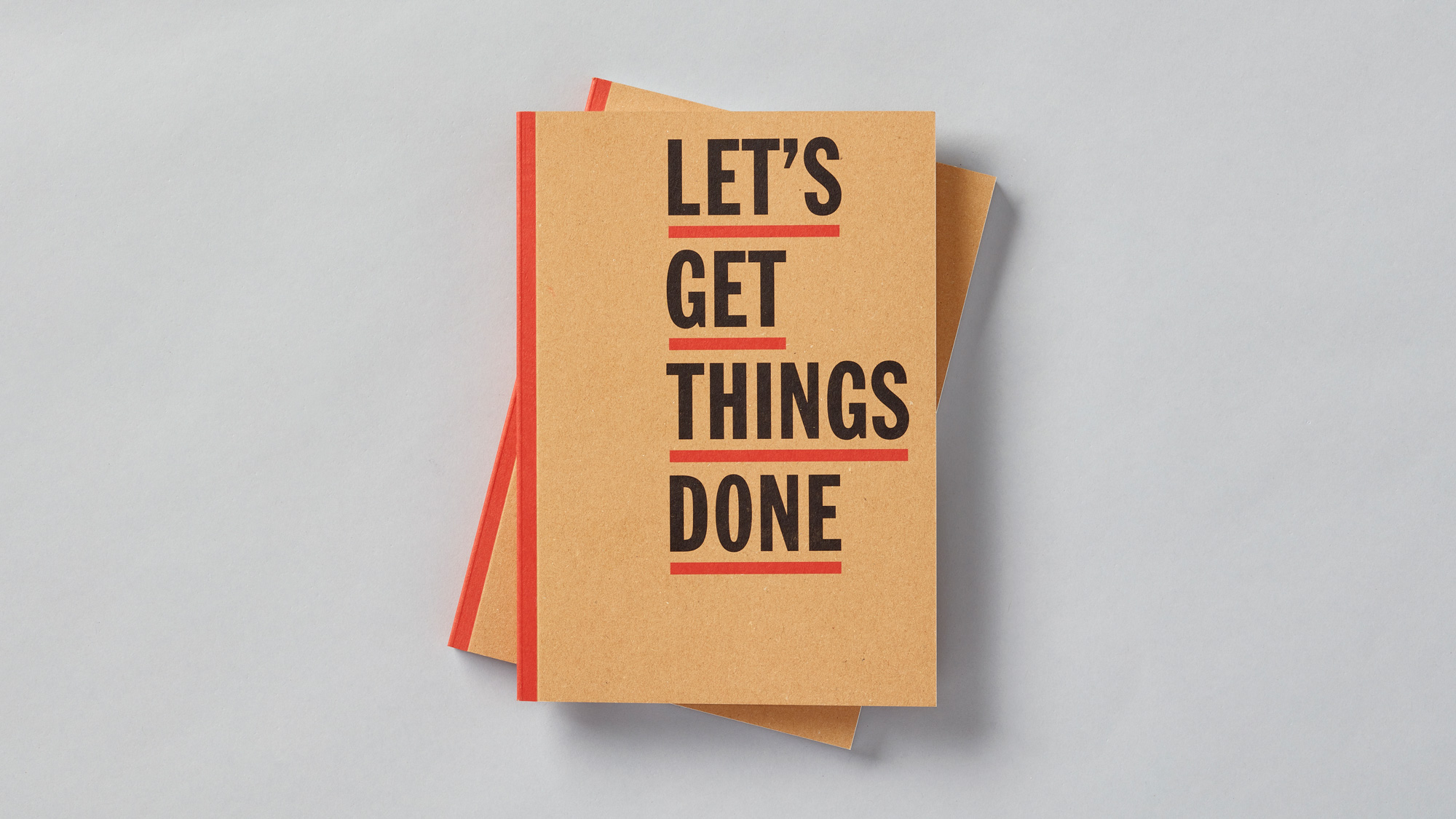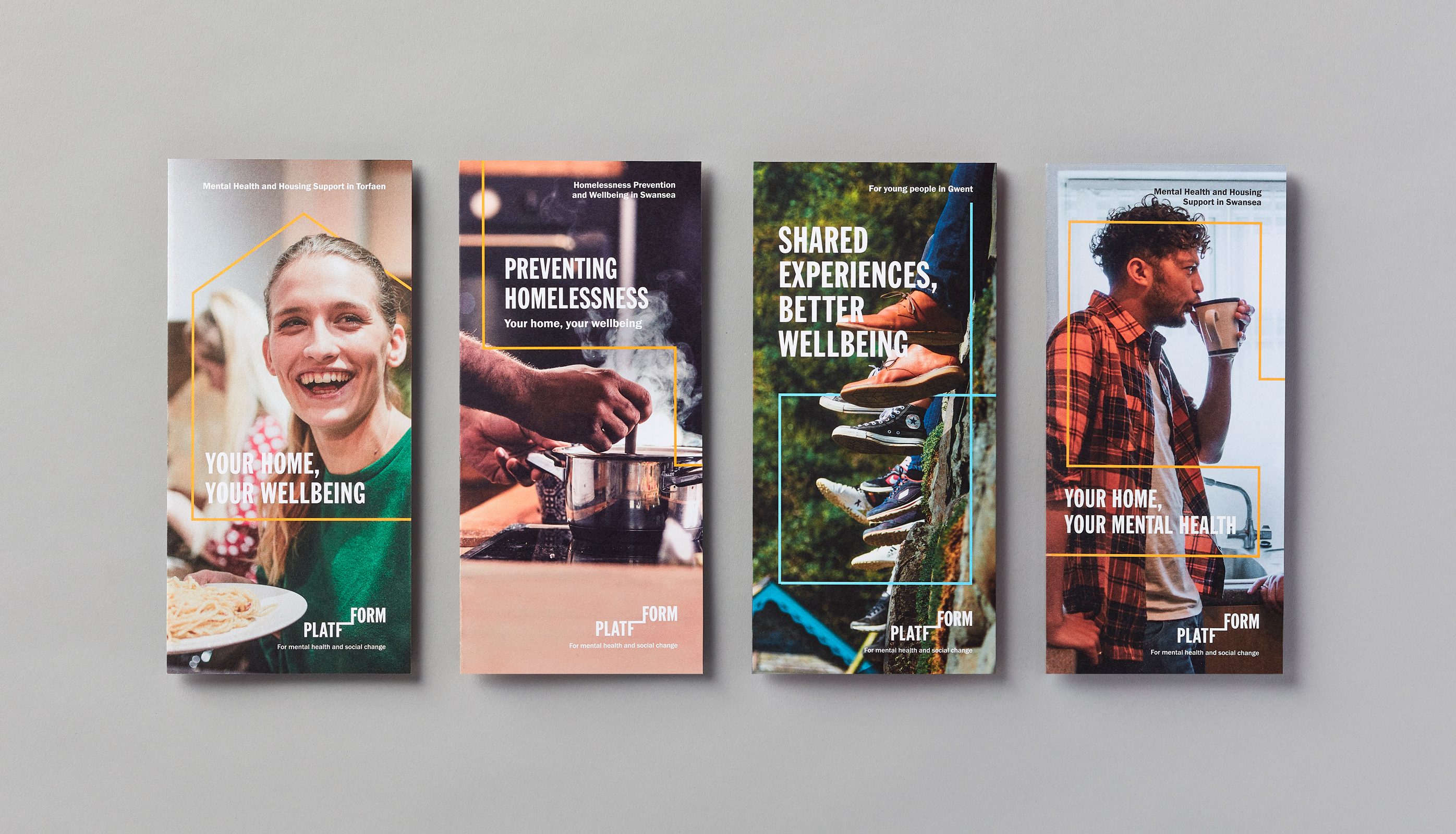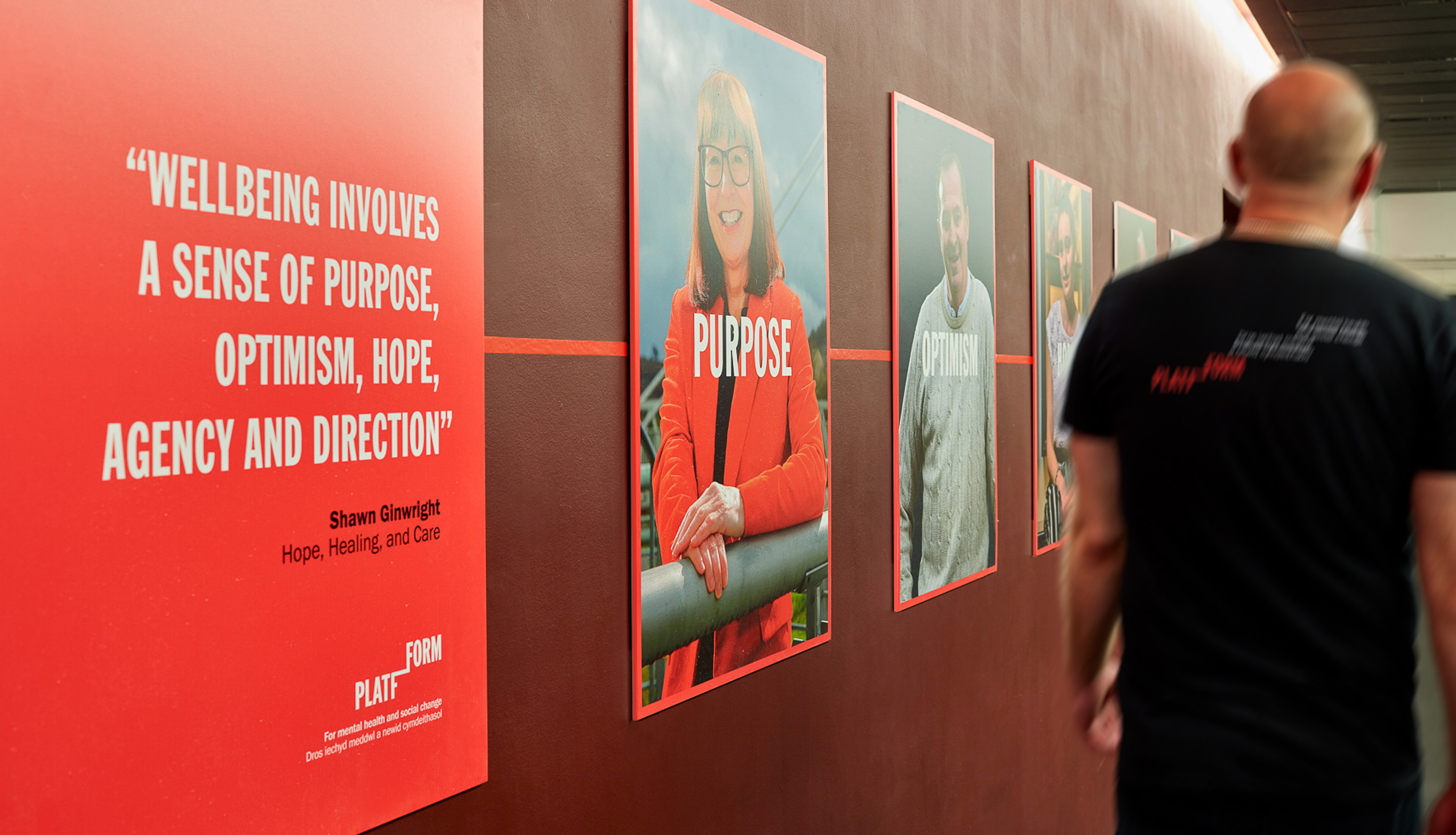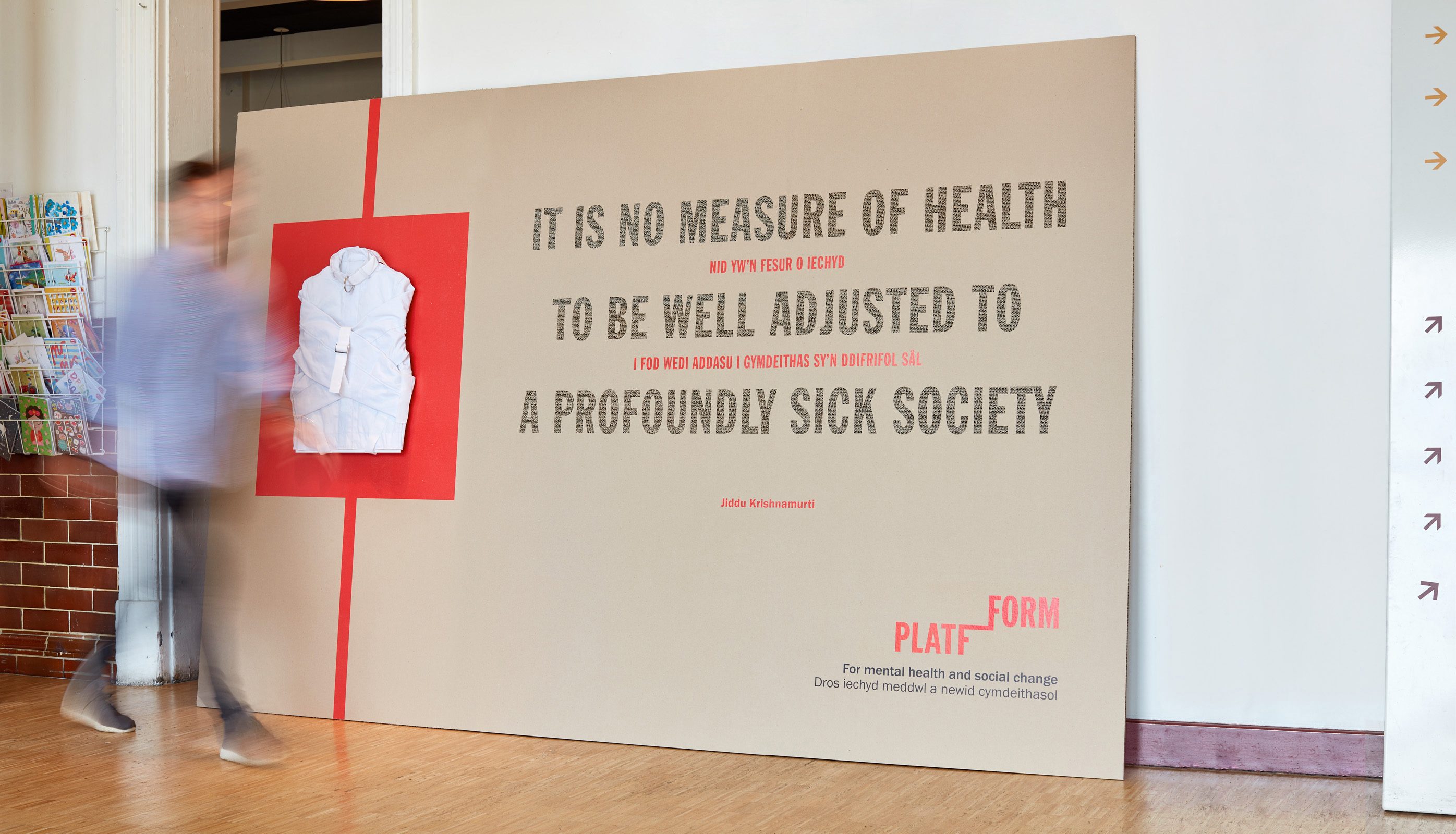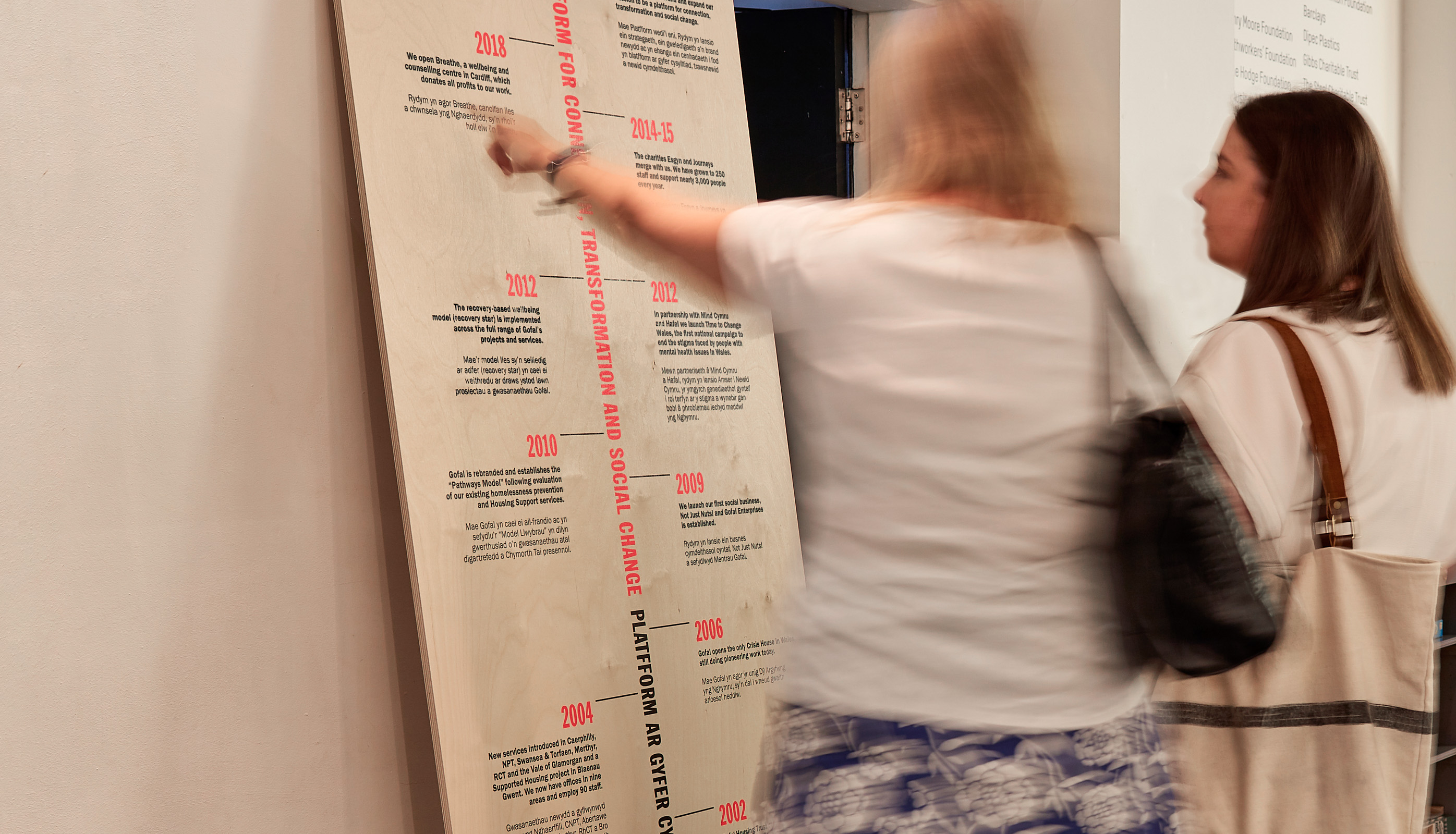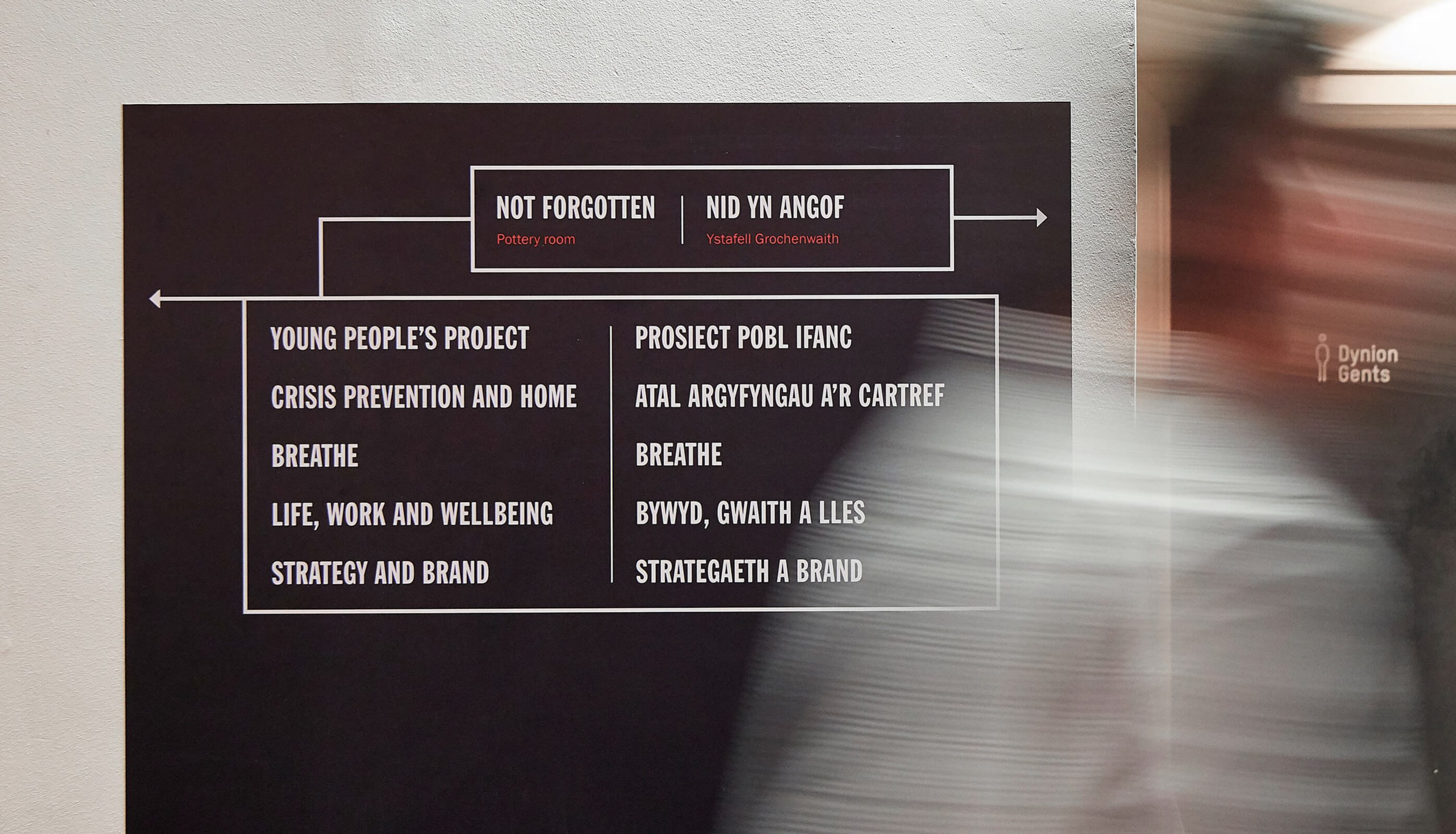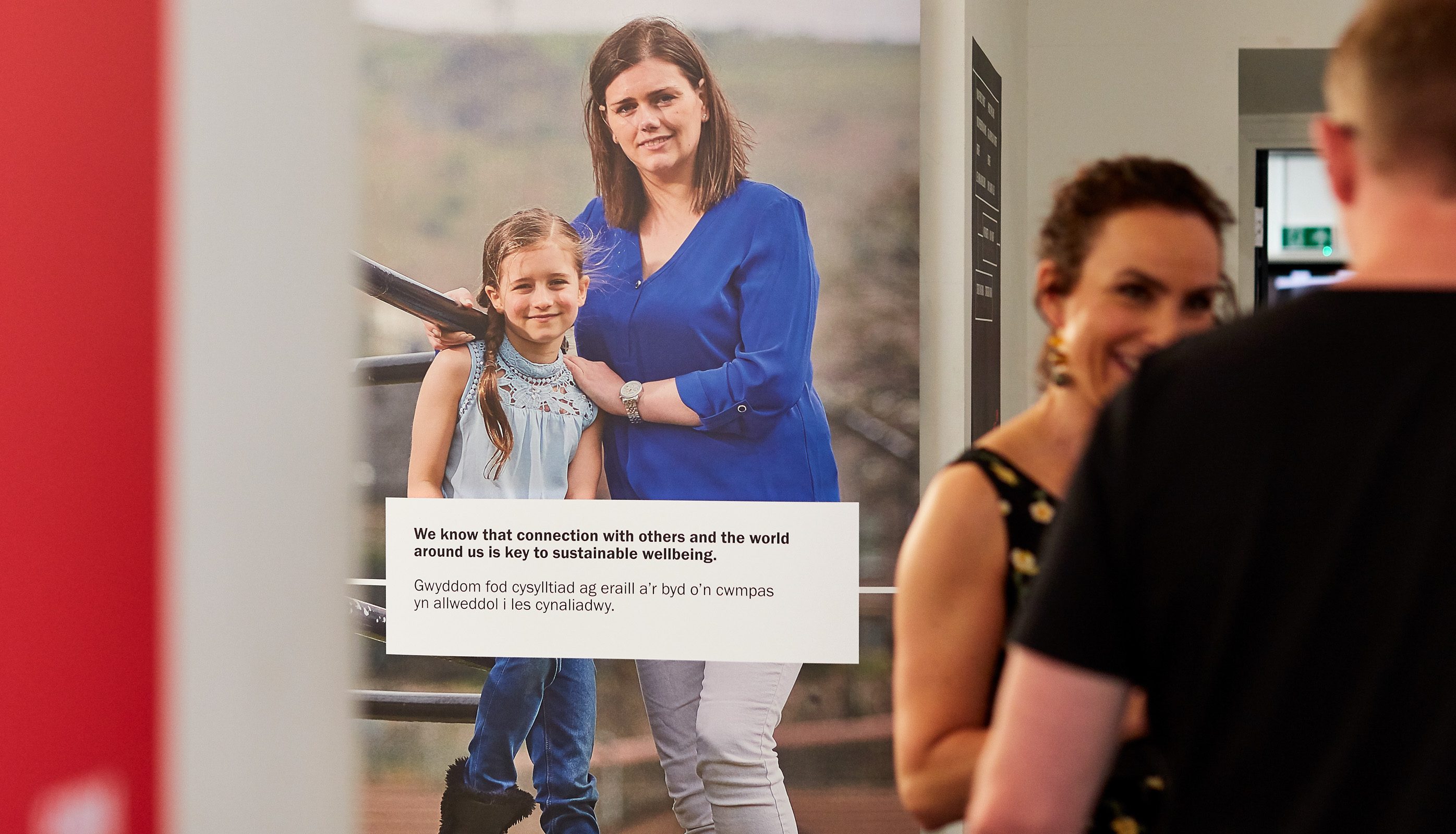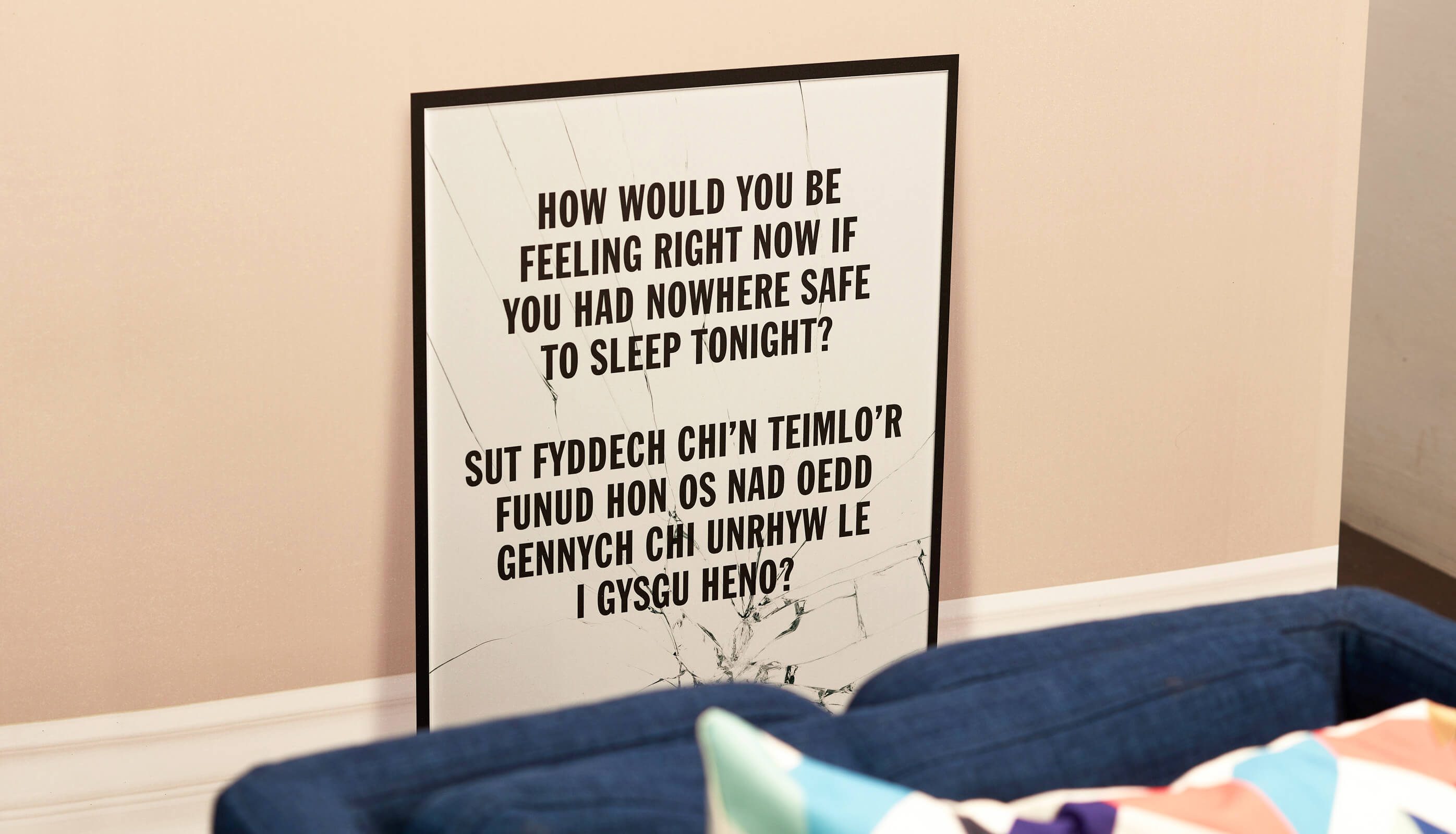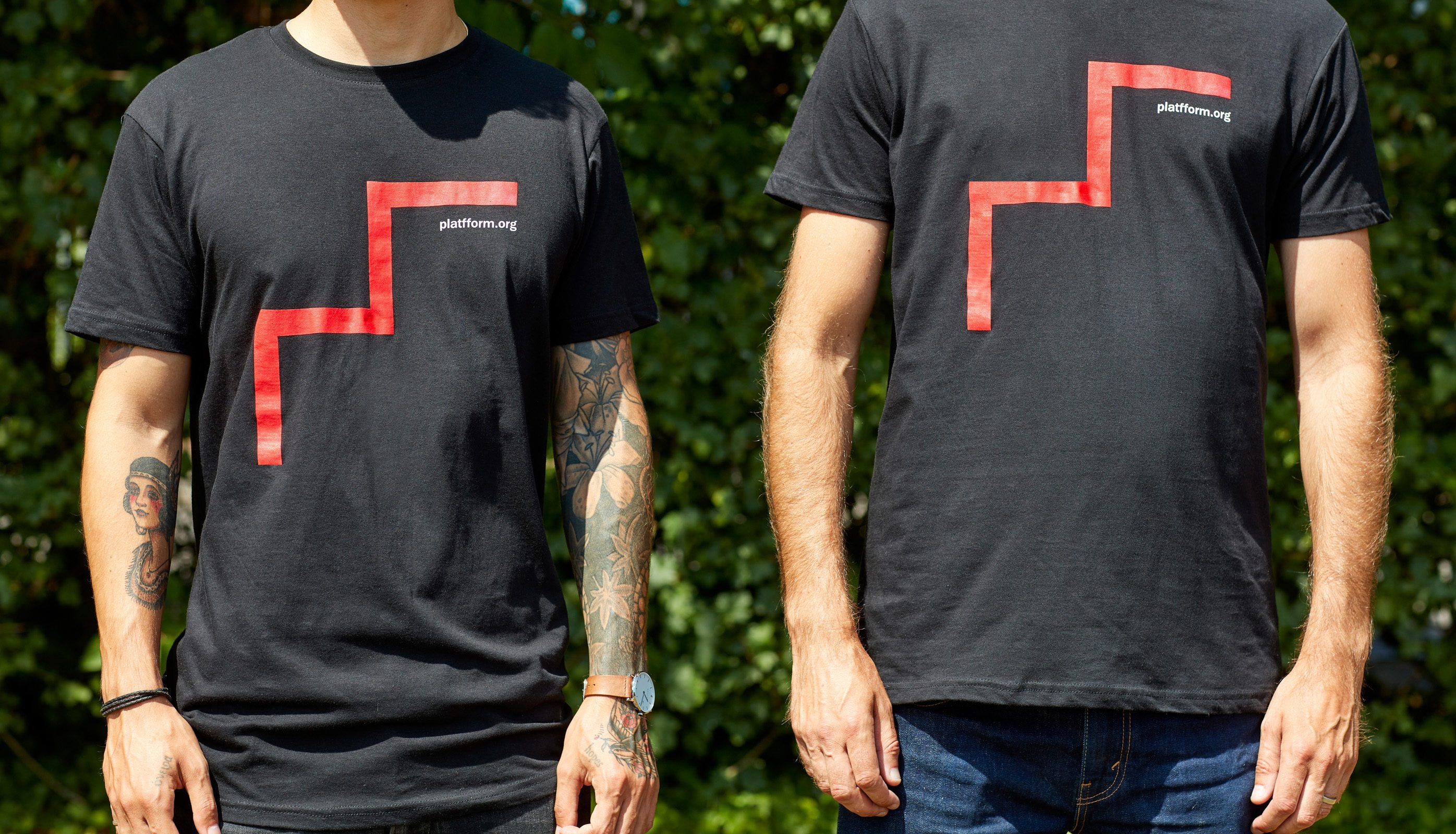 The outcome
The new brand identity has been universally well received, instilling a greater sense of pride and a renewed purpose for employees and stakeholders. It has also positioned them beyond their charity status – connecting people and organisations to a wider social agenda.
Transform Europe Branding Awards

Gold: Best brand to reflect new positioning
Gold: Best implementation of a brand
I've been extremely impressed by the creativity, insight and professionalism from Clout over our rebrand. Our values of being brave, curious, compassionate and connected shine through our new brand identity and Clout have done a fantastic job at exploring and capturing the spirit of our organisation. The brand has been received with excitement both internally and externally, a reflection on Clout's ability to develop the connections core to our brand mission. They have also been an absolute pleasure to work with and I look forward to working on future projects together.