Impact, the power to make a difference. Brands and communications need it, we provide it. It's why we're called Clout. And it's why you want us in your corner.
The challenge
The creative brief to ourselves was simple – to create a striking and memorable piece of self-promotion with unmistakeable clout, something that would help us stand-out.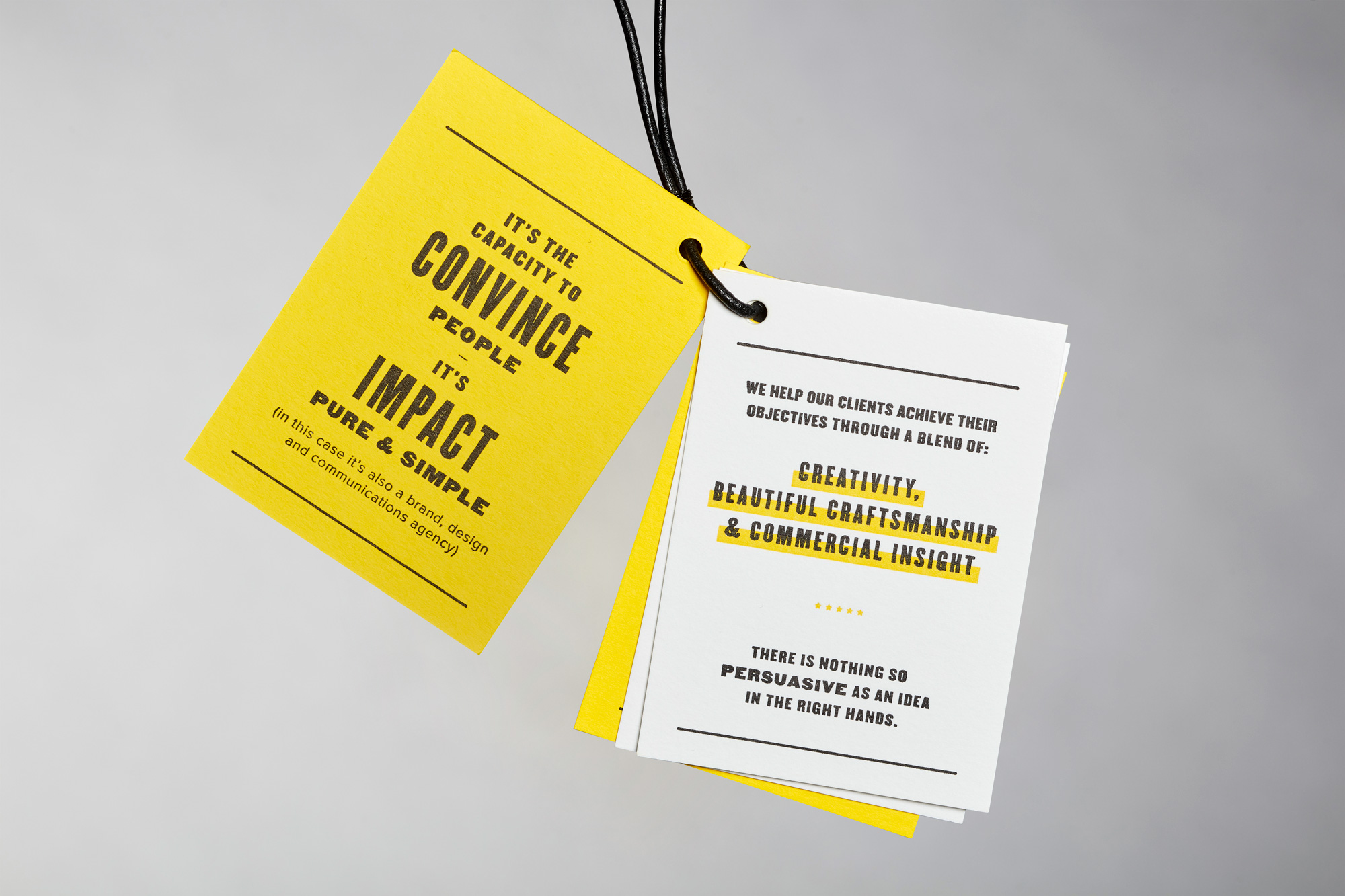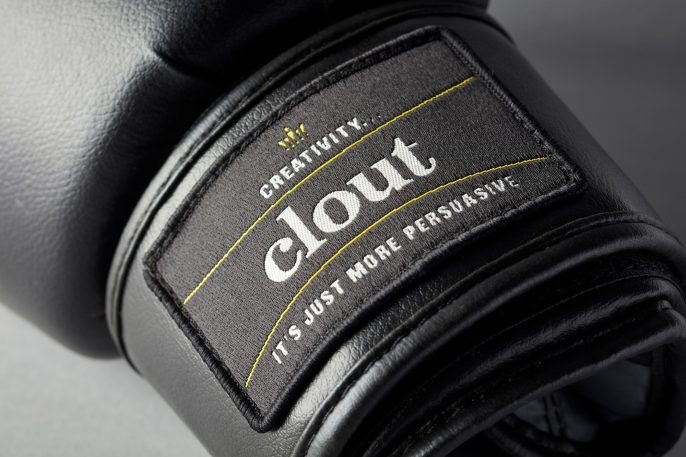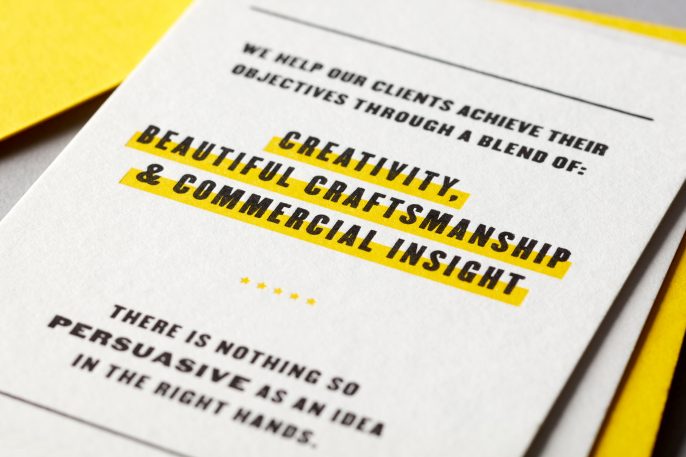 Our approach
To create the right impact we sent out a boxing glove in a box, complete with embroidered cuff label with the words: 'Creativity. It's just more persuasive'. And for added authenticity, we designed a letterpress printed swing tag, a contemporary take on vintage boxing posters which hangs from the glove as a call to action. Did it deliver? Well it had people fighting over it.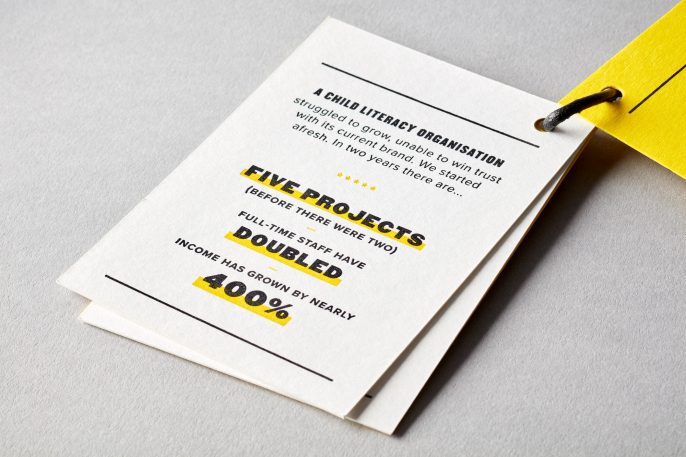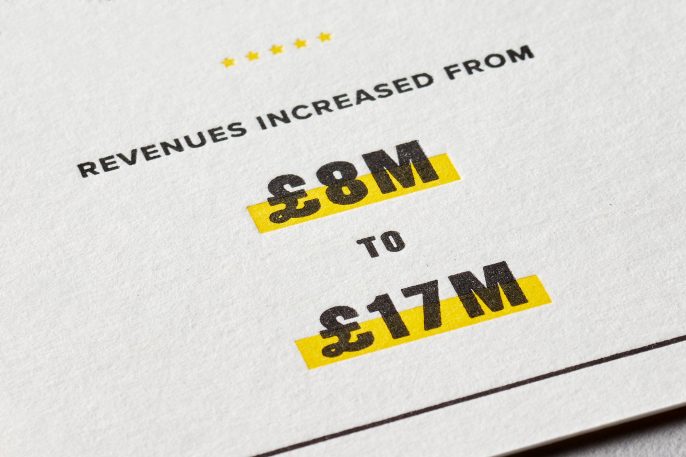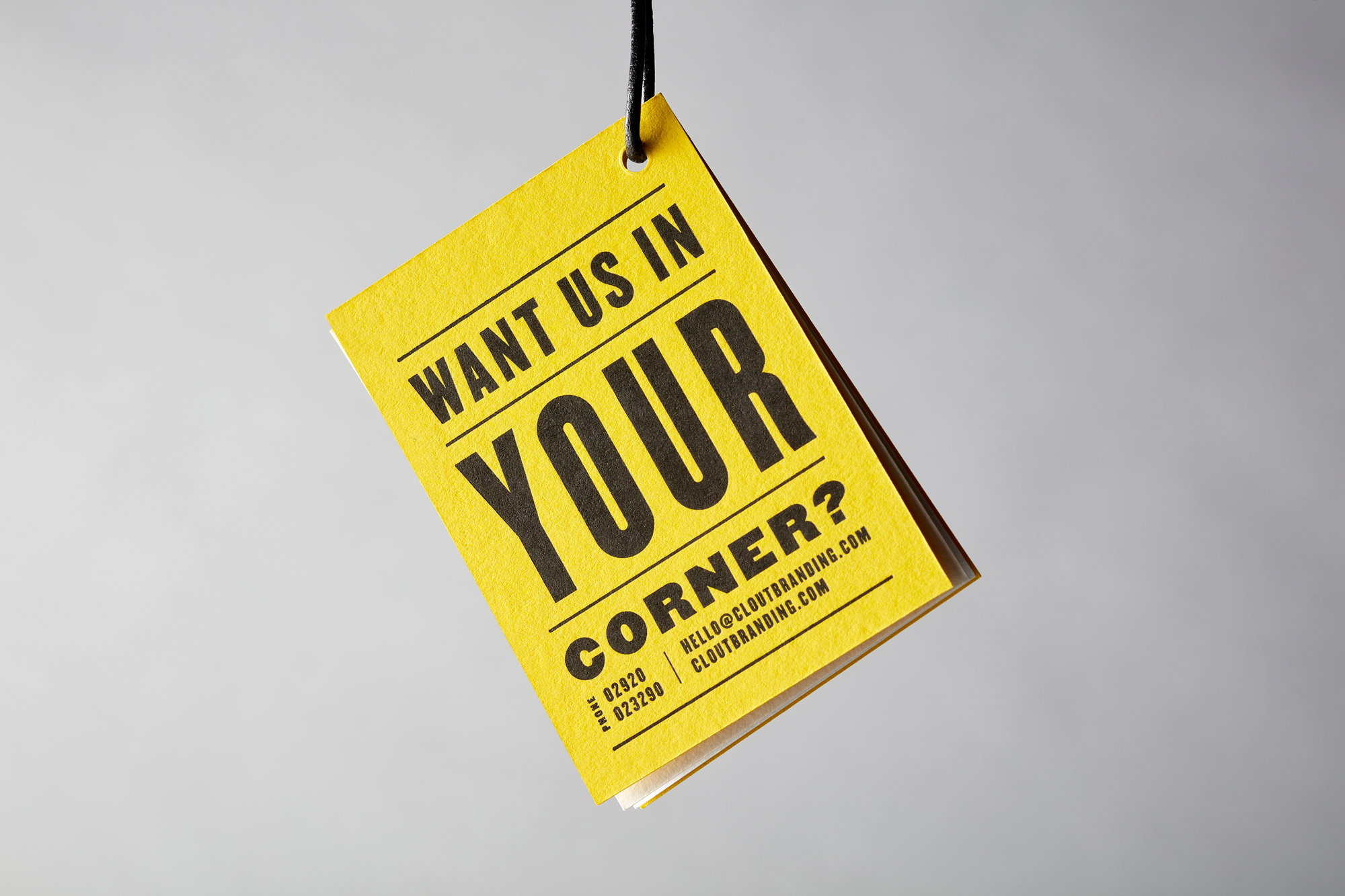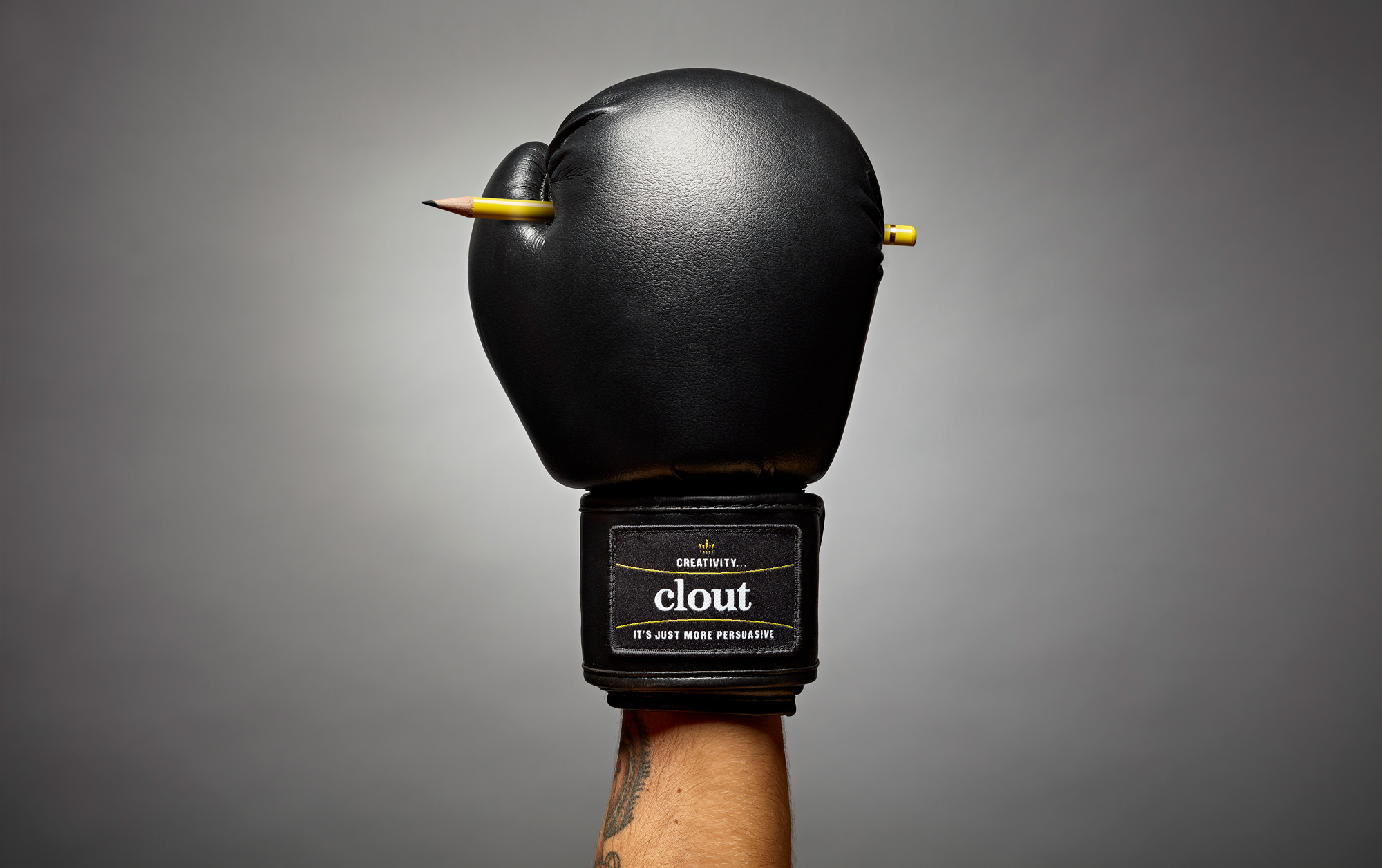 The outcome
The glove landed to much amusement and needless to say it left an impression.
Find out more about us.
What we did
Opened doors
Raised a smile
Got noticed