Founded in 2020, this London and Boston-based start-up united some of the leading lights in advanced and digital technologies to create a consultancy designed to help major businesses better handle the pace of change: changing mindsets and 'unblocking tech paralysis' – ethically.
The challenge
We were tasked with creating the entire brand from scratch, including a name. The new company had to stand out in a crowded market, communicate freshness, creativity and energy, and do so with an authority that would help win backers and early clients.
Our approach
Workshops and extensive interviews with the founding team led to a brand strategy built around the core idea of 'Inspiring profound transformation'. The name 'Emergence' was drawn from the pioneering field of scientific study on interaction, and underlines the fundamental business goal of helping clients thrive in what is the 4th Industrial Revolution. The visual identity reflected this: flexible, dynamic and imaginative to communicate deeply meaningful change.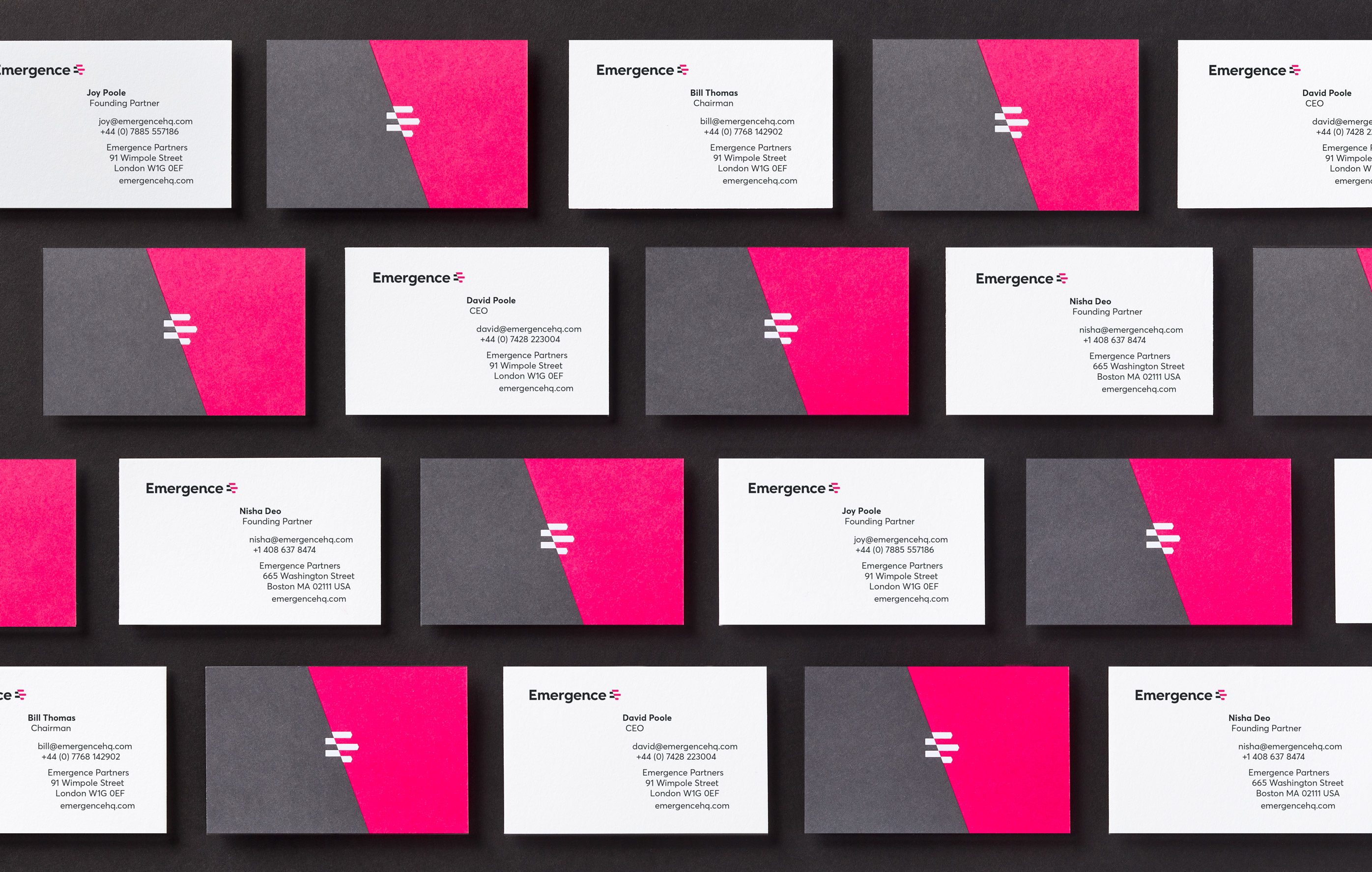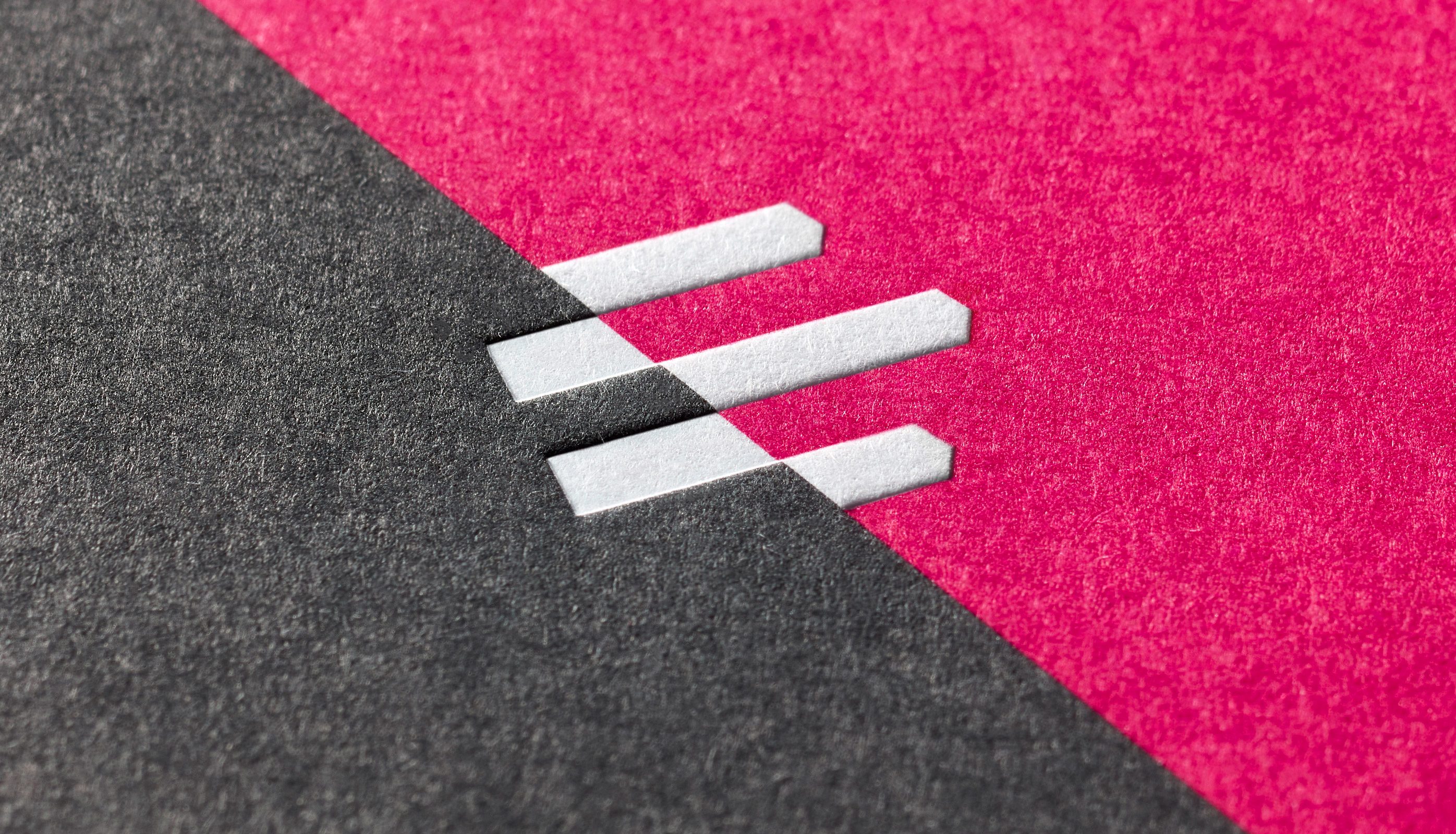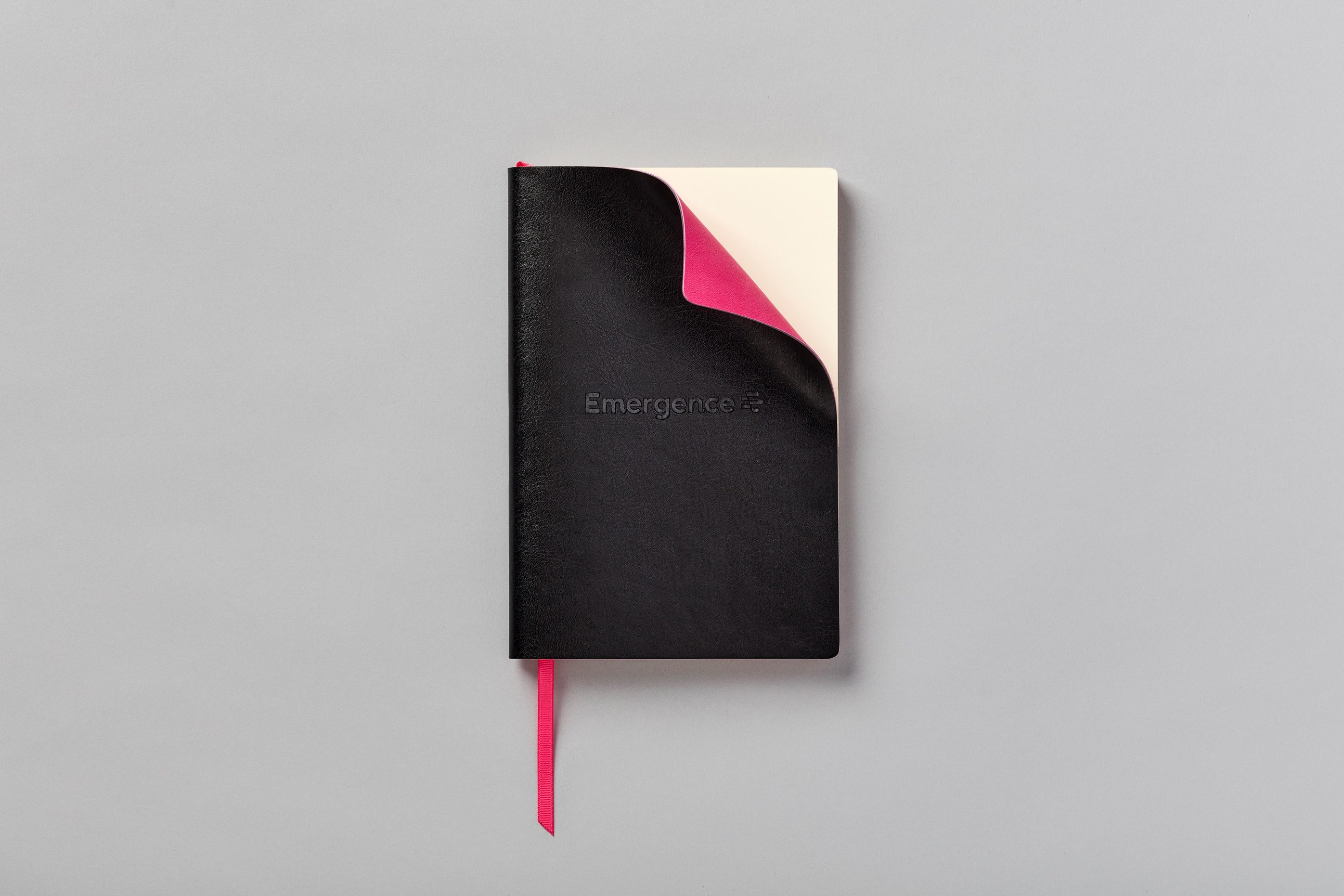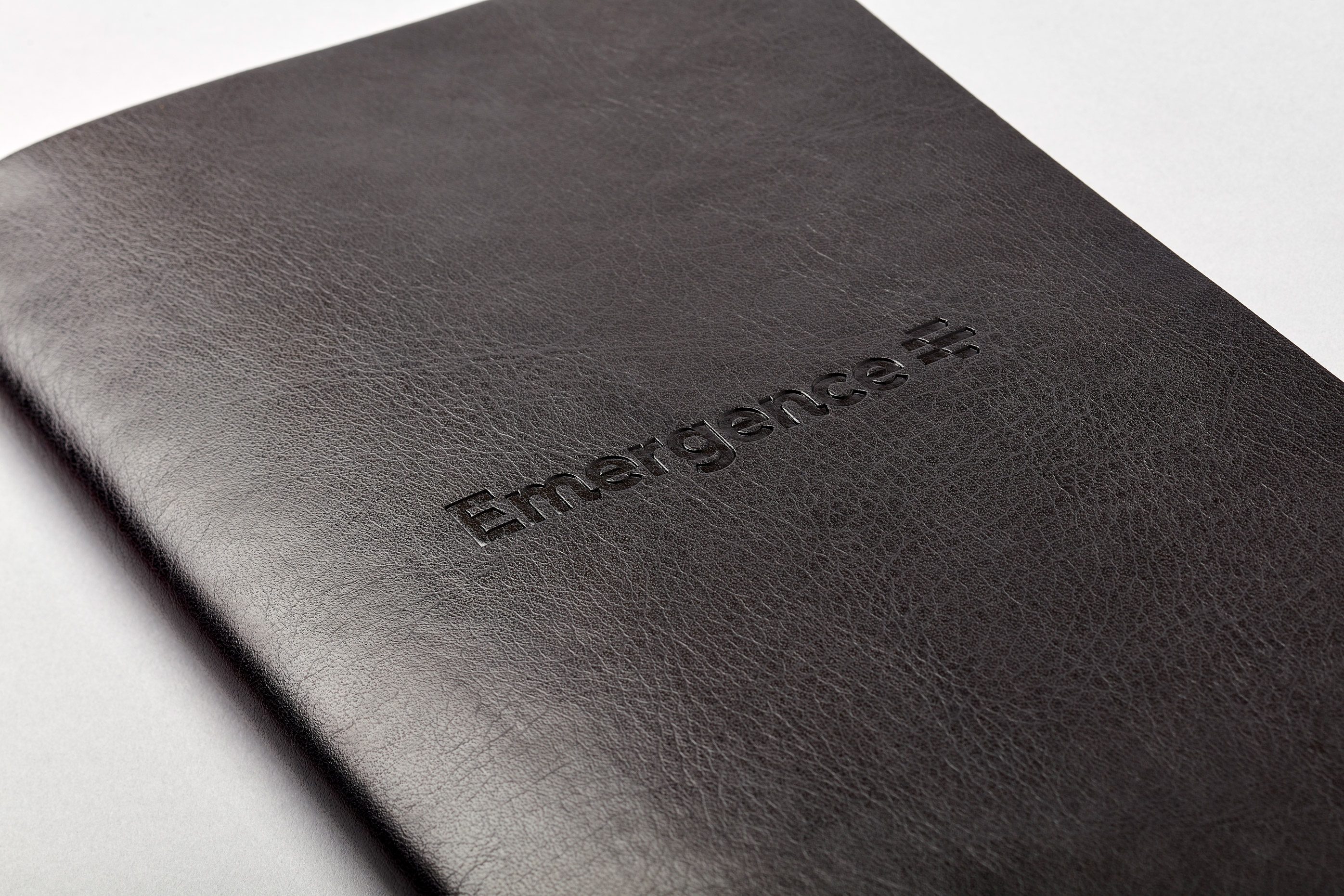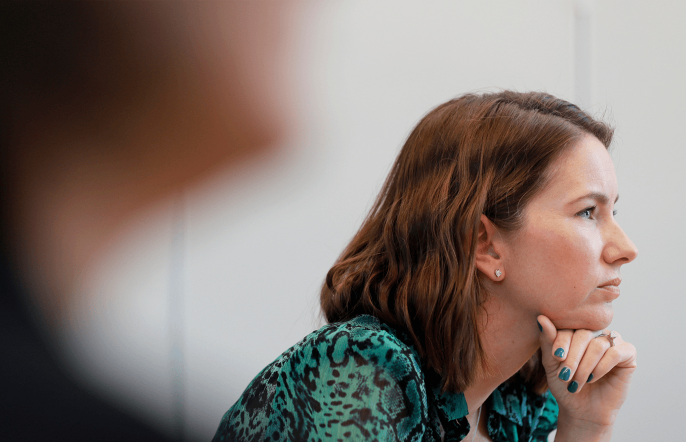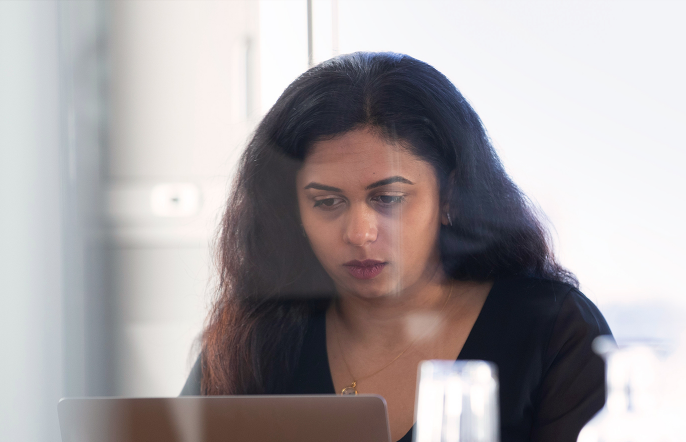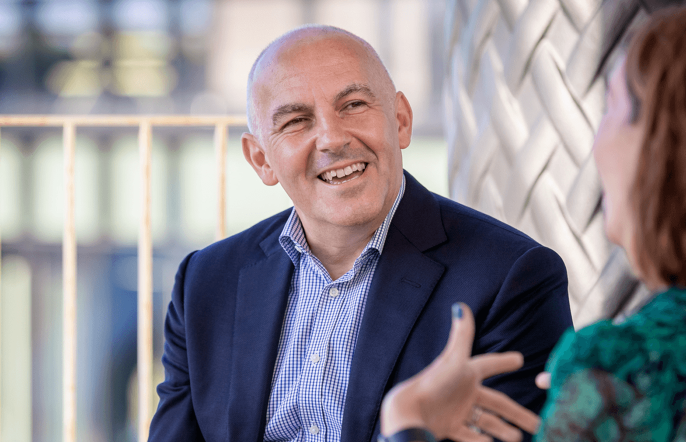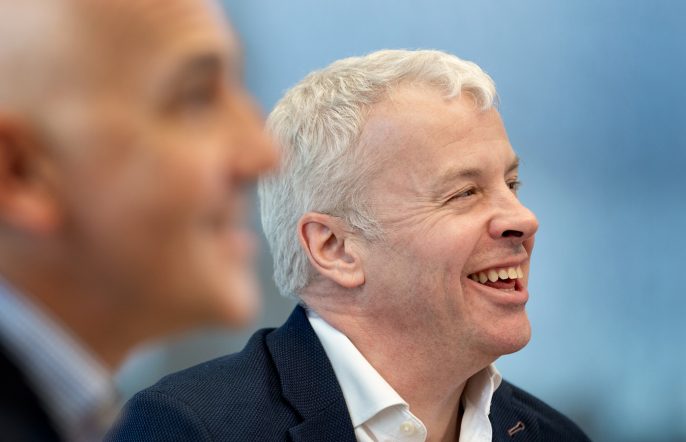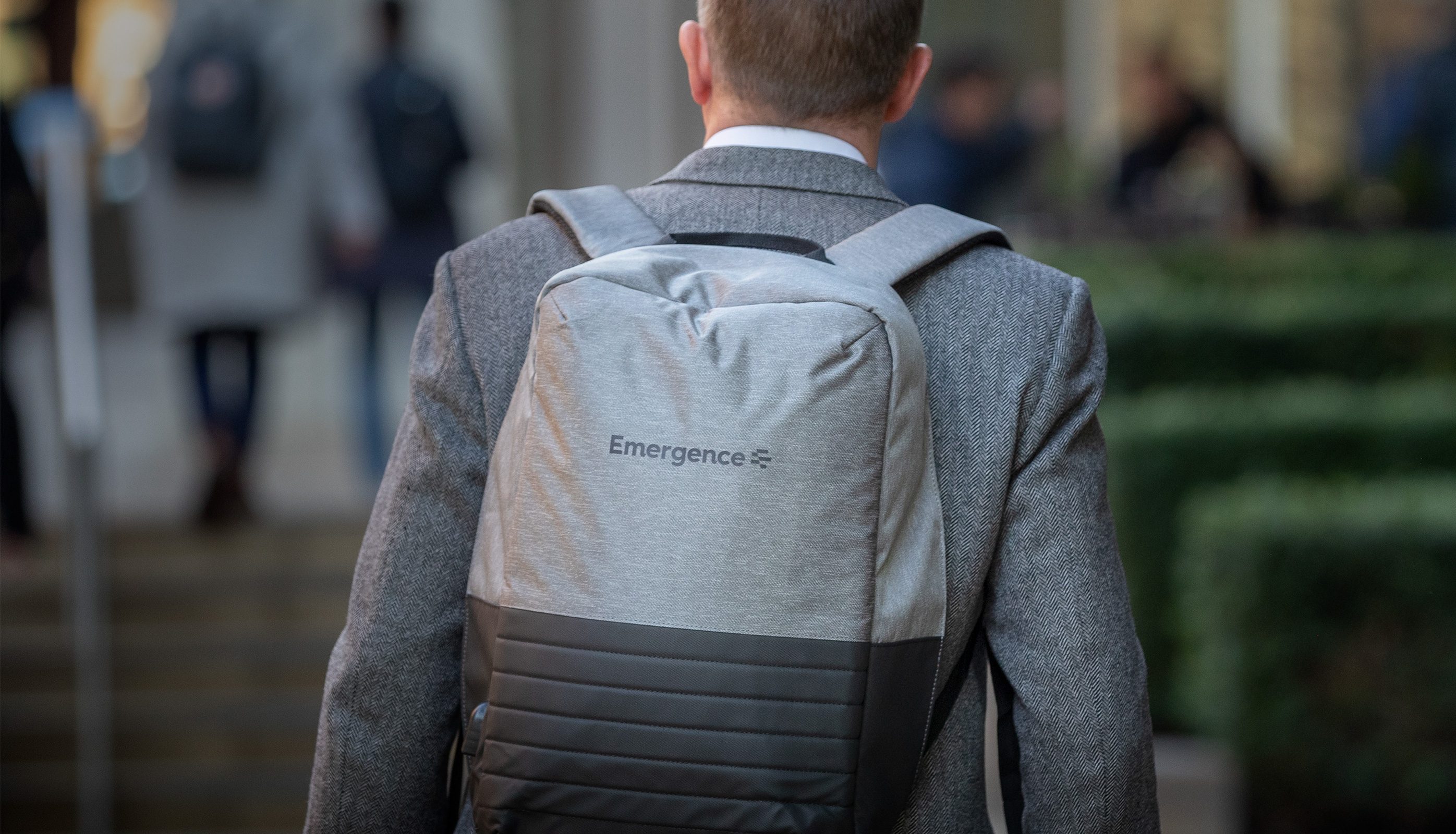 The outcome
Launched early in 2020, the company has already secured some of the financial backing and clients it sought. Our brand development work was designed from the outset to be scalable, and we will be extending website and communications in phases over the coming year.
We had a clear vision of the type of business we want to be and we needed a brand to match. Clout were brilliant in helping us to distil our proposition into an engaging narrative and then capturing the power of this in a visually exciting and dynamic way. They worked in a very collaborative manner with our founding team, guiding us along the brand development journey. Since the launch we've had some excellent feedback around our brand and it has most definitely given us an edge in a very competitive space.