Platfform
Campaign identity
Platfform are a mental health charity and part of a growing social movement calling for fundamental changes to the way that public services are provided. Established in the early 1980s, they initially provided support and housing to individuals in communities across Wales.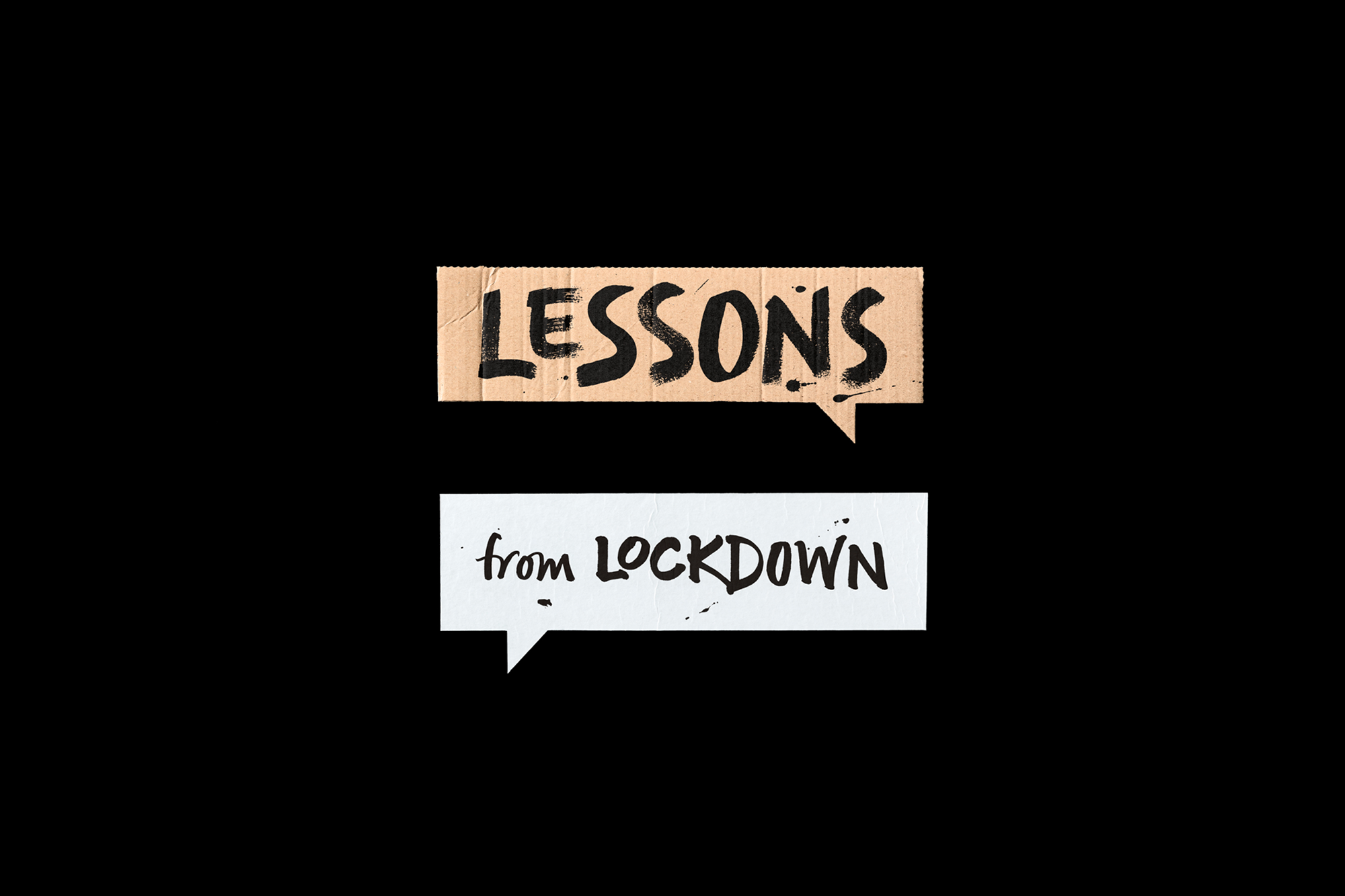 The challenge
With ambitious plans for improvements to public services on hold during the pandemic, Platfform wanted to understand what has really changed. They asked us to create a digital campaign aimed at specialists and freethinkers in the fields of homelessness, mental health, social care and substance misuse, inviting them to participate in a series of online discussions around the impacts of lockdown and to help shape future ideas.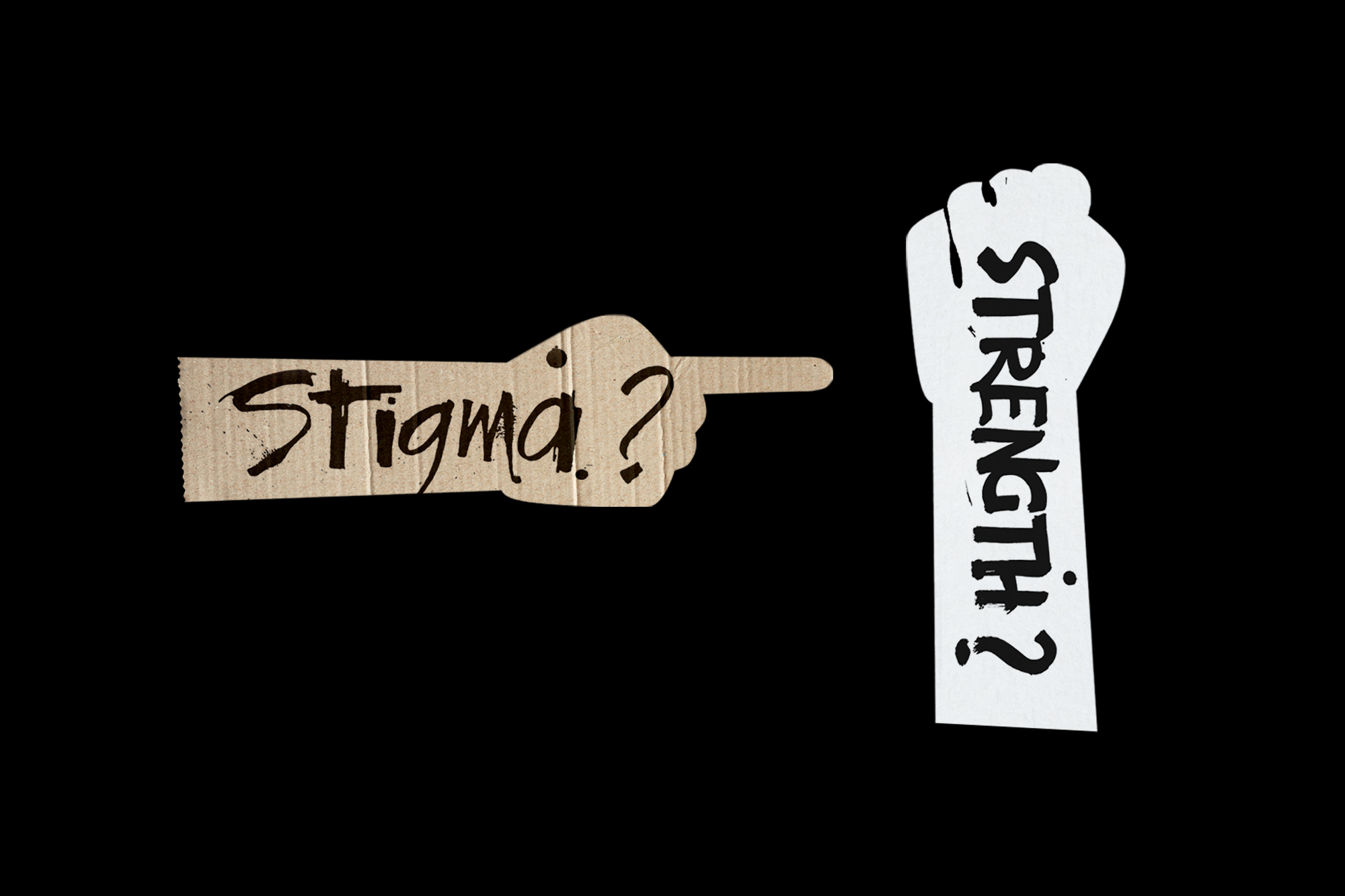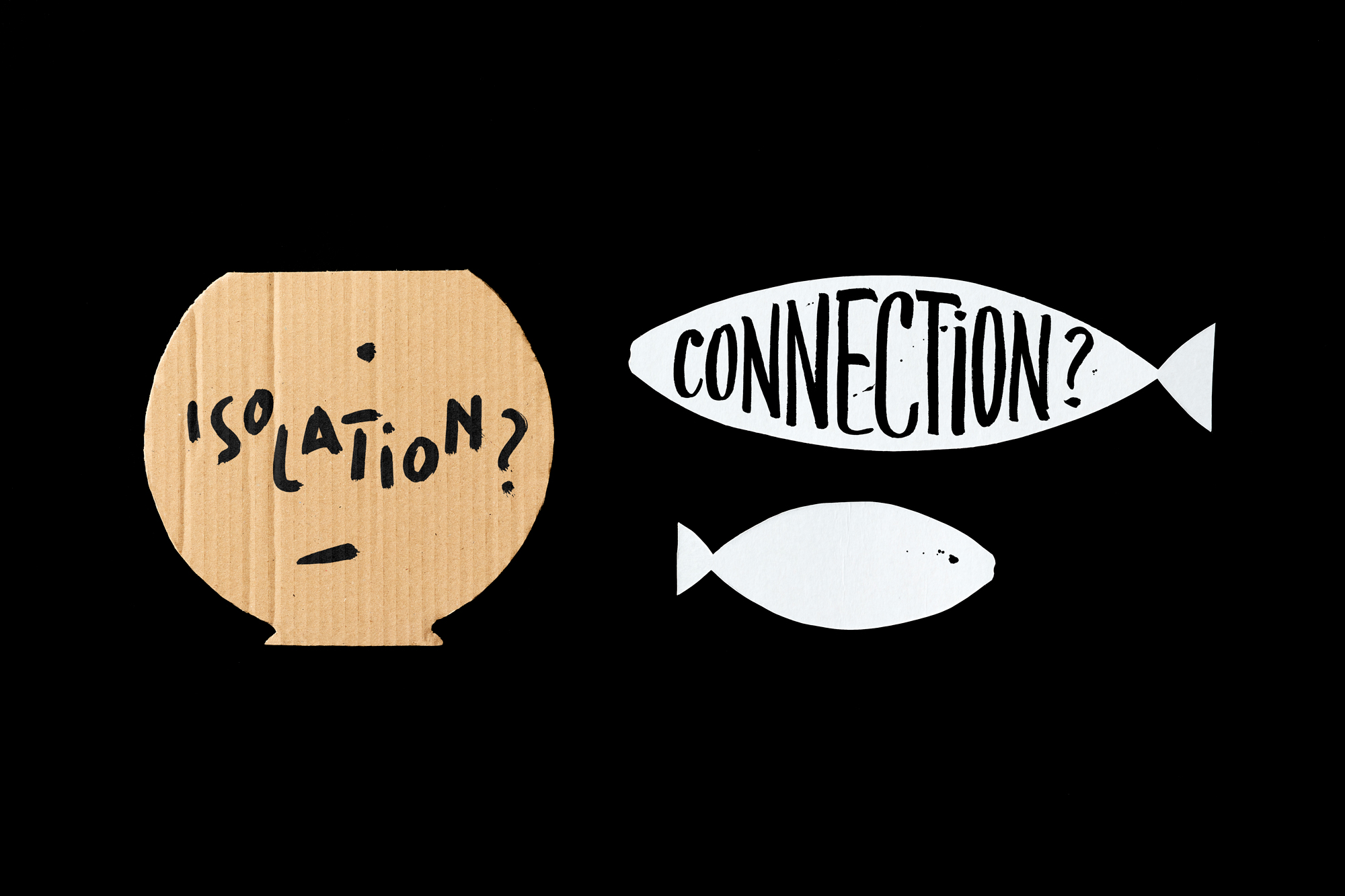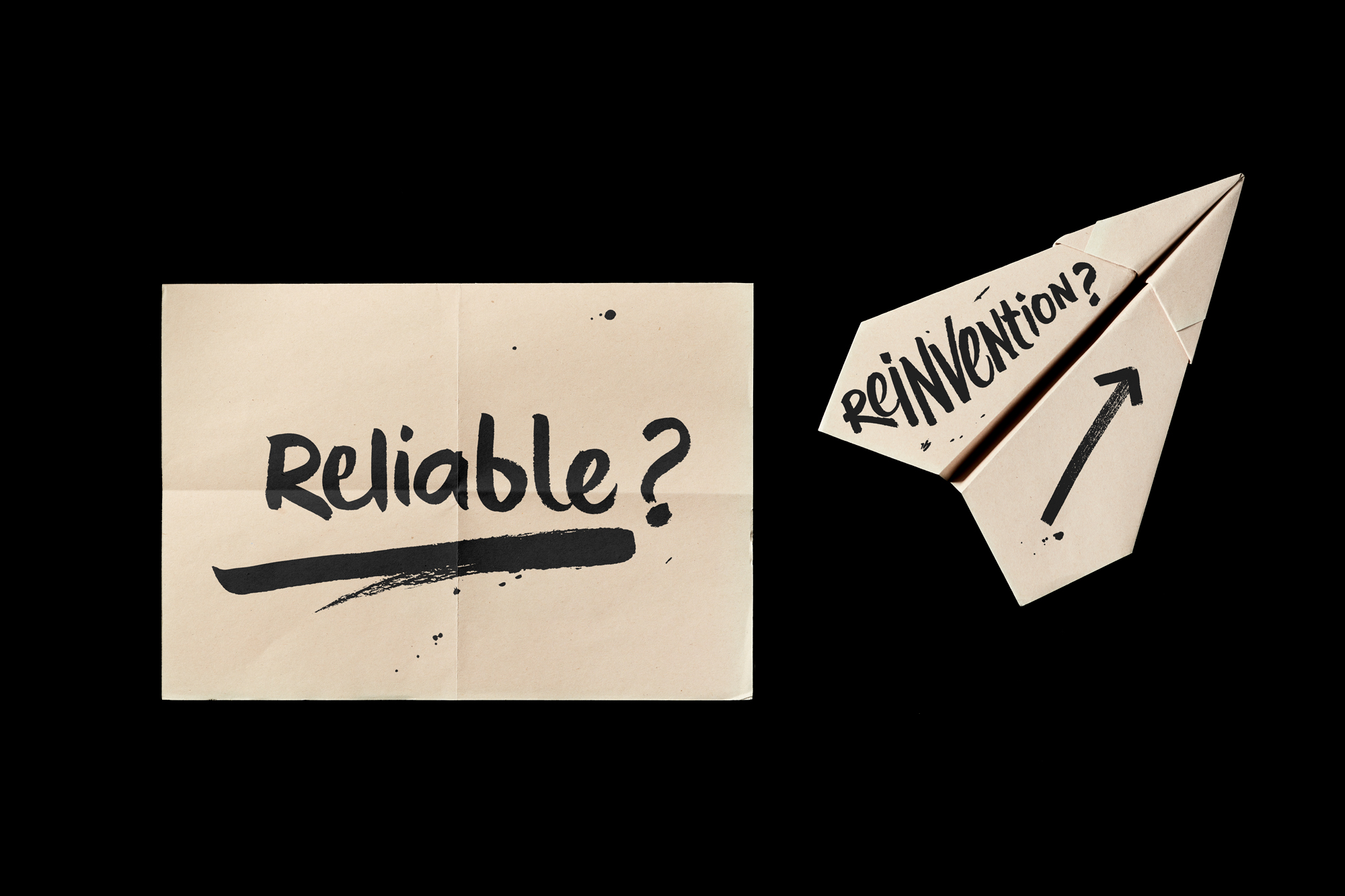 Our approach
During the pandemic, our collective thoughts and emotions were expressed in wonderfully creative ways. This need for self-expression inspired our approach to Lessons from Lockdown. We developed a homespun look through a series of hand lettered questions drawn on silhouetted card and paper, creating intrigue and drawing attention to the campaign. For the launch we developed digital content including web and social media assets, then as a follow-up to the online events we designed a report which brings to life key themes and conclusions.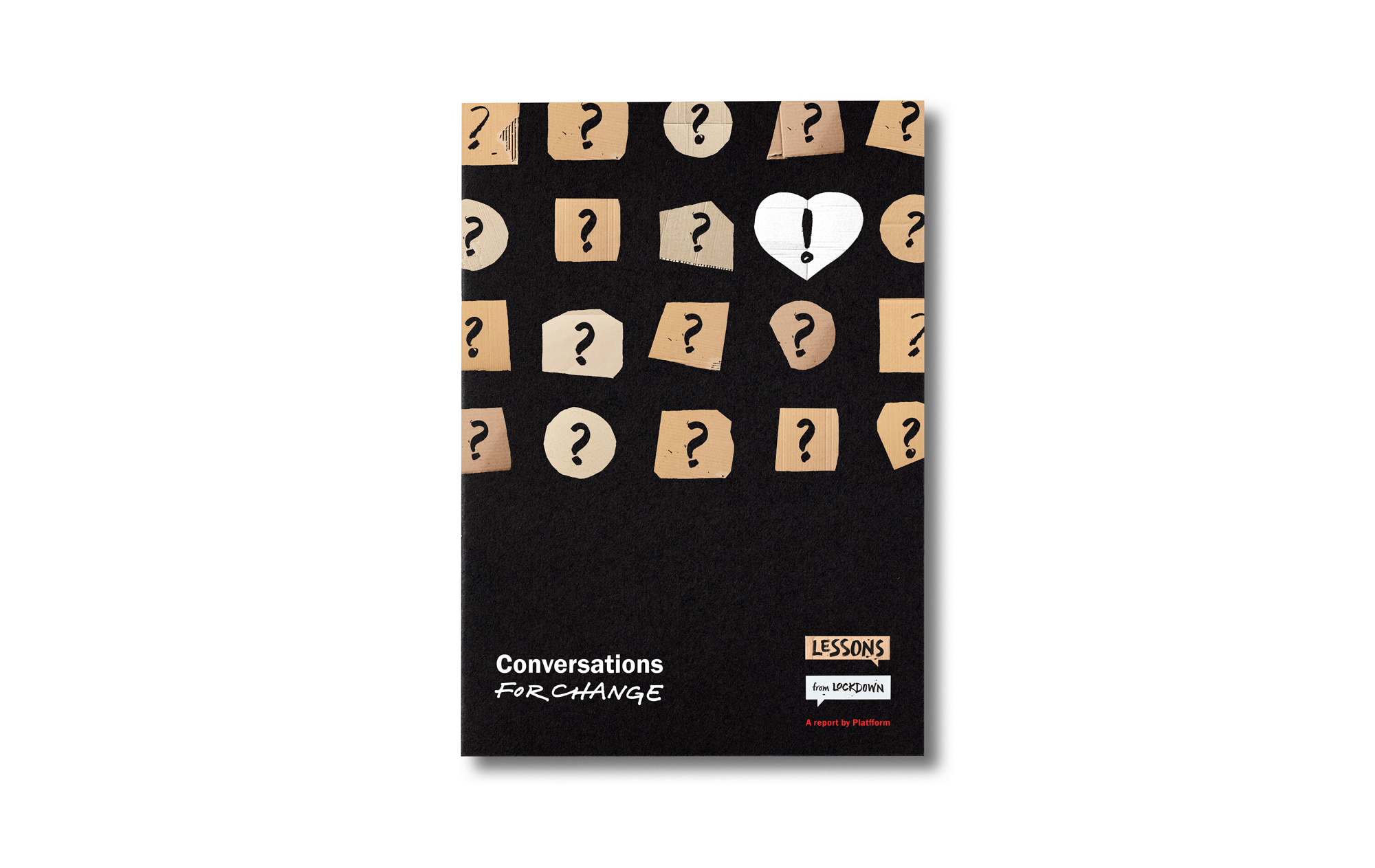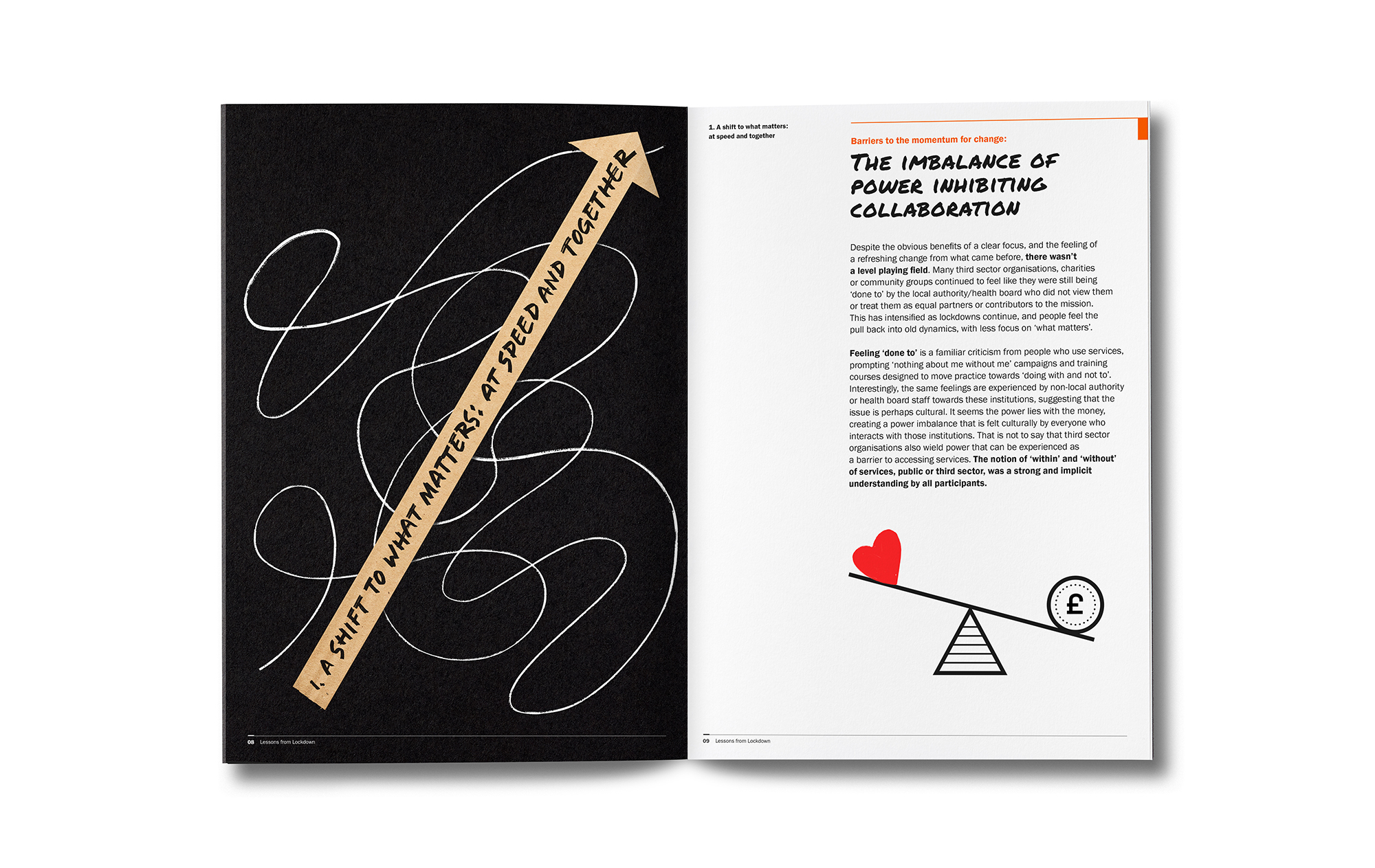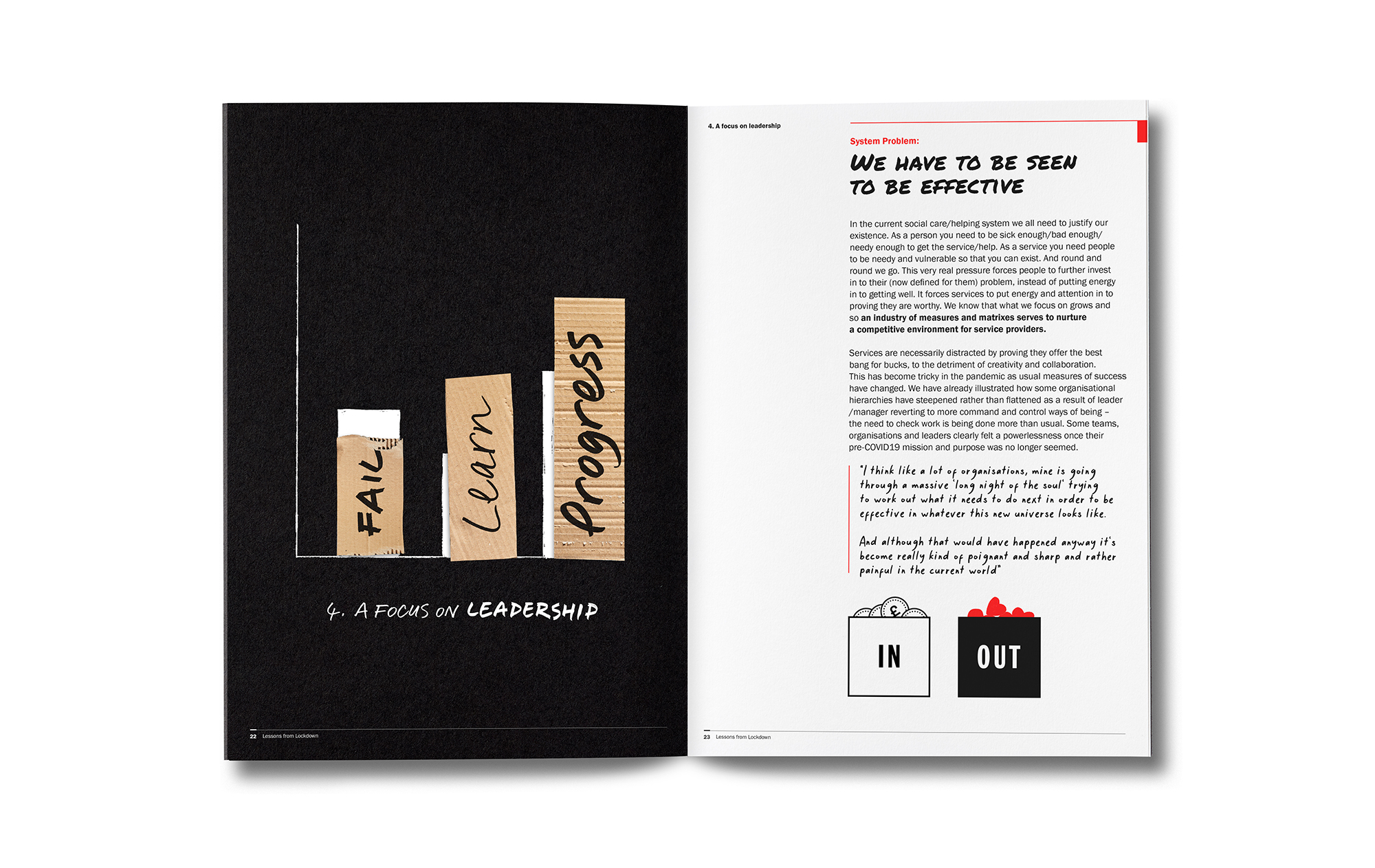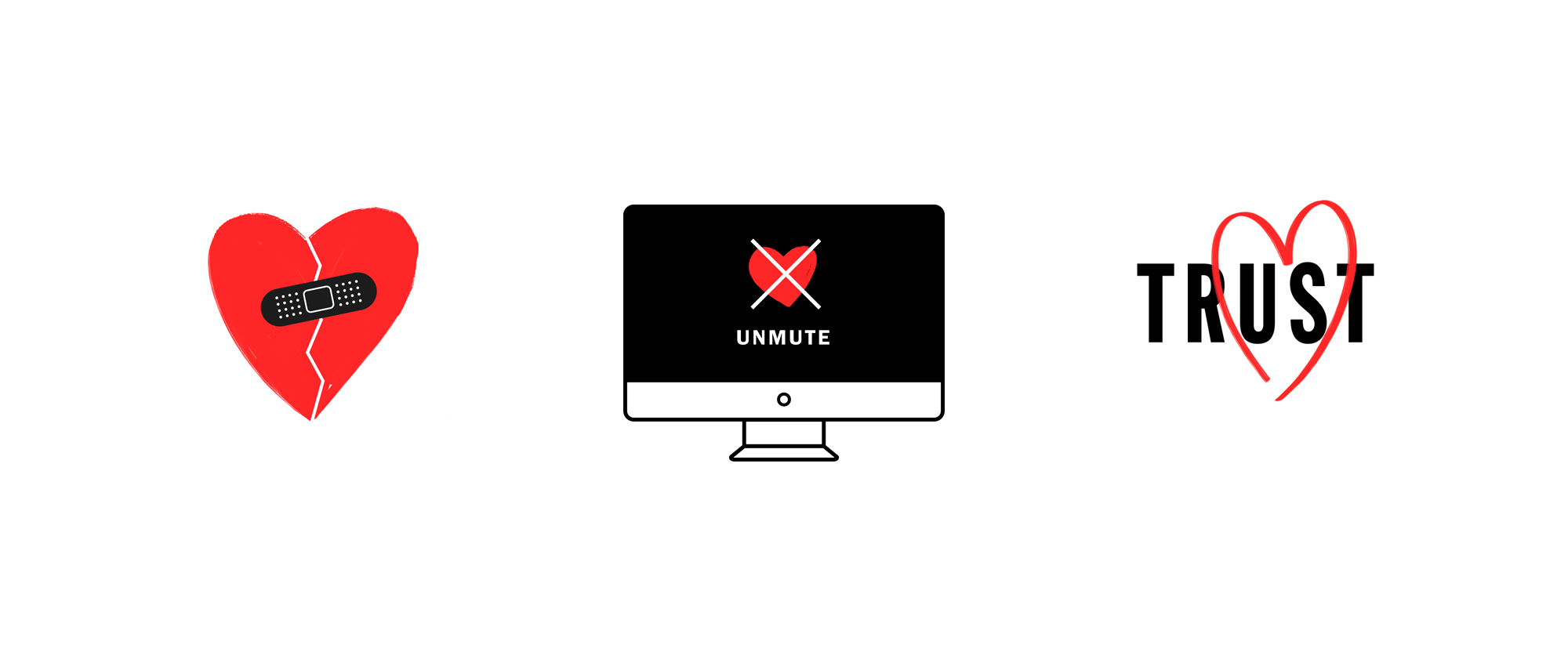 The outcome
The campaign identity and message driven content has helped Platfform reach key audiences, with the online events selling out in a matter of hours. The campaign has also added momentum to a growing movement of organisations calling for system change.
What we did
Campaign identity
Website and social media content
Digital invitations and reminders
Report design
Related projects