Milestones Trust
Brand strategy and identity
Milestones Trust supports people with mental health challenges, dementia and learning disabilities, providing services from specialist accommodation to supervised activities, principally through healthcare commissioning bodies.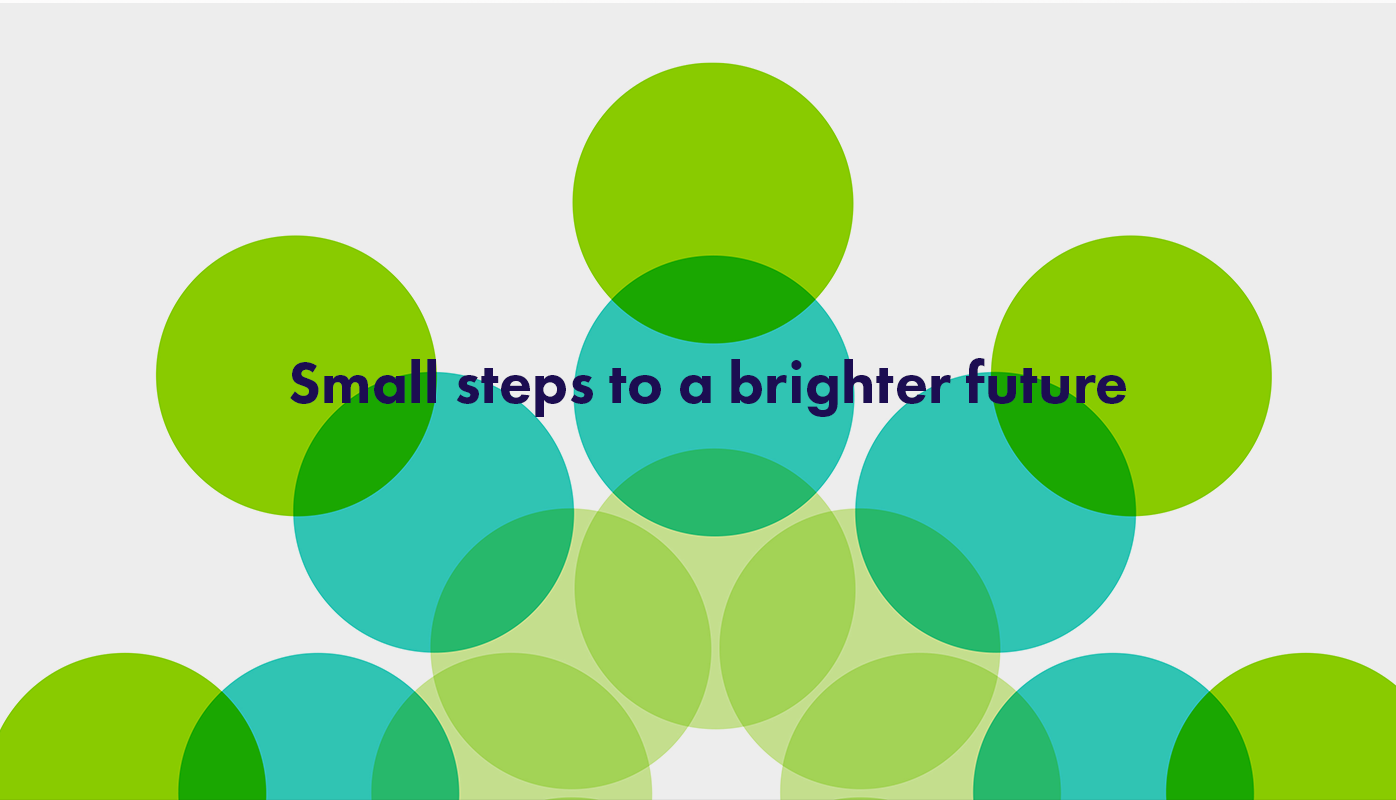 The challenge
Their brand was no longer fit for purpose. A shrinking public purse had created a highly competitive environment for charities like Milestones Trust – it was imperative that their brand had a clear, relevant voice.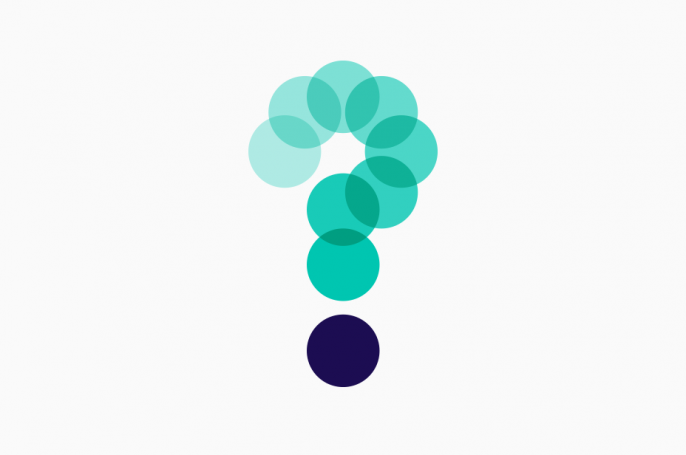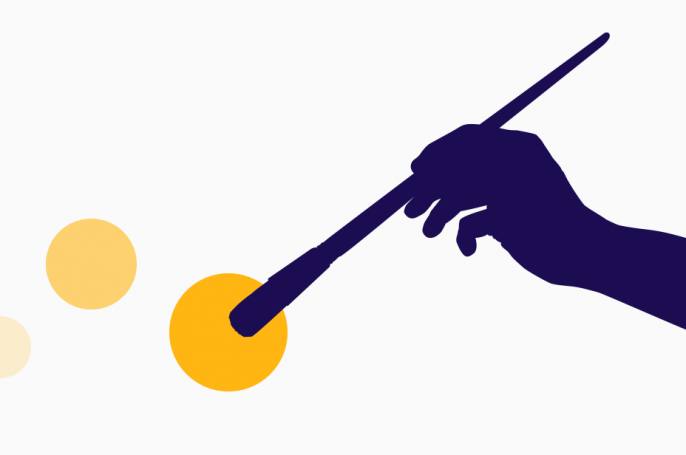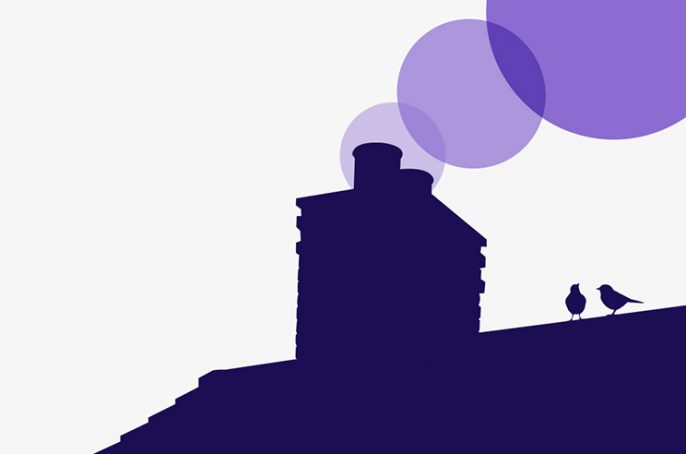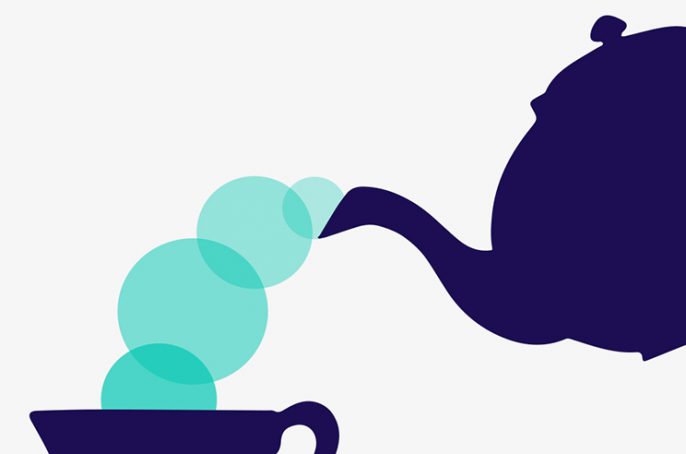 Our approach
Working closely with their management team, we demonstrated how their story could be made more relevant and engaging to their many audiences. We created a new visual identity which better reflects their creativity and positive approach to changing lives, one step at a time. We applied this new approach to a simpler, more engaging website and set of identity guidelines.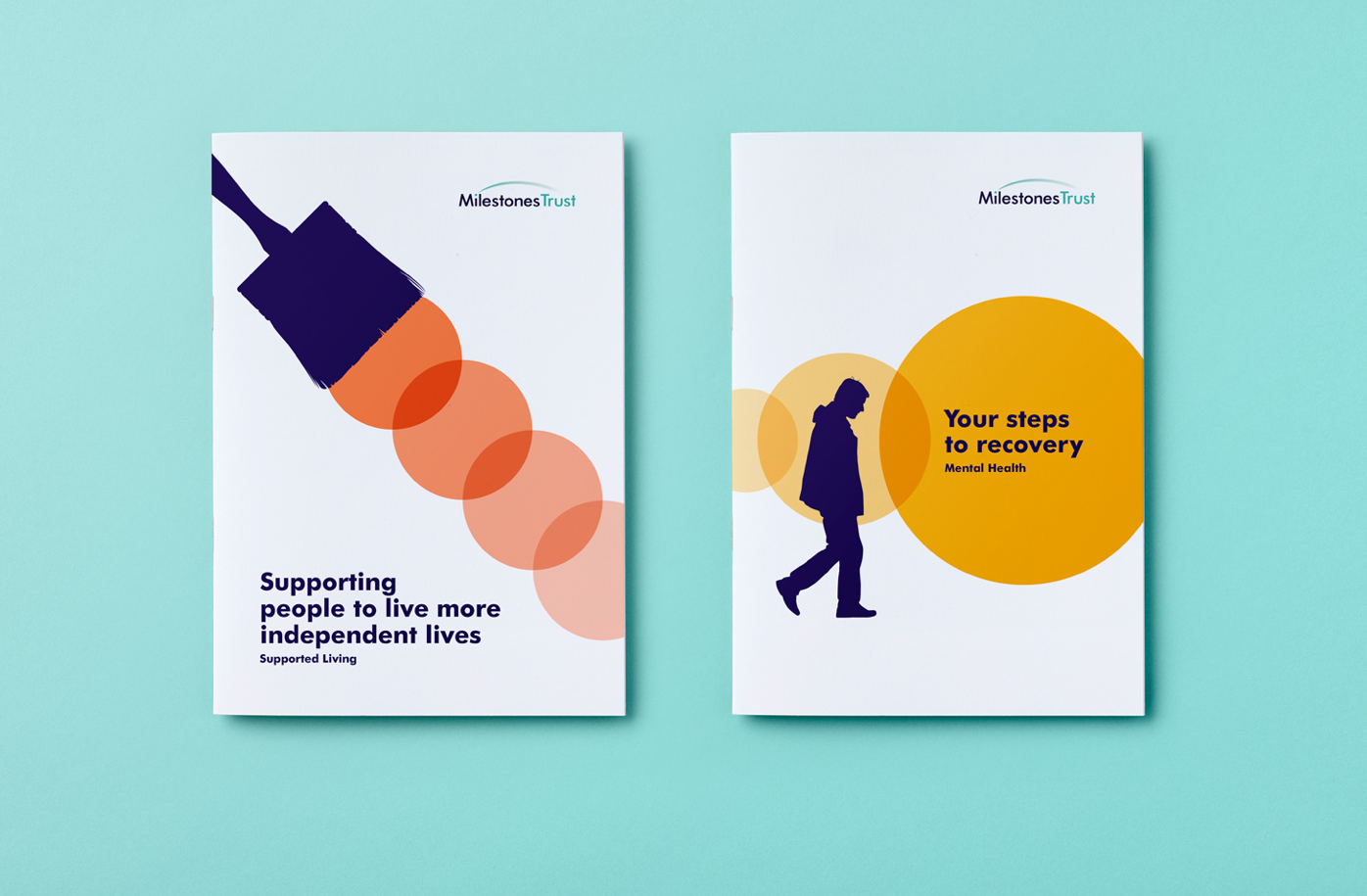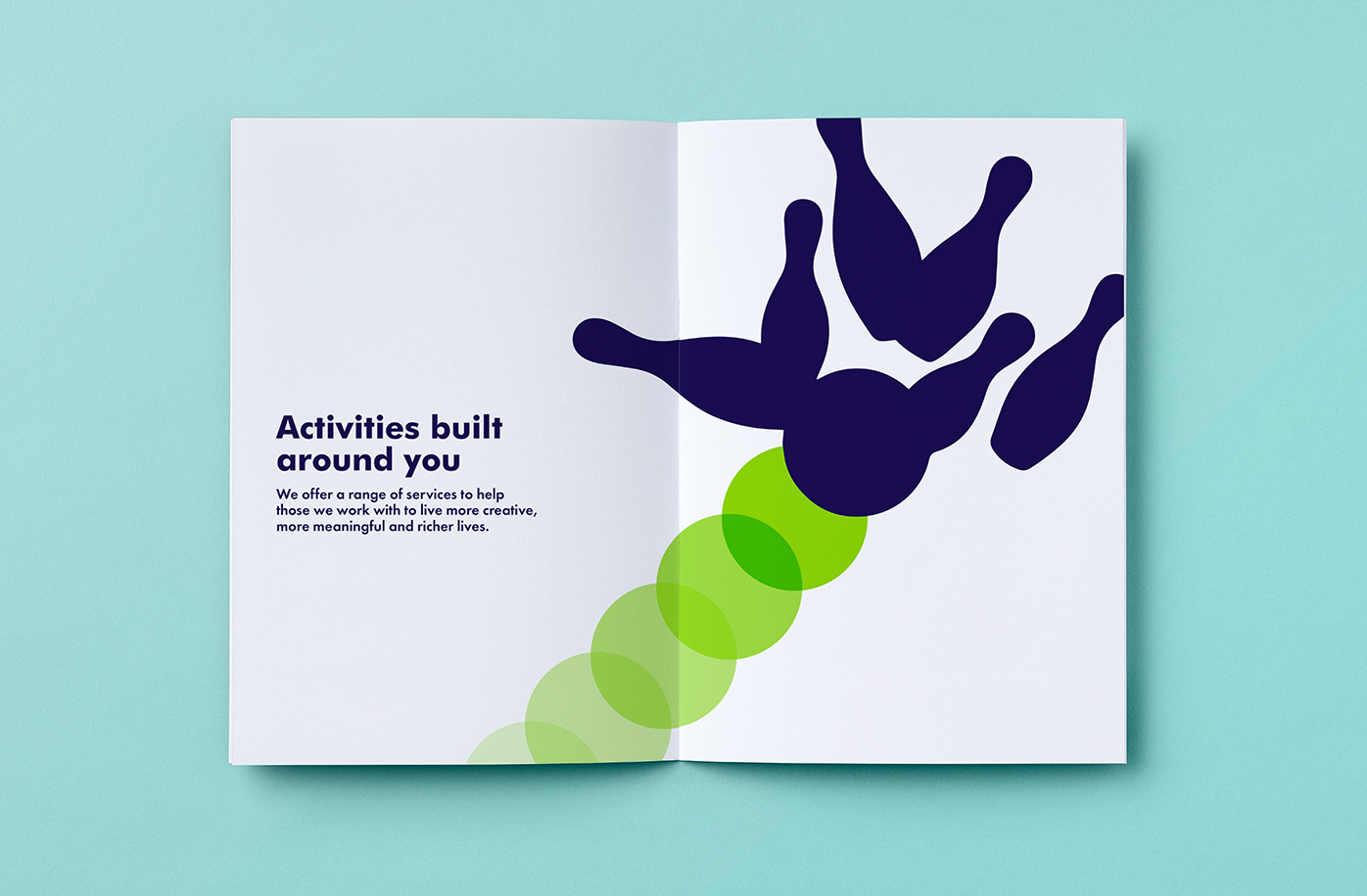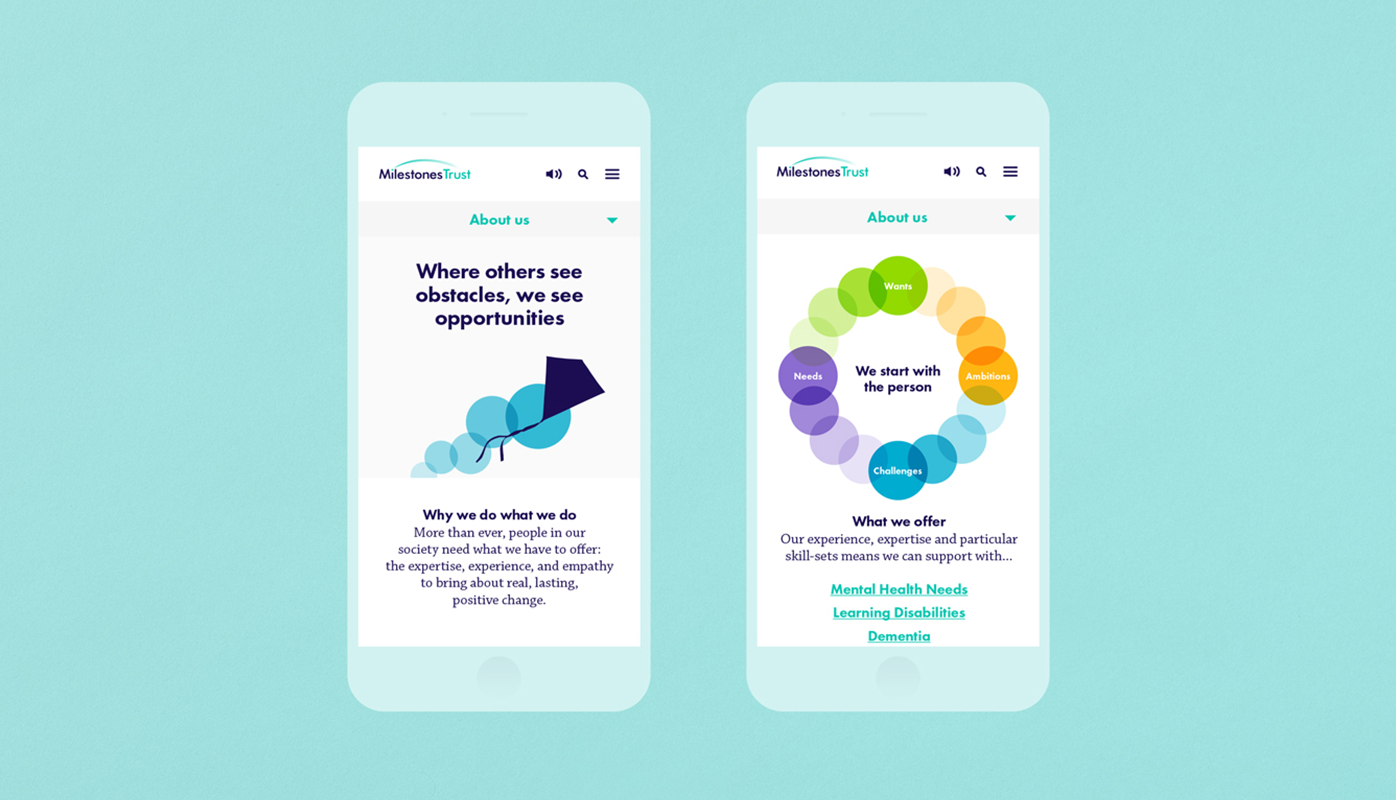 What we did
Brand identity refresh
Vision and values
Responsive website
Marketing collateral
Brand identity guidelines
Website
The outcome
The refreshed brand has created a stronger visual link to their name and purpose, whilst retaining a connection with their original identity. A new tone of voice reflects their creativity and positivity, moving them away from clichéd sector language. The brand now feels vibrant, dynamic and relevant.
Transform Europe Branding Awards:
2018 Nomination: Best visual identity from a charity/NGO/not-for-profit
The new brand is fresh and gives us precisely the kind of standout we had hoped for.