Time to Change Wales
Mental health awareness campaign
At any given time 1 in 4 people will experience mental health issues. The Time to Change Wales campaign, a joint initiative between Mind Cymru and Hafal aims to change public attitudes by empowering people to challenge stigma and talk more openly about mental health.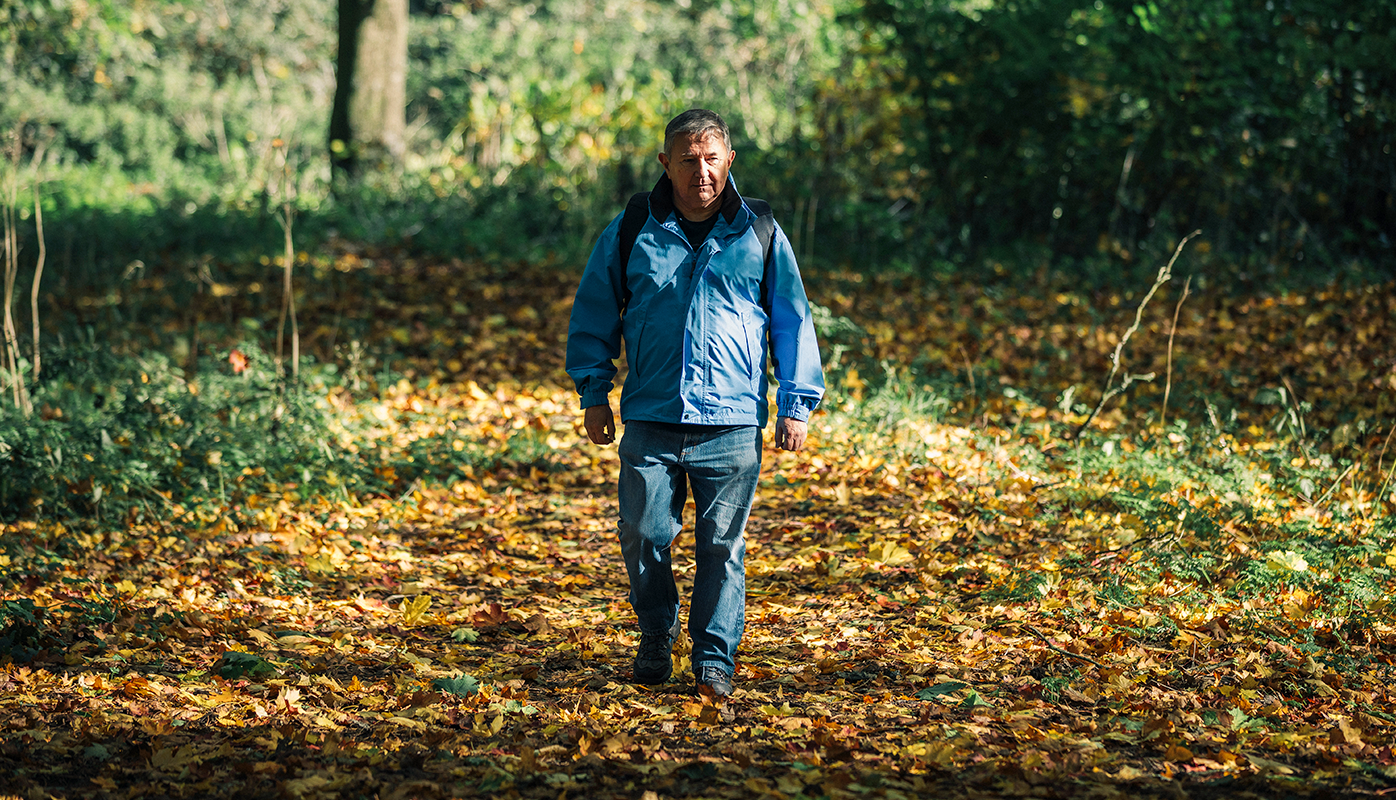 The challenge
We were asked to create a campaign to help normalise discussion around mental health issues by encouraging open dialogue amongst those affected – both directly and indirectly. Specifically, the campaign was aimed at men aged 30-50, Welsh language speakers and rural communities in Wales where stigma is more entrenched.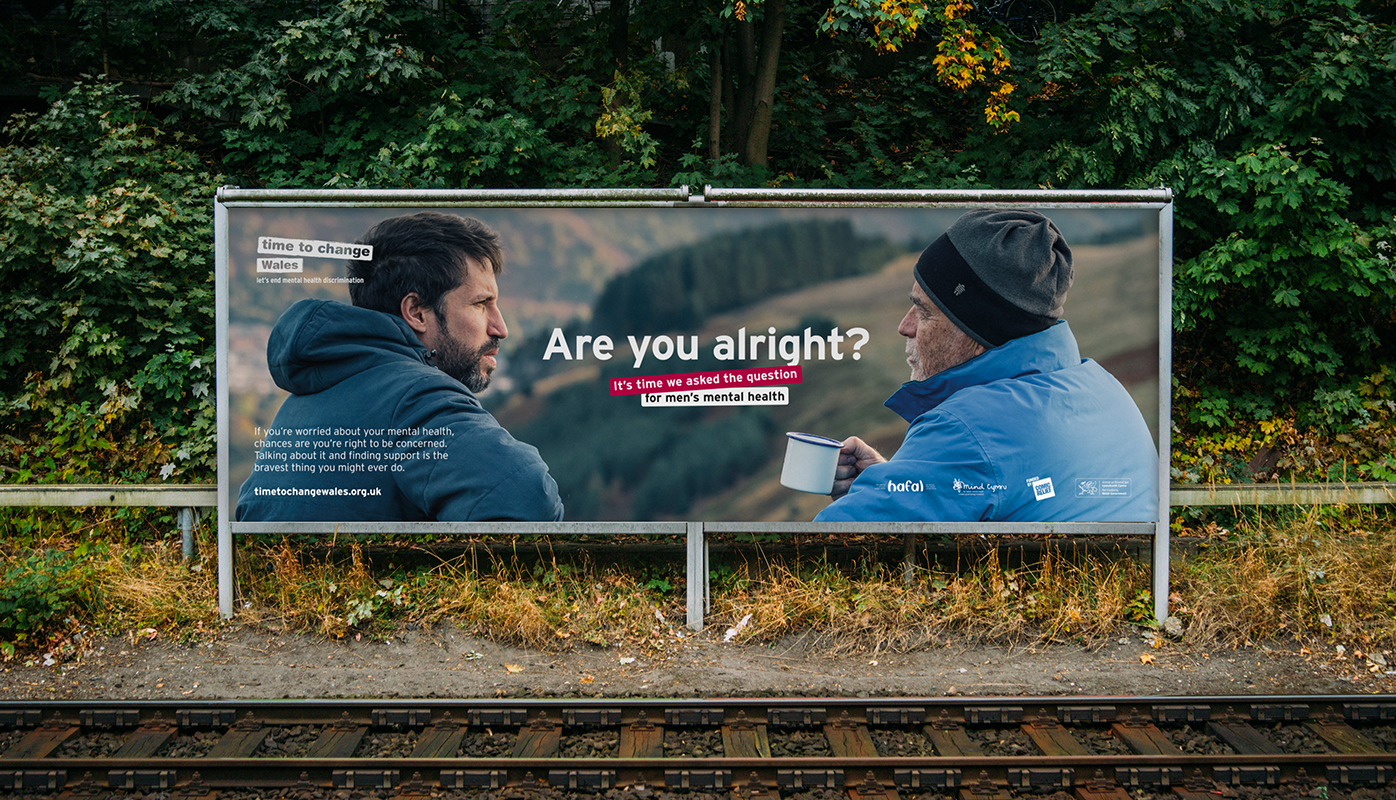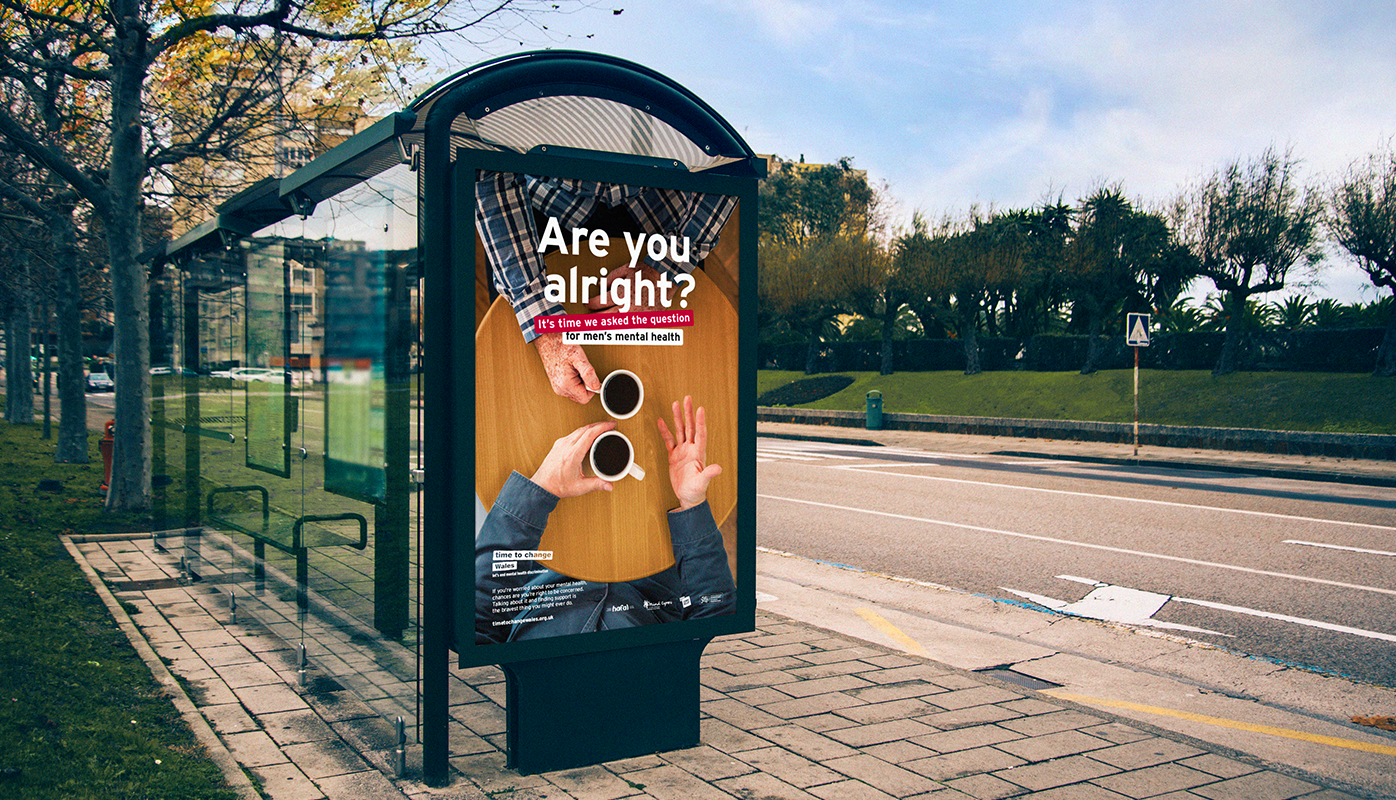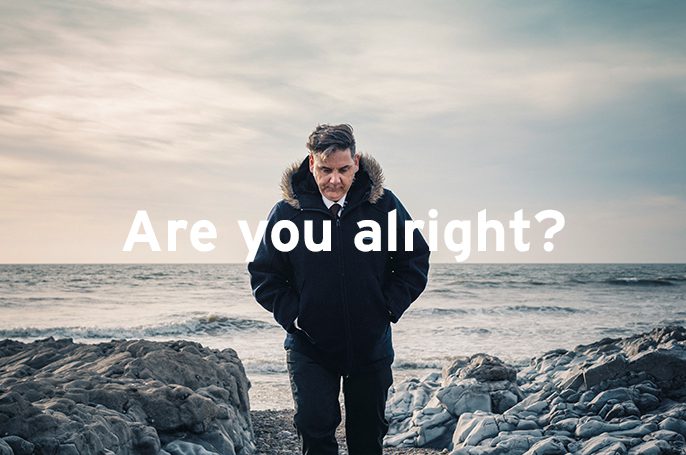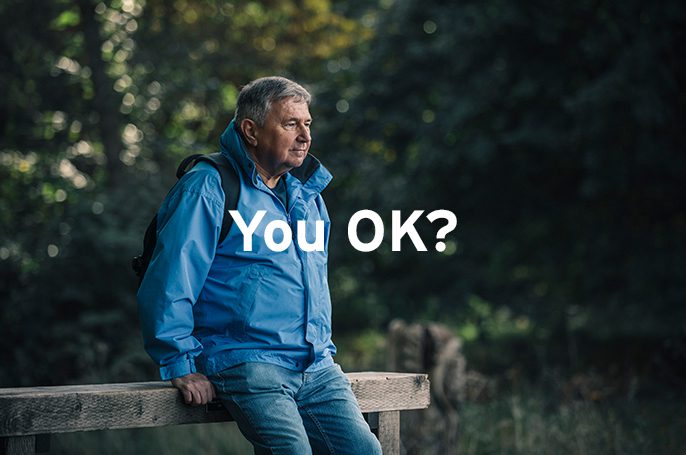 Our approach
Initial research indicated that a more gender-specific approach was required in order to tackle stigma and better engage with men. We focused the campaign around a positive and proactive message – led by a series of self-questioning headlines. We set the Talking is a Lifeline campaign in familiar rural settings and told real stories of men who have experienced positive change through talking more openly.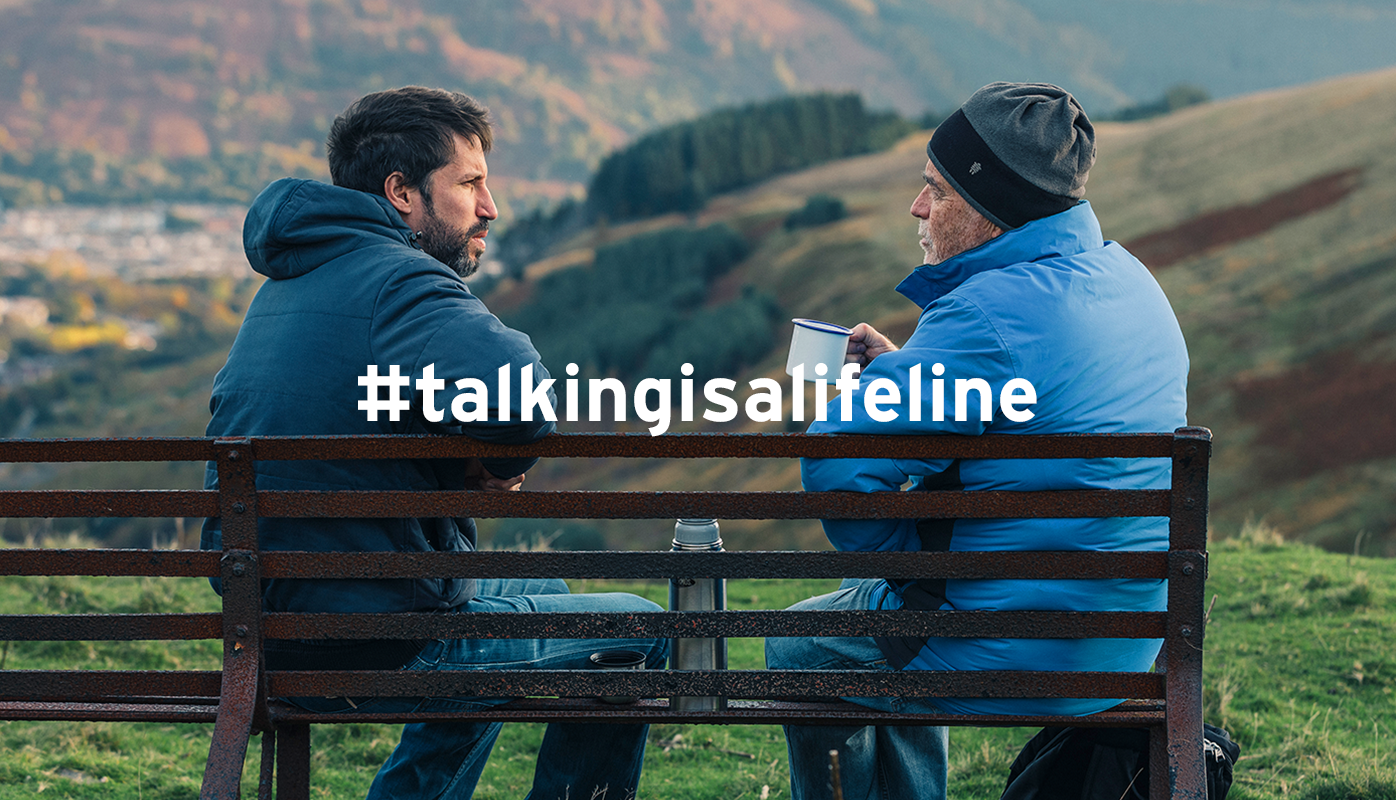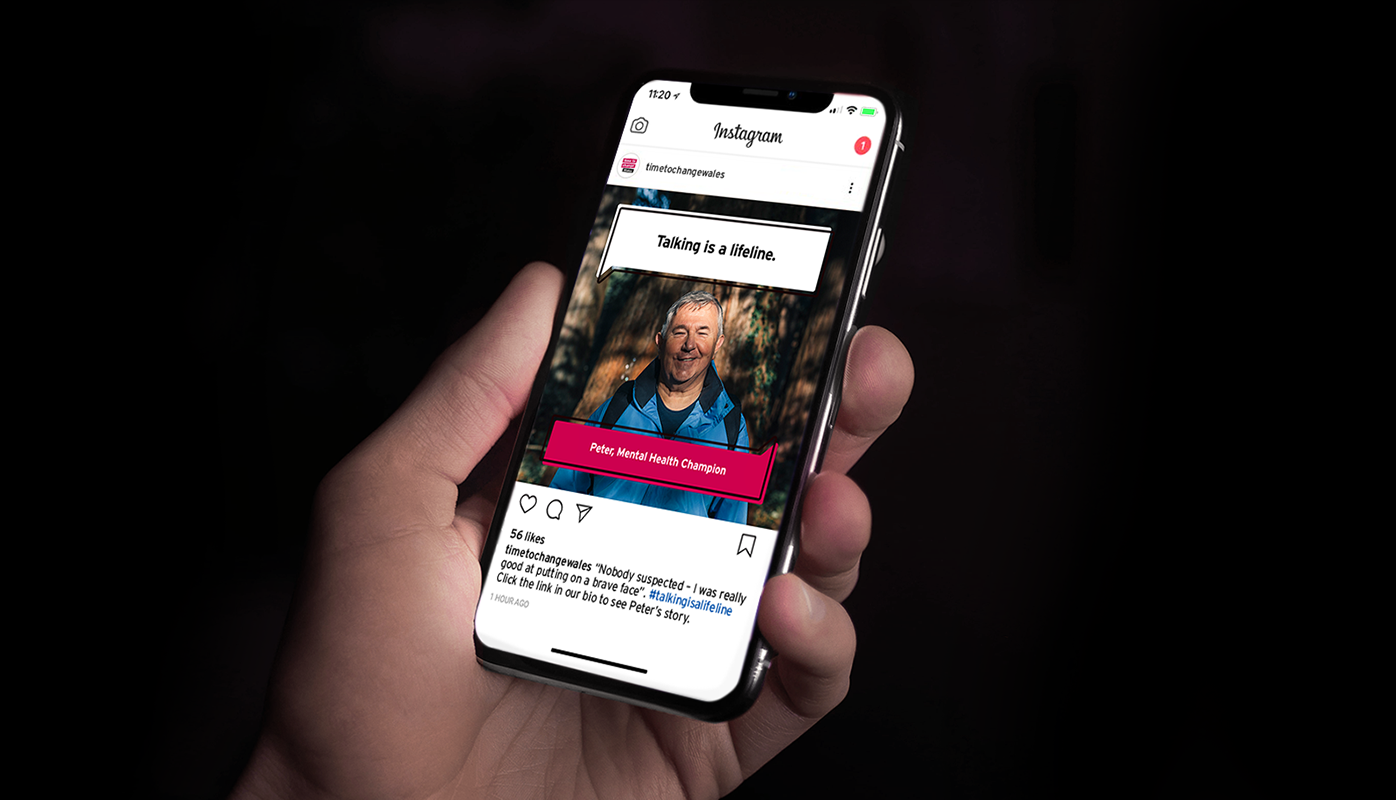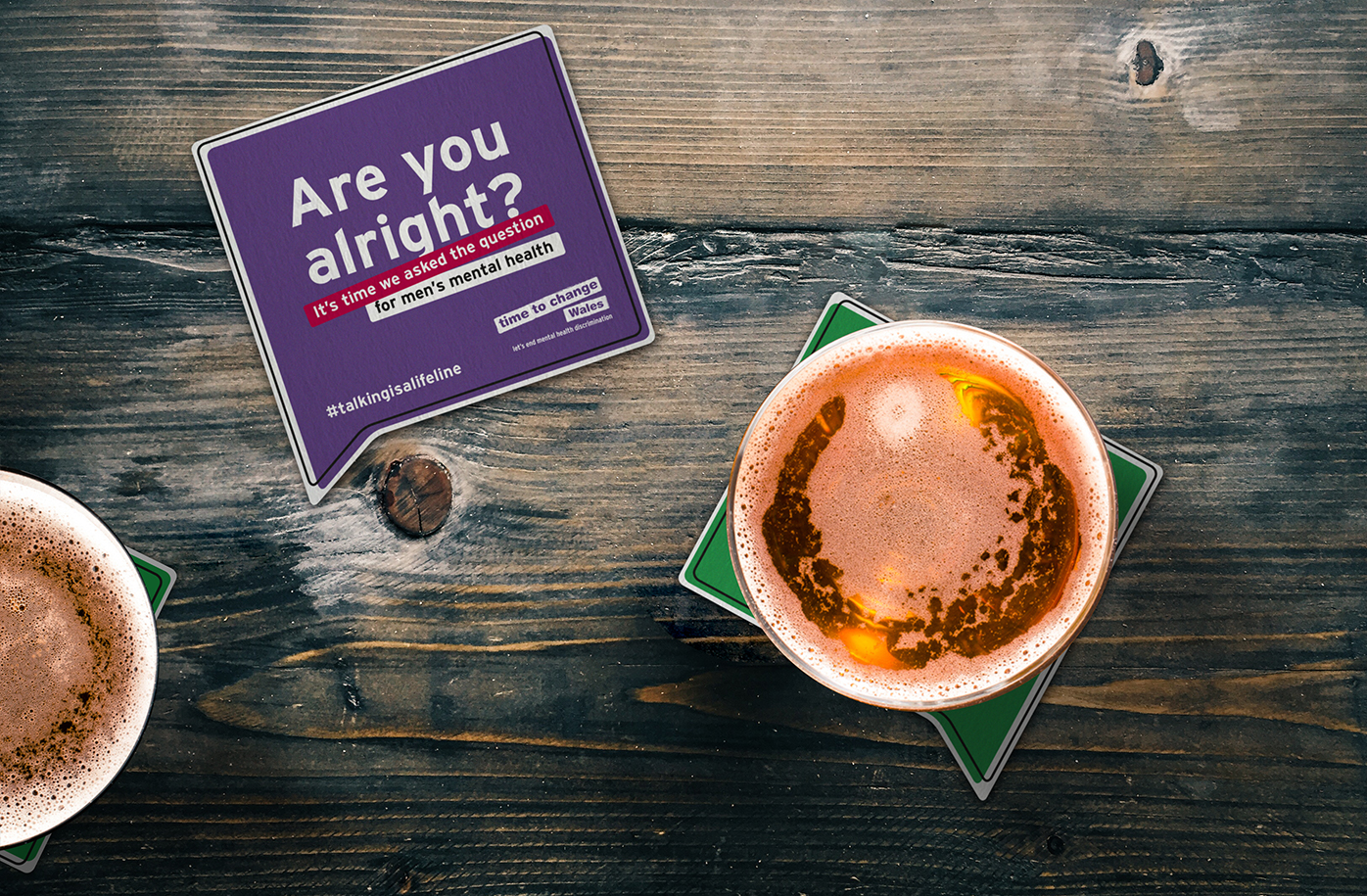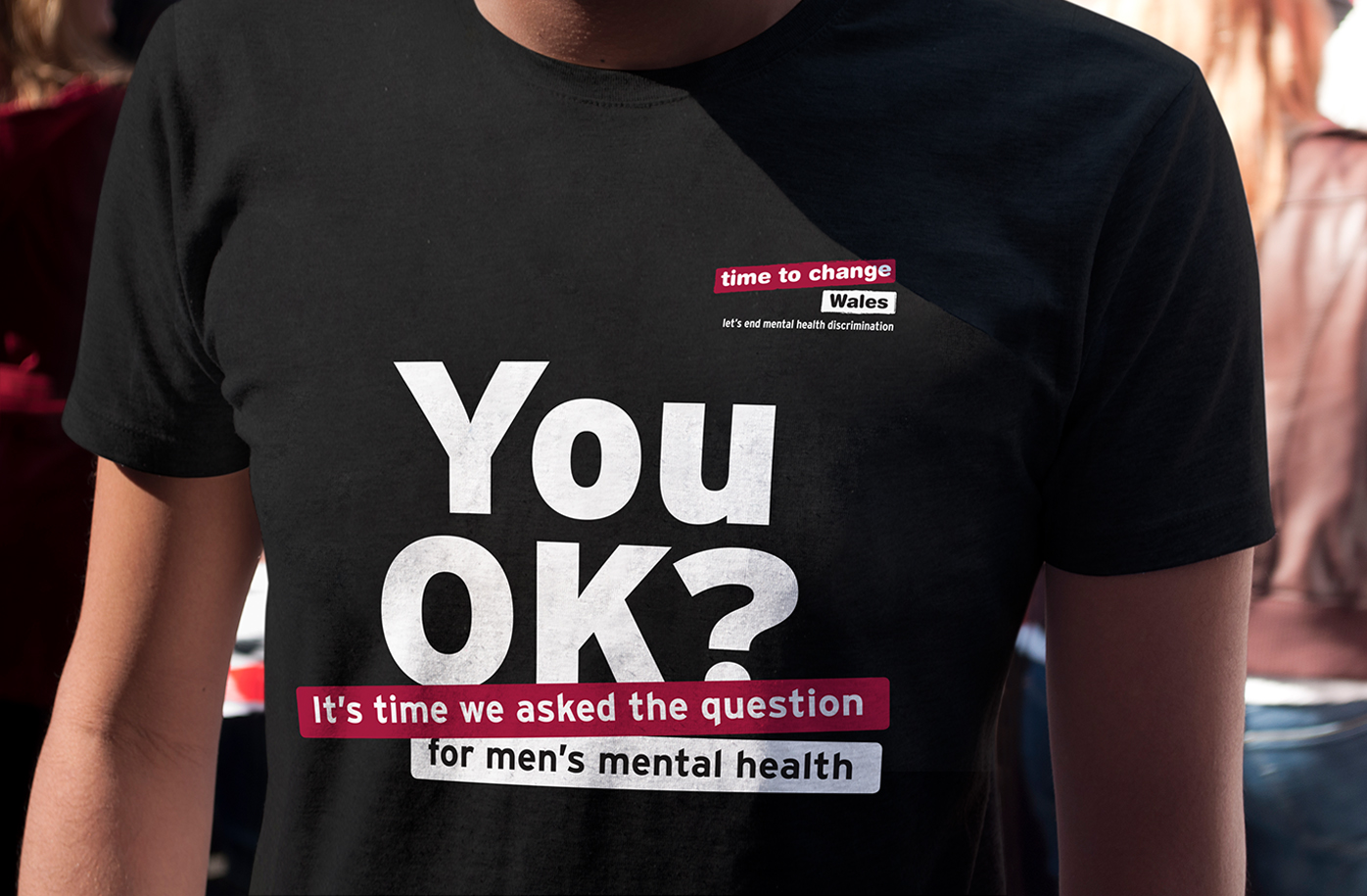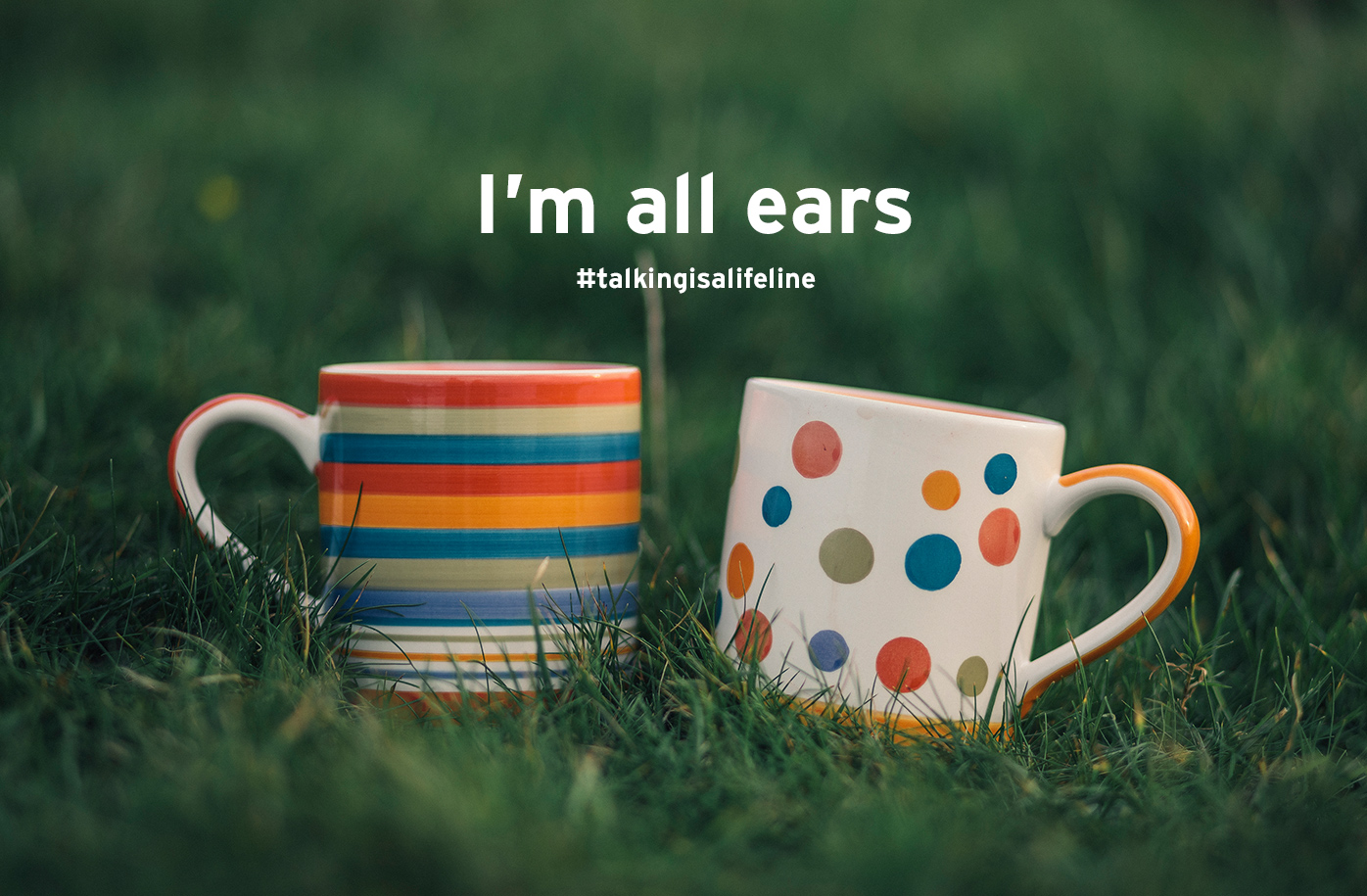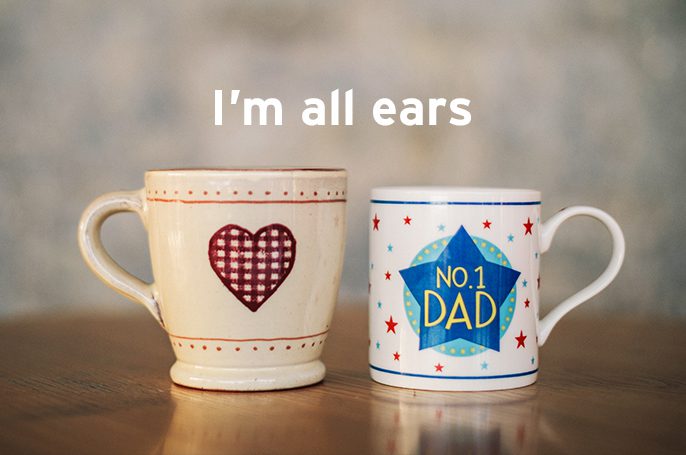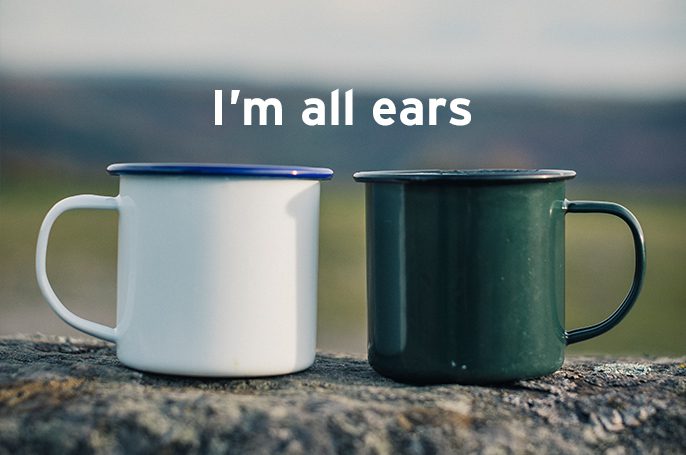 What we did
TV commercial
Outdoor advertising
Print collateral
Short films
Social media campaign assets
Campaign merchandise
Art direction
The outcome
In the first month the campaign achieved an audience reach of 66,148 across social media with audience engagement at 7.5% on Facebook and 1.9% on Twitter (1% is considered high). During this period, 85% of all visitors to the website were new and those who searched for Time to Change Wales organically (54%) remained engaged for longer.
Film and photography in collaboration with Remco Merbis
Clout demonstrated how a campaign with strong emotive power in imagery and messaging had the potential to engage men to make them feel more comfortable talking about their mental health. The creative approach works cohesively as an integrated campaign across online and offline channels. We are pleased with the high quality of the work.